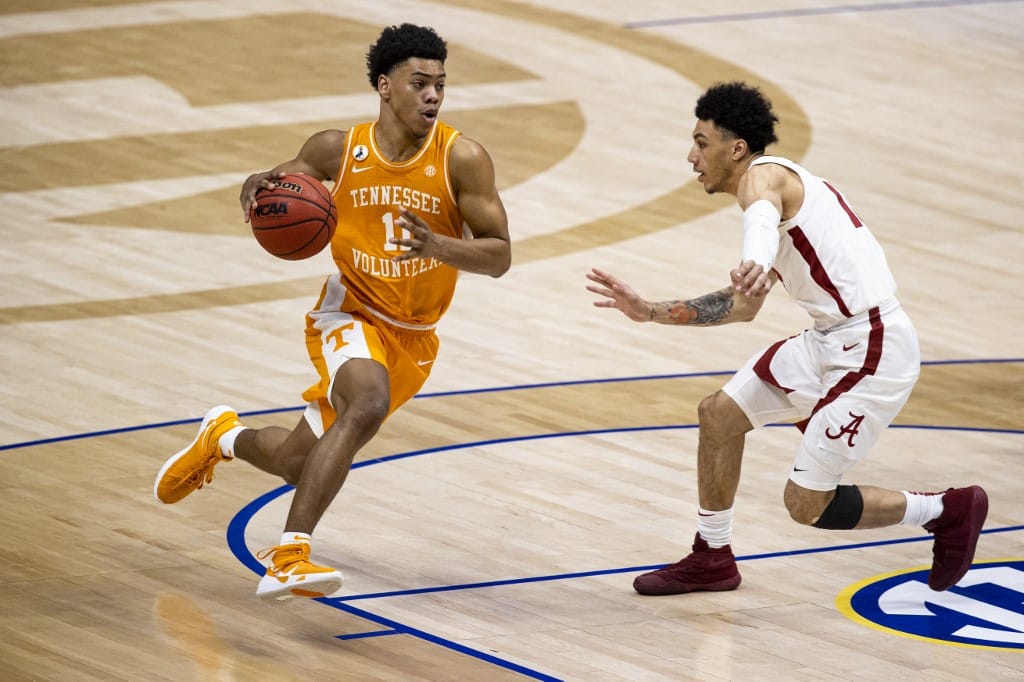 Tennessee sportsbooks have done really well after a slow summer. Recent reports show that their handle in September was 78% higher than the previous month. This is huge news for both the government and shareholders. Despite that, shareholders do remain very concerned over the 10% hold requirement.
High Season Right On Time
In the world of sports betting, the start of the NFL season is known in the industry as "high season". It starts with the NFL but also encompasses college football as well as the NBA. With college basketball still on the horizon, it's really good news for the Tennessee sports betting market that they were able to rebound so strongly after a slow summer.
In July and August, Tennessee only had approximately $144.5 million in the handle. That number skyrocketed to $257.3 million in September. As previously mentioned, with college basketball still yet to fully get underway, there is still even more room for growth. Tennessee is in the heart of SEC country and even though that conference is synonymous with football, Tennessee is a state where basketball is very much at the forefront.
Current 10% Hold an Issue for Stakeholders
Tennessee is the first state in the country to mandate how much money a sportsbook operator can payout on the overall bets that they take. In essence, under this ruling, sportsbooks in Tennessee have to hold at least 10% of all wagers they make every year. Even if you don't know anything about how sportsbooks work, it's not hard to imagine how crippling it can be to "lose out" on 10% of the money you bring in.
The good work the state has done with mobile betting, a topic that has been fumbled badly by other states. They seemed to throw all of that good work out the window with this provision. This provision is the work of the Tennessee Education Lottery Corp (TELC) who are the current regulators.
That will change in January when the Tennessee Sports Wagering Advisory Council takes over that responsibility January. They should expect current and prospective shareholders to have a lot to say about the current 10% mandate.
The reality is, they've shown several instances where not only does the mandate not equal more money for the state, it promotes other aspects of gaming that are not good for them or stakeholders overall.
Hold Requirement Leading to Issues
This is a very complicated issue and one that is unlikely to go away anytime soon. The fact is, to make up for the "revenue loss", sportsbooks are forced to offer less competitive odds.
That means that the state is attempting to make more money. In theory at least, by screwing over the consumer. Of course, that was never their intention but it can't be denied that it is a direct consequence of the 10% hold mandate.
The other thing that it does is make sports betting fans in Tennessee look for alternative methods. They can easily get online and find several offshore sportsbooks that will offer better odds. There is no way that having residents wagering on the black market instead of keeping that money in the state can be beneficial.
Players across the country that don't yet have access to legalized sports betting via mobile, can go to OddsTrader once this changes. OddsTrader currently offers betting odds comparison in Illinois, Colorado, New Jersey, Pennsylvania, Tennessee, Indiana, Michigan, Virginia, Iowa, and West Virginia.