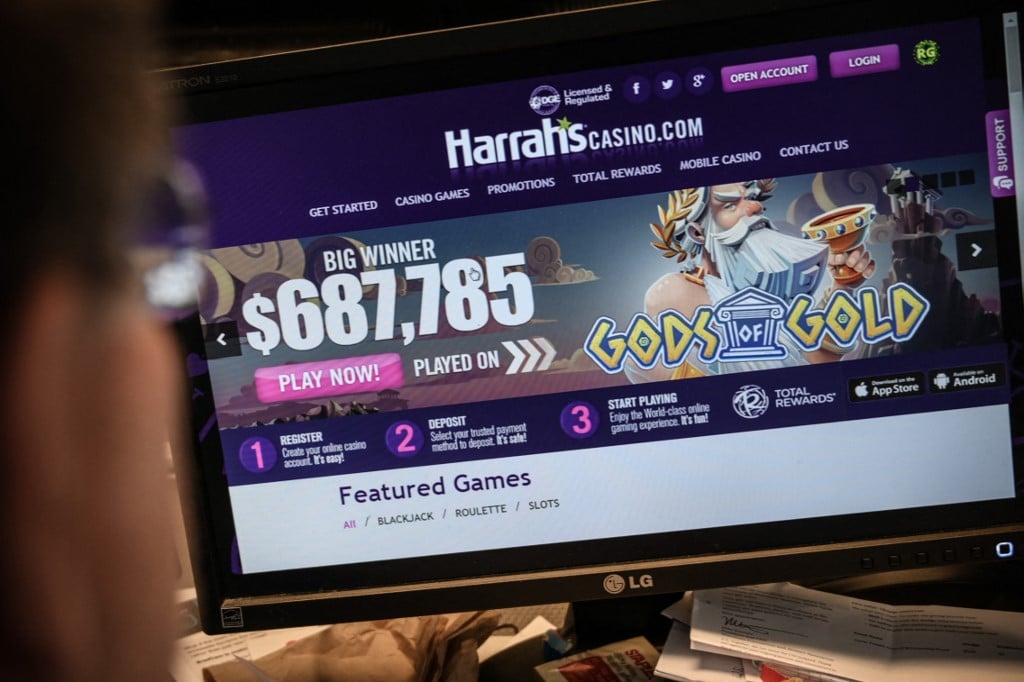 Only six U.S. states offer online casino gambling but the big numbers they are producing could attract more states to add this cash cow revenue stream to their gaming portfolio, mirroring the trend seen in online sports betting.
Digital Gaming Increasing in Popularity
Economic reports on the state of online casino gambling show July's combined revenue of all six states totaled $481.5 million in gross revenue which vaulted 22.7 percent compared to last July.
Although the revenue dipped ever so slightly, 0.1 percent, from June the year-over-year metrics show a hearty increase in popularity as people become more aware of its existence in the marketplace.
Nationally, the revenue numbers are a staggering $3.45 billion for the first seven months, up 22.6 percent compared to last year. Despite New Jersey leading the way in July, it is Michigan that wins the overall race with $1.09 billion in revenues over the last seven months.
The taxman is taking his fair share of the profits in those states, collecting a combined $678.6 million for the calendar year including July's $95.6 million in revenue receipts.
How They Rank
New Jersey
New Jersey led all states with over $155.2 million in July revenue but Michigan was not far behind, reaping $153.6 million. New Jersey showed a 13.5 percent increase from July 2022 while Michigan revealed an increase of 21.3 percent.
The Garden State has topped $150 million in revenue in six of the last eight months while the $2.7 million earned in July was the second-highest this year.
Pennsylvania
Pennsylvania is also experiencing a digital casino gambling boom with $132.9 million in revenue which was up a staggering 32.4 percent from last July.
PENN Entertainment's coterie of Keystone State casino gambling sites has bested all others in the nation with $54.4 million in July alone, and a stunning 41 percent increase over July 2022.
Through the first seven months, Pennsylvania's $959.4 million in revenue is up 26.8 percent compared to the same time last year and continues to grow.
Connecticut
Connecticut has only two online casino sites, the Mohegan Sun casino, powered by FanDuel, as well as the DraftKings casino. Those two gaming titans combined for $28.2 million in July, a yearly low, but still well above last July as evidenced by the 35.5 percent increase.
As for the two industry trailers, West Virginia reported $10.5 million in revenue, which was down 23.1 percent compared to June's $13.6 million, but up 23.4 percent from last July.
Delaware
Delaware pulled up the year with a disappointing $1.1 million in revenue which was the only of the six states to show a year-over-year decline of 5.7 percent.
Delaware has chosen to keep the online gaming sites, of which there are three, under the control of the state-run lottery. And as with anything state-run versus private commercial ventures, the product is generally not as good.
However, The First State will switch to Rush Street Interactive (RSI) to take over its online casinos replacing the 888 Gaming platform. It will also introduce an online sports betting platform through RSI as well. The switch is expected to occur in "early winter" but no precise launch date has been specified.
---