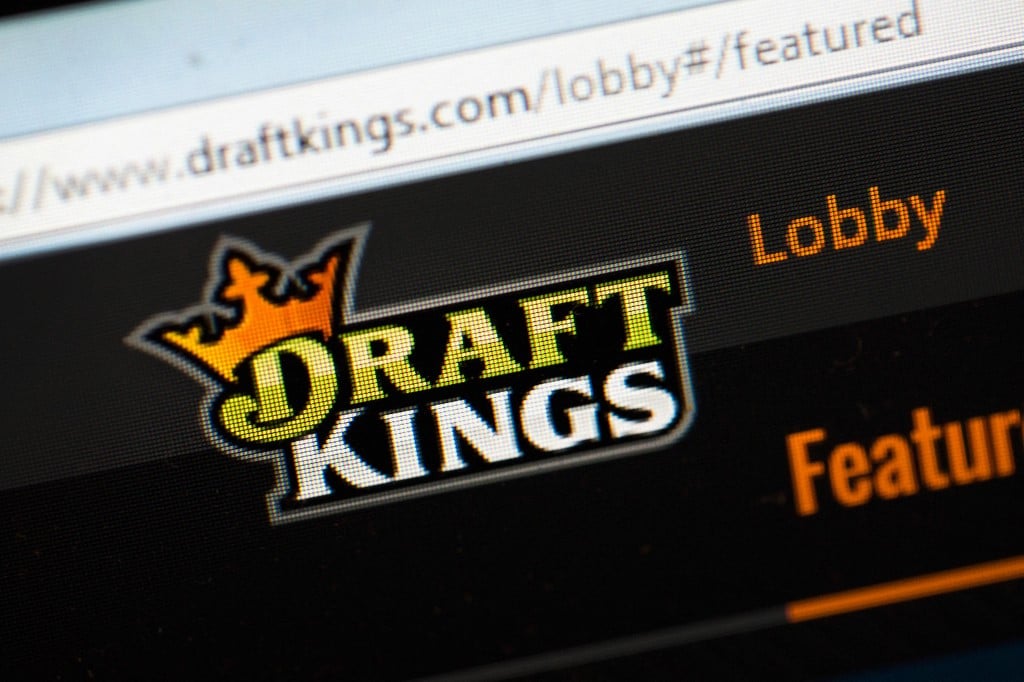 The Green Mountain State has room for six sports betting platform providers but has only received five bids in anticipation of a launch sometime next year.
The Bids Are Closed
An August 28th deadline was extended to September 6th for sports betting platforms to apply for a license to make books in Vermont. And now that the deadline has passed and all the bids are in, we see several familiar names.
According to the Vermont Department of Liquor and Lottery (DLL), DraftKings, FanDuel, BetMGM, Fanatics Betting and Gaming, and PENN Entertainment have all entered the fray in the sparsely populated market of only 645,000 people. Only Wyoming has fewer inhabitants and it's not by much.
Caesars Sportsbook was conspicuously absent from the bidding process and it could be due to a variety of reasons. The market is small to begin with and the likely presence of having to compete with the duopoly of FanDuel and DraftKings monopolizing as much as 80 percent of the market share leaves little in the way of crumbs for the other platform providers.
It's a Process
Vermont has always marched to its own drum, therefore, it's not surprising they are reinventing the wheel when it comes to vetting its sports betting vendors. There will be a maximum of 1000 points awarded with 800 collective points to be had in the Technical Criteria while 200 will be awarded in the Revenue Criteria.
Bidders will get extra points for working with Vermont-based companies and using products manufactured in the state. And it wouldn't be Vermont without the formula including that a preferred vendor should be one "demonstrating business practices that promote clean energy and address climate change."
Unique Sports Betting Tax Structure and Regulatory Requirements
The revenue portion of the vetting process asks the sportsbooks to offer a minimum of 20 percent of its profits to the state with a perfect score of 200 awarded if the book agrees to the maximum of 51 percent.
This concession would be highly unlikely due to Vermont's small population; however, similarly smaller states like Rhode Island and New Hampshire are two of the four states that do get 51 percent but only because they gave an exclusive to Bally's and DraftKings, respectively, to operate alone in the state. New York and Arkansas are the other two states getting the maximum tax rate.
All of the accepted bidders had to have operations in at least three states, which was easy for DraftKings as they are present in every state bordering Vermont. Those sportsbooks that are accepted will be required to present a responsible gaming plan that adheres to the blueprint created by the regulators. They will also need to submit plans for integrity monitoring.
Those approved sportsbooks will be required to sign a three-year contract to provide a full-service sportsbook. The sports betting bill signed by the governor is for online and mobile betting only. No brick-and-mortar sportsbooks will be available as the bill currently stands.
The legislation was signed into law in June and Governor Phil Scott said, "I first proposed Vermont legalize sports betting several years ago and I'm happy the legislature has come to an agreement as well. We know many Vermonters already participate in the marketplace and bringing it above board provides important resources and consumer protections."
---