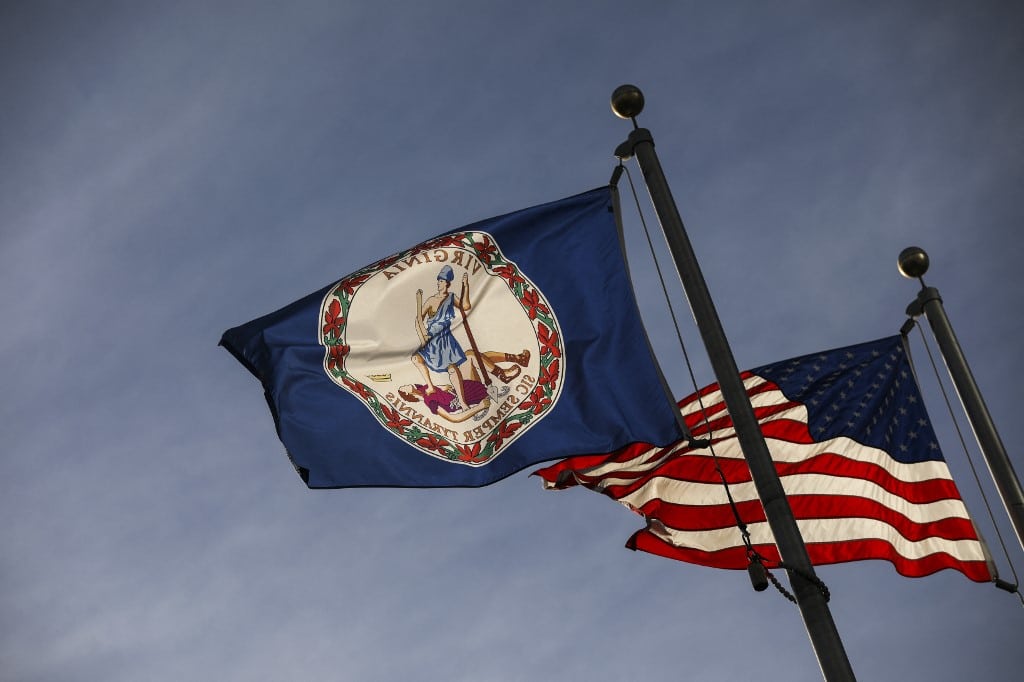 There are only nine states that have surpassed $5 billion in overall handle since PASPA was struck down in 2018, making Virginia part of an exclusive group.
The month of May proved to be extremely profitable for the Old Dominion state with over $42 million in gross revenue. The increase in gross revenue came despite a month-over-month drop in the handle.
Virginia's Market Joins Elite Company
Virginia became only the ninth state to crack the $5-billion-dollar mark in terms of overall handle since PASPA was stuck down. Virginia ranks twelve in the country in terms of population. The surrounding area, known locally as "the DMV" (D.C, Maryland, Virginia) gives them one of the country's best sports hubs.
That goes for both professional and college sports which are both heavily supported in the area. With all of that in mind, Virginia is right where it should be in terms of the overall handle.
Tremendous Growth Year-Over-Year
What's all the more impressive about Virginia's place in the top nine is the fact that its betting market only launched in 2021. When you look at the numbers on a year-by-year basis, you can see tremendous growth. Compared to May of last year, the handle was up over 54% which is a great sign of things to come.
Gross gaming revenue which calculates the total amount of bets and subtracts player winnings, increased by 75% year-over-year.
What that means for lawmakers is $3.9 million in tax revenue. Of that money, $3.78 million is going to the General Fund Allocation and the rest will go to the Problem Gambling Treatment and Support Fund Allocation.
Maryland's Loss is Virginia's Gain
By now, those of us that are paying attention to the legal sports betting landscape know how much of an effect mobile wagering, or the lack thereof, can affect a state's profitability. Maryland is repeating the situation that happened in New York and led to New Jersey making money hand over fist.
With its close proximity to Manhattan, New York sports betting fans would simply drive across state lines, make their wager and be home in time to watch the game. That was certainly better than driving to the upstate casinos to make in-person bets which was the only alternative.
New York has since launched mobile sports betting and Maryland would be wise to follow suit. As previously mentioned, the "DMV" makes Maryland's loss, Virginia's gain.
No Mobile Sports Betting Before 2023
According to reports, there is very little chance that mobile sports betting launches in Maryland before 2023. That means that they will miss out on the upcoming NFL season and NCAA football as well as most, if not all, of the basketball seasons as well.
With Maryland's close proximity to Virginia, you can bet that millions of dollars in taxable income will continue to leave Maryland and end up in Virginia's pockets.
Players across the country that don't yet have access to legalized sports betting via mobile, can go to OddsTrader once this changes. OddsTrader currently offers betting odds comparison in:
Colorado
Illinois
Indiana
Iowa
Michigan
New Jersey
Pennsylvania
Tennessee
Virginia
West Virginia
---