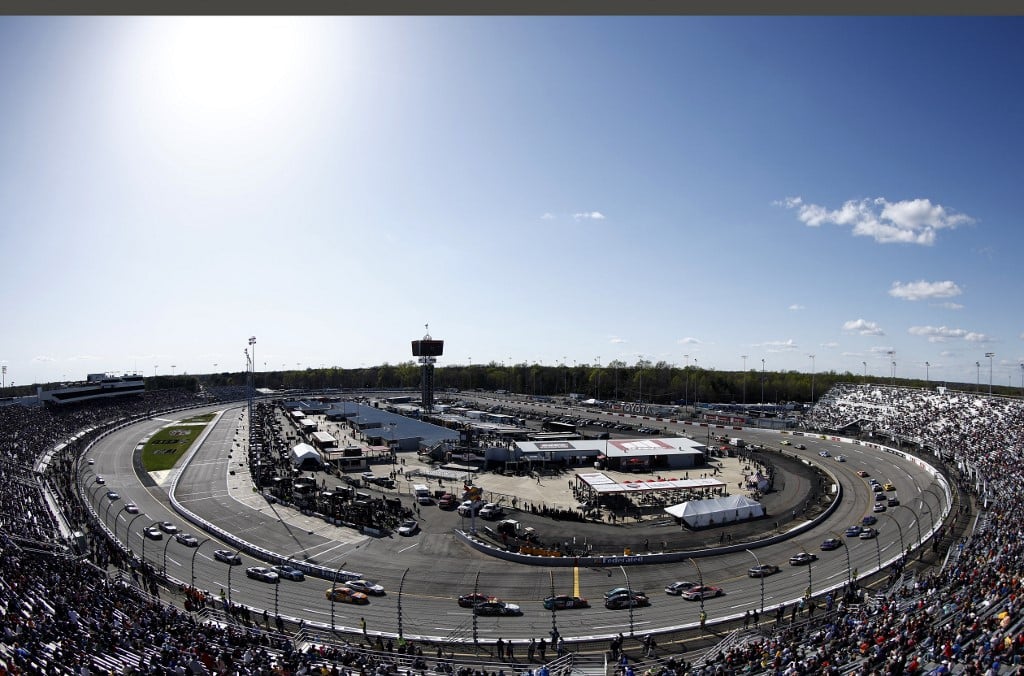 This year has been impressive for Virginia in terms of overall sports betting handle. At the moment, they place among the top ten in the country.
That comes on the heels of several consecutive months of strong numbers. For the fifth consecutive month, they were able to top the $400 million mark in the handle which bodes well for the coming year.
Legal Sports Betting in Virginia a Big Money Maker
Virginia became the eighth state to pass the $4 billion mark in terms of all-time handle since PASPA was struck down a few years ago.
That is a big deal and with the current run they are on, it seems like the sky's the limit for Virginia sports betting.
That should be music to the ears of lawmakers who stand to collect a lot of taxable revenue from this endeavor. As of right now, Virginia ranks eighth in 2022 in terms of the overall handle.
For the fifth consecutive month, Virginia was able to top the $400-million-dollar mark in the handle.
When you look at the monthly handle on a year-over-year basis, it becomes clear that there is a ton of reason to be optimistic.
The numbers from February 2022 represent a 69.4% improvement over the handle generated in Feb. 2021. Even the news that there was a decline in February numbers compared to January can't dampen the mood.
Those numbers can also easily be explained considering the Super Bowl happens in the first week of the month and is the last football game played.
Read More: Making NBA Computer Picks as Part of a Handicapping Strategy
January also has a ton of playoff football to bank on so a decline in numbers during February should be expected. Virginia should bounce back very nicely with March Madness the following month.
Virginia Educating Young People On Problem Gambling
HB 1108 is not only groundbreaking in Virginia, it is a bill that should be getting national attention. What Virginia has done with this bill is protect its most vulnerable citizens.
Problem gambling does exist among teenagers but this bill is about more than that. The reality is, these young men and women will become adults sooner rather than later which means they are the future leaders of their respective communities.
What the bill does is make sure that they learn from a young age the effects of problem gambling on individuals and their families.
To be more specific, HB 1108 would add problem gambling to school curriculums across the state. This would be added to the already existing curriculum regarding drug and alcohol abuse.
Even the most passionate sports gambling enthusiast would support any initiative to protect people from addiction.
Virginia lawmakers agreed with this and the vote made its way through the Committee on Education by a wide margin. The Virginia Senate followed suit by passing the bill without a single vote in opposition.
Players across the country that don't yet have access to legalized sports betting via mobile, can go to OddsTrader once this changes.
OddsTrader currently offers betting odds comparison in Illinois, Colorado, New Jersey, Pennsylvania, Tennessee, Indiana, Michigan, Virginia, Iowa, and West Virginia.