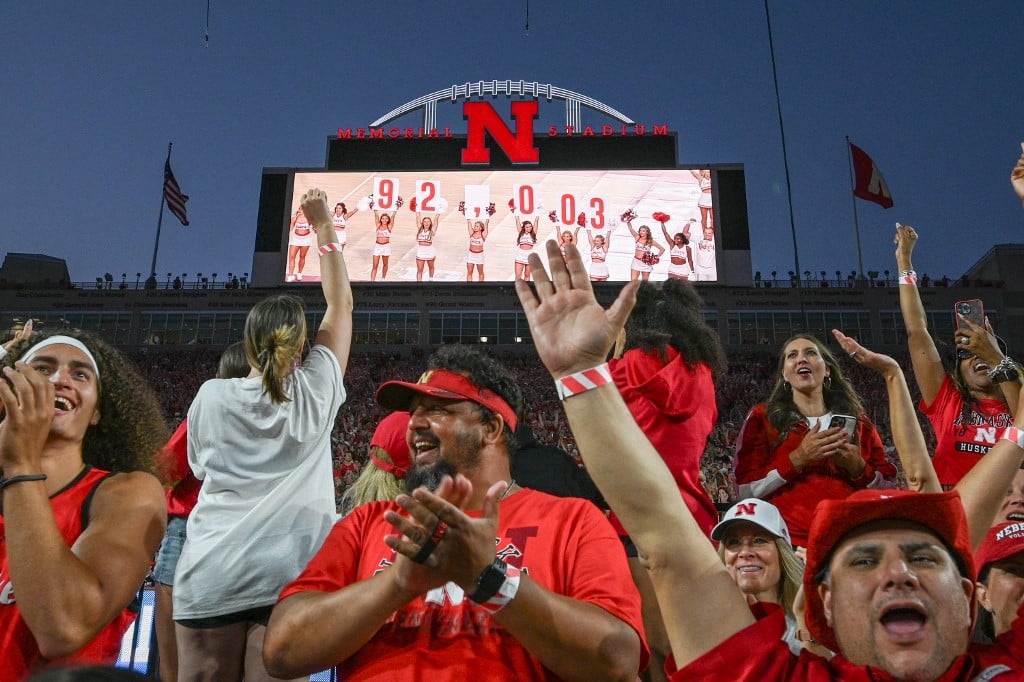 The second WarHorse Casino and the third overall casino in Nebraska to offer retail sports betting opened its doors on Wednesday and it was a long time in the making.
I Mean, It's About Time
Nebraska residents in and around Omaha will no longer have to cross the bridge to make a bet at nearby Council Bluffs, Iowa after the WarHorse Casino Omaha launched its retail sportsbook. Sports betting in Nebraska was approved in 2021 but it has taken years for it to manifest in Omaha.
Local residents like Brian Everett said, "I mean, it's about time. You go over there (Council Bluffs), you see as many Nebraska plates in the parking lot as there are Iowa or whatever so," Everett said.
But those visitors to western Iowa will be fewer and fewer now that Omaha has a sportsbook to call its own. Nebraska law states that sports betting must take place in person in licensed casinos at the state's horse racing tracks. Until Wednesday, the only two locations that qualified were the WarHorse Casino in Lincoln and Elite Casino Resorts in Grand Island.
Nebraska Horsemen's Benevolent and Protective Association (NHBPA) CEO Lynne McNally said, "We just really wanted to get open as early in football season as we could. That's a huge chunk of sports betting. Everything else is dwarfed by the NCAA and NFL. Better late than never, I guess."
Keeping the Money In-House
According to reports, the retail sports betting facilities will pay a 20% tax on profits, which means an added revenue stream for Nebraska that will contribute millions of dollars to the state and local tax coffers.
"Seventy percent of that goes to the property tax relief fund. Then we have a chunk of that going to the city of Omaha, another chunk going to Douglas County. And then we have a small percentage going to the problem gambling assistance fund," McNally said.
WarHorse Casino Omaha will likely be the bell cow of all the casinos as Omaha is Nebraska's largest city and has approximately 190,000 more than Lincoln and 430,000 more than Grand Island.
Ongoing Efforts
Although the temporary facility is up and running, the permanent location is being built, and it's been a daunting task according to Ho-Chunk Inc. CEO Lance Morgan.
"To build two casinos all at once has really been a heavy lift, but it really makes life worth living, and we're doing it for a reason. You can see the proof of that heavy lifting when you look at all the construction outside Omaha's simulcasting facility.
"So, we have about $250 million earmarked for the next year and a half on that development.
"This is just a tiny first step. What we're building in the permanent facility is going to be incredible," Morgan added.
Once the retail sports betting market is in full swing with all three locations taking action the tax revenue is expected to be well over $2.5 million. With the NFL and college football seasons underway, the sports betting season is at its height, which is good news for Nebraska books.