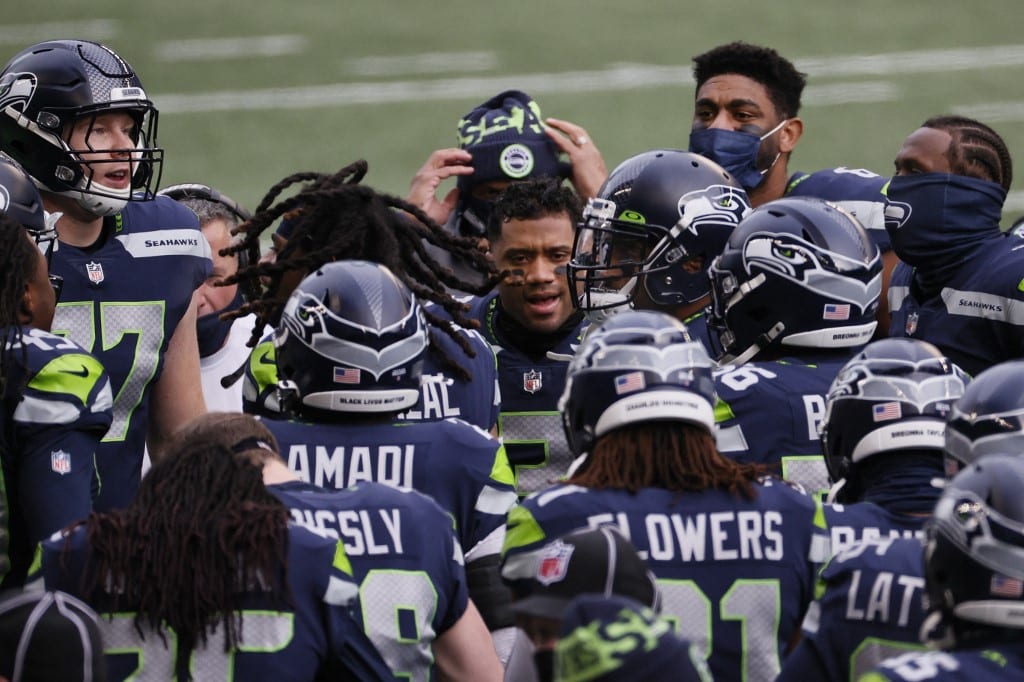 The Washington State Gambling Commission unanimously approved sports betting rules recently, paving the way for legal wagering to begin as early as this year if everything goes right. Now that this has taken place, gaming Tribes within the state and the sportsbook operators affiliated with can now work toward licensing.
Governor and Tribes Come to Agreement
This latest piece of good news for sports bettors in the state of Washington comes as a result of agreements made between Governor Jay Inslee and 15 Native American Tribes. That pact was important because it permits the tribes and the sportsbook operators they have affiliated with, the ability to offer retail betting at tribal casino sportsbooks while also allowing mobile betting within the physical gaming facilities themselves.
The one step left is for the federal Department of the Interior (DOI) to sign off on it. By law, they must approve all tribal gaming compacts before they can officially be considered law. For an idea of how long this process can take; the DOI has 45 days to act and then 90 days (if they approve) to publish the pacts in the Federal Register. These pacts were sent to the DOI back on July 9th so the process is indeed well underway at this point. For more context, Arizona had their compacts approved by the DOI this year and it took approximately a month to approve and publish.
Potential Operators Are Happy with New Rules
As you can imagine, potential operators are happy with the new rules, especially the reduction in licensing fees, although 20k is pretty much a drop in the bucket for these entities. What they will be most happy about is the exclusion of section 230-19, which basically involves system requirements, records retention and account requirements which they were not too pleased about.
To get a better idea of who is not please, BetMGM, BetRivers and William Hill, to name a few, all have representatives who offered written comments on that specific section. Those also happen to be some of the biggest names in the industry so there is a lot to be excited about for Washington sports bettors.
In fact, the Washington State Gambling Commission has already received pre licensing packets from the likes of BetMGM, Betfred, Caesar's Sportsbook and Rush Street Interactive to name a few. This has some people thinking that Washington state could potentially launch their legal sportsbook market as early as this fall if all goes smoothly.
Sports Bettors Have Their Eyes on Early September
Washington state is home to the Seattle Seahawks, one of the most passionate fan bases in all of professional sports. The NFL season starts on September 9th and they are praying that their state launches the legal sports betting market by then, if all goes as planned. The Seahawks will be a huge money maker for the state so sports betting fans aren't the only ones with their eyes on that date in early September.
Players in Washington and across the country that don't yet have access to legalized sports betting, can go to OddsTrader once this changes. OddsTrader currently offers betting odds comparison in Illinois, Colorado, New Jersey, Pennsylvania, Tennessee, Indiana, Michigan, Virginia, Iowa and West Virginia.
Unfortunately, wagers on in state college sports will not be permitted. That and the fact that mobile betting is restricted to certain physical locations are definitely not ideal but one fight at a time. Once they launch for real, they can work on sorting out those details by looking at the impact mobile betting has had on other markets across the country.