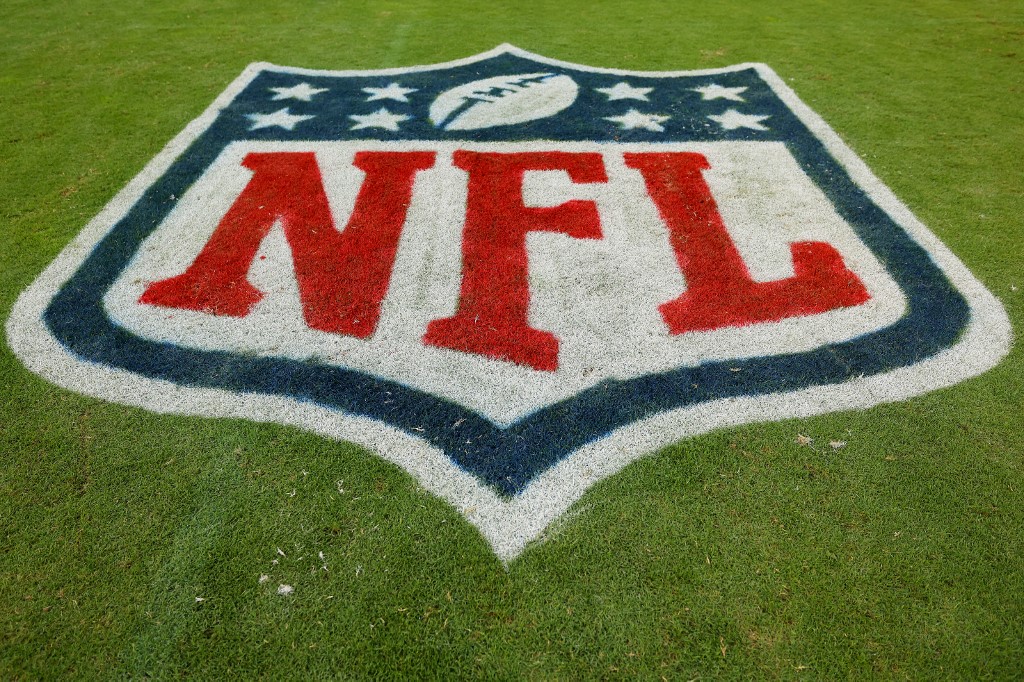 While important, in order to evaluate any team's success for the upcoming season, this is not definitive. However, you wouldn't know it from surveying the radio shows where they give biblical decrees and pretend to have some great insight about what a club's record will be when breaking down a schedule.
Here is what matters more in determining the release of NFL schedules.
Don't Buy Into the Strength of the Schedule
When the term "strength of schedule" is used, it commonly refers to what the opponent's record was the previous year. While this term is thrown around  almost daily, the fact is it doesn't hold much validity.
Because of the continual roster turnovers with free agency, the draft, and a few trades, last year's records are not indicative of future results. That is where the discussion of the strength of schedule falls apart.
Ask yourself this, when was the last time you ever heard a preseason strength of schedule brought up after the season was completed? Never! Because the actual regular season is the only thing that matters.
Instead, Break Down the Schedule This Way
Since the NFL went to an unbalanced slate of 17 games, teams will play nine home games one year and eight the next. Though this probably won't impact bad teams as much, an extra home contest could impact
On another note, division battles are still important when seeing the numbers at OddsTrader.com. These games count as a tie-breaker in the standings. Adding a 17th contest somewhat diminishes their overall importance with five matchups versus the other conference, up from four.
Tear the schedule into three segments: division, conference, and nonconference. It's a given the division battles matter and to a lesser degree, so do conference clashes for possible tiebreakers.
Next chop up the schedules into four to seven pieces, depending on whom a club plays and where they are playing. Say a team has a home and road versus two beatable conference foes, a division home contest followed by two nonconference away tilts, you have something to work with.
Our selected team will be motivated for the division battle and at least come ready to face conference competition, but what about the first non-conference game? That's a potential flat spot to circle. You can subjectively grade each section this way.
Look For Short and Long Weeks
With Thursday and Monday contests and some Saturday action mixed in up until Week 18, keeping in mind if a team is on a short or long week is something worth acknowledging for betting purposes.
Over the long haul, the differences are not dramatic in these situations.
Nevertheless, you would hate to lose one of your NFL best bets on a road team off an away Monday night conflict playing a team in the second of two home games because you didn't bother to look.
Or you wisely found a squad off a Thursday road win, at home against a club off of a physically demanding away win, and is on the road again. Situational handicapping still had a place.
Bottom line, let others talk about NFL schedules, if you do the work, you can profit and ignore the noise.