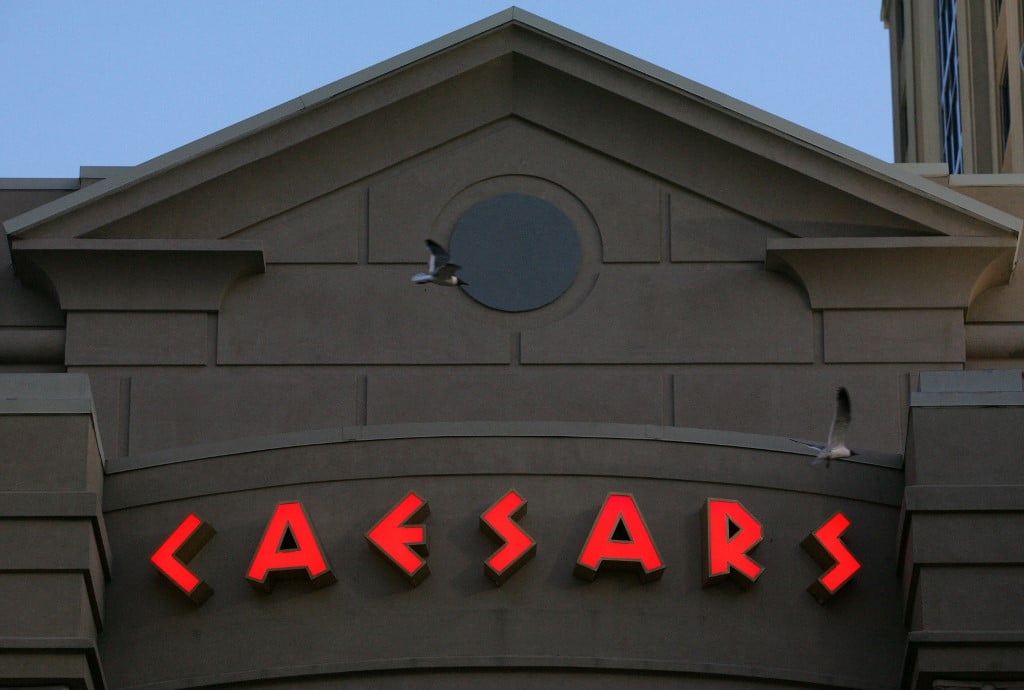 Each week OddsTrader will take a brief look at some of the more important stories permeating the U.S. sports betting and gambling industry. Below we report on those that made headlines recently and will update our readers as events unfold.
Fanatics Looks to Invade New York
Fanatics Betting and Gaming is looking to flex into several new markets and its purchase of the U.S. assets of PointsBet is critical to that mission. The market that is of paramount importance to the relatively new entry to the nation's online sports betting industry is New York, currently the largest mobile betting state in the country.
Two years ago, New York denied Fanatics a license but now they appear to be posed to get the green light from the state's regulators and the hope is that it will arrive sooner than later with the football season looming. And although PointsBet is currently active in New York and a transfer of licenses is not required, the new operator will face increased scrutiny by the state's regulators according to New York State Gaming Commission (NYSGC) Chairman Brian O'Dwyer.
Fanatics will learn its fate at a meeting of the NYSGC next month and if approved, we can expect the company to be live shortly thereafter under its brand name. The states in which PointsBet is currently active will eventually morph to the Fanatics mobile app and by August 31st that transition will occur in at least three states.
Caesars Mobile Becomes Profitable
One of the most prominent acquisitions in the U.S. mobile sports betting industry saw Caesars Digital acquire William Hill's sportsbook and rebrand under the Caesars name two years ago. And after struggling to turn a profit in the highly competitive digital sports betting market, Caesars announced it had finally done just that when it announced it posted $11 million in adjusted positive EBITDA for the second quarter of this year.
Eric Hession, president of Caesars Sports and Online Gaming said the increased hold and increase in iGaming volume, along with "targeted promotional investment and overall lower level of marketing," were important factors in achieving the milestone.
"We've made a lot of improvements over the last kind of year, year and a half with respect to just the trading team getting more experienced, but also on the tech side," Hession said. "So, I think as we go forward, you will continue to see a higher percentage of customers not betting straight wagers. So, whether that's an in-play or player prop or same game parlay type wagers that generally have a higher hold percentage that's going to contribute to the increase."
Caesars Sportsbook has also undertaken a soft launch of its iGaming app in Pennsylvania, Michigan, West Virginia, and Ontario, Canada. The app will combine retail and mobile iGaming wagering into a reward system that will give players product and service incentives.
"We are fully aware that we have seen significant competition in the iCasino space, we don't expect that we're just going to come in and run everybody over," Reeg said. "But we feel like we've got the product to start to build market share, and wrapping that into Caesars rewards has been and will continue to be powerful for that business."
DraftKings Stock Movin' on Up
After a rosy second-quarter report, DraftKings stock soared 15 percent on Friday before sanity prevailed and settled at a 5.84 percent gain for the day. Investors were frenetic as the volume was 44.9 million, four times the average daily activity.
The highlights of the report are as follows:
Revenue between $3.46 billion and $3.54 billion, which would be growth of 54% to 58% over 2022.
Adjusted EBITDA loss between $190 million and $220 million, down from a loss between $290 million and $340 million.
Fourth quarter revenue is expected to be nearly $1.2 billion with adjusted EBITDA of $150 million to $175 million.
We should also note that DraftKings has steadily made traction in virtually all of its markets and even usurped mobile sports betting kingpin, FanDuel, in New York during the month of June. A whopping 88 percent increase over last year's second quarter was cause for celebration as was the reported $875 million in Q2 2023 revenue.
"DraftKings produced outstanding results for the second quarter of 2023," CEO Jason Robins said. "We grew revenue at an impressive year-over-year rate, captured additional GGR share in a cost-effective manner, and maintained our focus on operational efficiency."
DraftKings CFO Jason Park also chimed in and said in the earnings release, "Our unit economics are outstanding with older states generating more than enough cash to fund investment in new states. This performance, combined with fixed costs that grew at only a mid-single-digit year-over-year percentage rate in the second quarter, resulted in an inflection to positive adjusted EBITDA that we expect will occur again in the fourth quarter and for full year 2024."
---