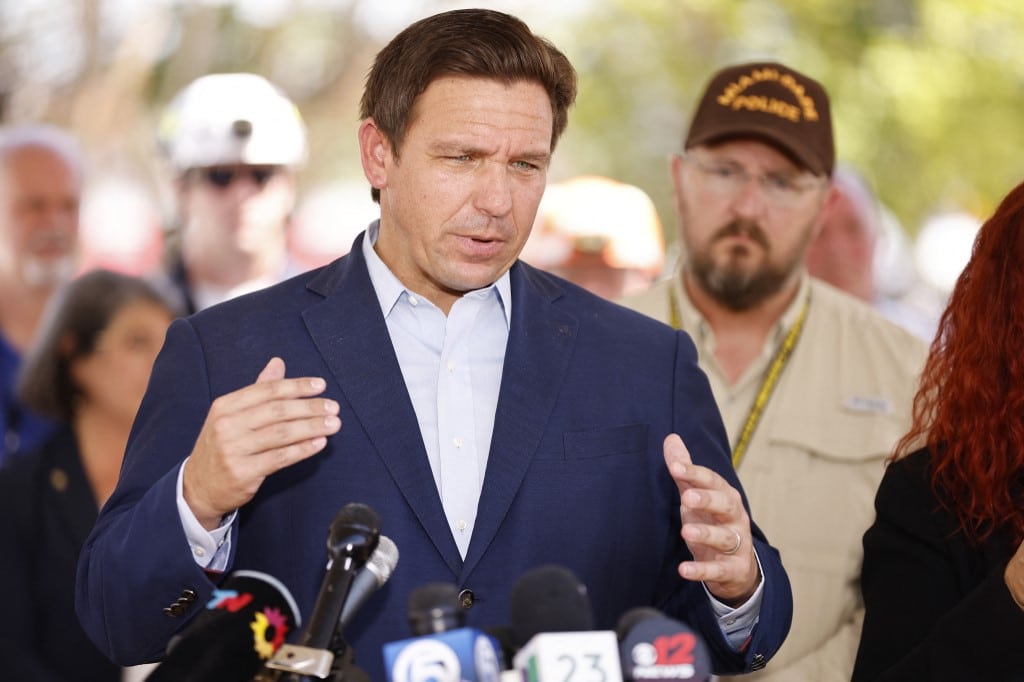 A federal judge called the compact between the Seminole Tribe and the state of Florida illegal. With that decision, legal sports betting in Florida is no more, for now anyway. It has to be expected that the Seminole Tribe will try to appeal the decision in court. That would happen in a federal appeals court which means they would go in front of a three-judge panel instead of this situation where the decision was up to one judge.
Unfortunately for the Seminole Tribe, this process usually takes six months, sometimes even longer. This ruling also impacts other forms of gaming besides sports betting. Since the judge ruled against the entire compact, the tribe can't move forward with an expansion of retail gaming.
That expansion was set to include craps and roulette to the games that the tribe can offer.
What Now For the Seminole Tribe?
Just three weeks ago, the Seminole Tribe launched a new sportsbook app. The Hard Rock Sportsbook mobile app went live back on November 1st. With this ruling, the amount of money they stand to lose is hard to even put a number on. Remember, the compact was supposed to be for 30 years, so they had already made moves in terms of getting ready for an eventual launch.
That started with hiring staff and training them on not only sports betting but also the expanded games that were part of the compact. It's unclear what happens to those people and their employment status, not to mention all of the money that has been spent on salaries and other expenses that come with training the staff.
Florida Sports Bettors Are the Real Losers
All of the yellow tape involved with launching sports betting in any state is quite complicated. None of that really interests local sports betting fans because they have little to no control over it. Also, even though nobody wants to admit this, there is an illegal market that they can turn to when they have no options locally. The tribe is obviously aware of this and will be desperate to get this ruling overturned but as previously mentioned.
At this point, everything has gone the tribe's way and on some level, they must have a contingency plan for this type of ruling. With the amount of money on the table, they don't really have a choice but to move swiftly to whatever that Plan B is.
Players in Ohio and across the country that don't yet have access to legalized sports betting via mobile can go to OddsTrader once this changes. OddsTrader currently offers betting odds comparison in Illinois, Colorado, New Jersey, Pennsylvania, Tennessee, Indiana, Michigan, Virginia, Iowa and West Virginia.