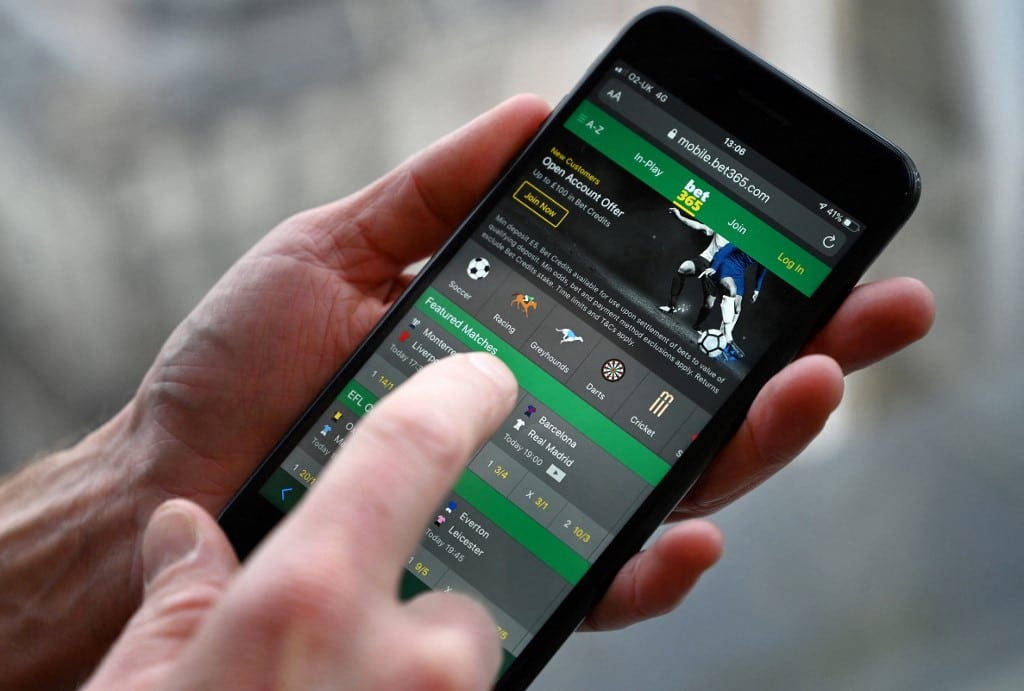 Although it is a sports betting giant across the pond, bet365 has only recently begun to stake out its claim in the U.S. market. And that expansion has recently taken another turn as the UK-based bookmaker has been granted a license in Arizona.
Bet365 Arrives in the Desert
The Arizona Department of Gaming recently reopened its sports betting application period and bet365 made the most of the opportunity. The British bookie will team with the Ak-Chin Indian Community, a group that was among the first to be granted a sports betting license but partnered with the ill-fated Fubo Sportsbook that terminated its operation late last year.
But now the tribe has a legitimate and proven sports betting partner at its side in bet365, which has 180 days to launch its sports betting app in the Grand Canyon State. Yet, chances are the book will be up and running much sooner than that considering the football season is upon us.
"They will be able to start operations after they submit all required information and are approved by the Department," said Maxwell Hartgraves, a Department of Gaming spokesperson.
We should also note that bet365 is active in New Jersey, Colorado, Virginia, Ohio, and Iowa with launches forthcoming in Kentucky, Pennsylvania, and now Arizona. The sports betting giant will enter a territory in which FanDuel and DraftKings account for 65% of the market.
Phoenix Falling
Not everyone who wanted a license was able to get their act together during the August 1 to August 15 application period. Phoenix Rising FC was one such group that insisted its betting partner was unable to accommodate the tight window. There are currently two licenses available for professional sports teams in the state.
Bobby Dulle, president of Phoenix Rising FC, wrote in an email, "Phoenix Rising FC was eager to once again apply for an event-wagering license, however the extremely short notice and application window provided by the Arizona Department of Gaming made it impossible for our preferred designated sports betting operator to fulfill the required information by the deadline. We are hopeful there will be another application window soon that will allow us more time to re-apply."
San Carlos Apache Tribe Also in Trouble
Another entity that will be looking for a sports betting provider is the San Carlos Apache Tribe. They are partnered with the soon-to-be-shuttered WynnBET and will be in search of a new online sports betting platform operator.
"In light of the continued requirement for outsized marketing spend through user acquisition and promotions in online sports betting, we believe there are higher and better uses of capital deployment for Wynn Resorts shareholders," Wynn Chief Financial Officer Julie Cameron-Doe said in a release.
WynnBET is expected to end operations in eight states but reports are that its online sports betting platforms in Nevada and Massachusetts will be unaffected as the company has retail sportsbooks and casinos in those states.
The focus for Wynn will revolve more on iGaming than sports betting, but the progress is slow in that arena due to a limited number of states that have legislated online casino gaming.
Cameron-Doe said, "While we believe in the long-term prospects of iGaming, the dearth of iGaming legislation and the presence of numerous other investment opportunities available to us around the globe have led us to the decision to curtail our capital investment in WynnBET to focus primarily on those states where we maintain a physical presence."
---