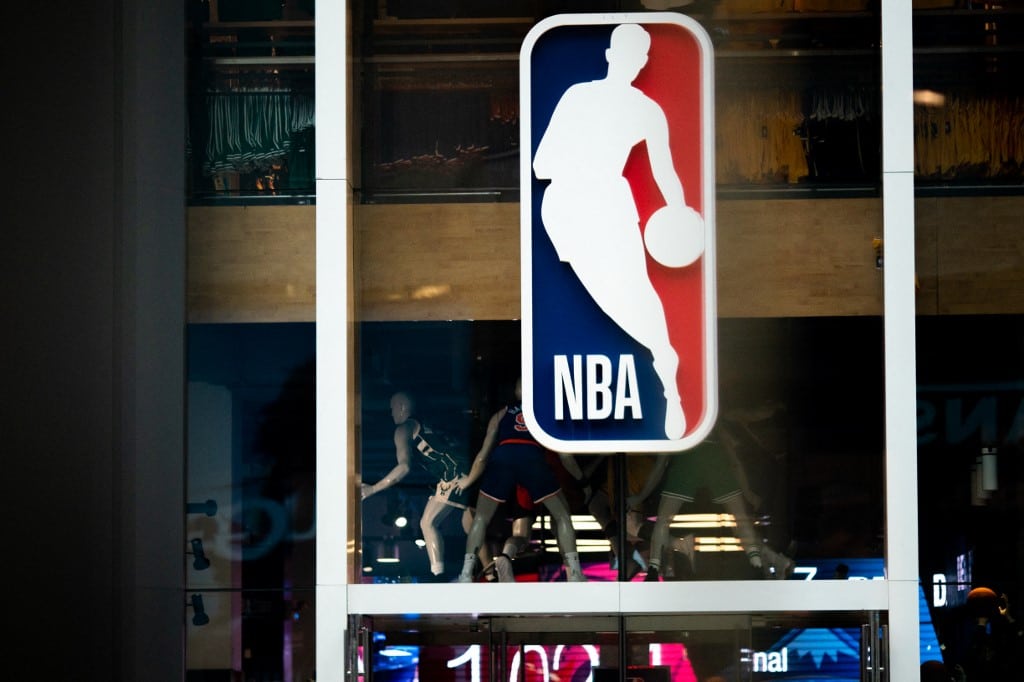 Sportradar, a data provider of professional sports, and Caesars Sportsbook have agreed to expand their agreement to include among other things, optical tracking metrics from the NBA.
Agreement Reached
The expanded agreement between the two companies means that Caesars will now gain access to Sportradar's optical tracking, a cutting-edge technology that provides data on NBA players in real-time, "ultimately enhancing its already expansive in-play betting opportunities," and equipping Caesars with "the industry's most comprehensive suite of betting products and betting entertainment tools," Sportradar said in an announcement.
Caesars will now have access to Sportradar's pre-match data, content solutions, live match trackers, and live data which will all coalesce into more options for Caesars' customers.
Chief Commercial Officer Ed Blonk of Sportradar said in a statement: "As in-play betting increases in prominence in the U.S., the fast, accurate, and reliable data that Sportradar curates will play a critical role in contributing to Caesars' efforts to maximize revenue opportunities. We look forward to working closely with Caesars to help them deliver engaging experiences for customers while we monetize our league partnerships."
In the fiercely competitive world of online sportsbooks, any unique advantage over the competition is welcomed and Caesars will now be able to bolster its in-play betting and same-game parlays.
"We're always looking at ways to bring a best-in-class experience to our customers," Caesars Digital COO Kenneth Fuchs said in a Sportradar press release. "Our partnership with Sportradar will provide us new and valuable data to further expand our unique offerings."
Introducing Caesars With Metrobets in Puerto Rico
If you want to place a retail bet in Puerto Rico, Casino Metro would be one of your choices and it is where you will find Caesars Sportsbook at Casino Metro, officially known as "MetroBets with Caesars Sportsbook."
As we addressed it two weeks ago, the sportsbook is integrated with Caesars Sportsbook Puerto Rico mobile accounts where withdrawals can be made at one of the three betting windows. There is also a total of 14 self-service betting kiosks amidst dozens of flatscreen televisions and a digital odds board on current and coming sports events.
But earlier this month, this partnership entered the digital realm where anyone who downloads the app and is within the borders of the Island of Enchantment can make a mobile wager or an online bet from their PC or laptop.
"The launch of this app brings our customers MetroBets with Caesars Sportsbook in the palm of their hands," said Ismael Vega, General Manager of Casino Metro. "The user-friendly app allows customers to bet responsibly from any corner of the island, elevating the experience we offer with MetroBets. Since the grand opening of MetroBets with Caesars Sportsbook at Casino Metro, we've experienced an exciting uptick in customers."
Eric Hession, President of Caesars Digital, said, "The launch of our mobile sports wagering platform is an excellent complement to the elevated experience we've provided customers at MetroBets with Caesars Sportsbook at Casino Metro. We'd like to thank our partners and the Puerto Rico Gaming Commission for making our sportsbook available throughout all of Puerto Rico and we're confident customers will enjoy an experience they can't find anywhere else."
---