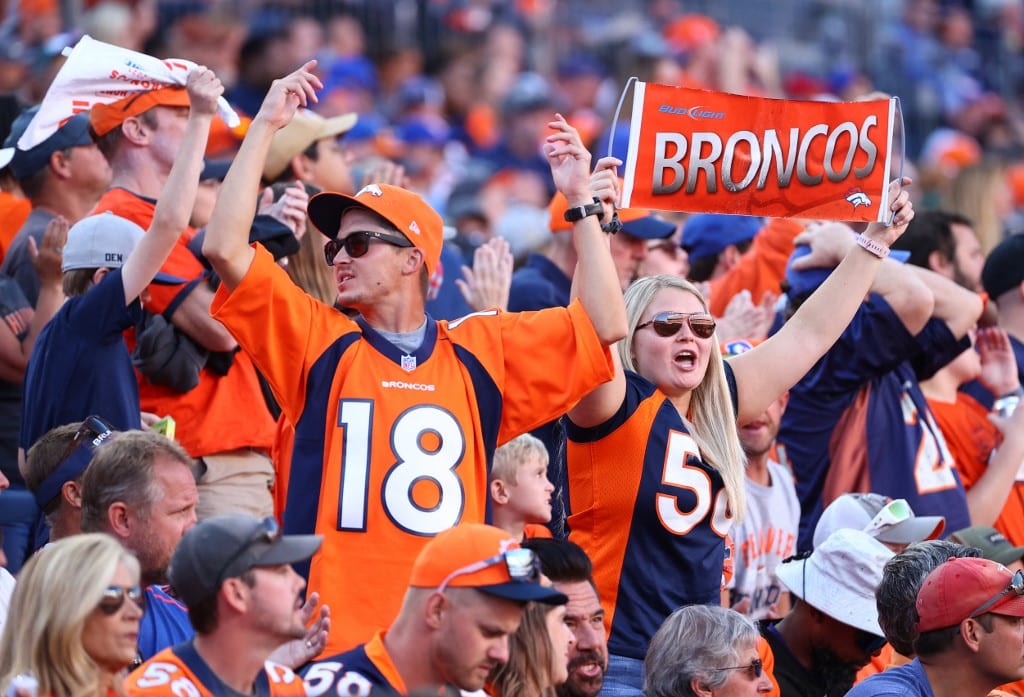 Colorado bookmakers took a beating in June, courtesy of the NBA world champion Denver Nuggets reaping financial rewards for the hometown bettors, but in July things returned to normal with the sportsbooks reporting robust revenues while the state's historic handle eclipsed $13 billion after 39 months since sports betting launched.
June Swoon for Colorado Books
It is no secret that many sports bettors are also sports fans which is why so many Denver Nugget fans received a double dose of sports betting goodness when their hometown team finally broke through and won its first NBA title since entering the league in 1976. However, the best part was that all those rabid fans won money while watching the Nuggets defeat the Heat in five games.
But for every action, there is a reaction and while Denver fans were ecstatic at getting paid to watch their team win its first championship banner, the Colorado bookmakers were far from elated. In June, the sportsbooks wound up losing over $160,000 in single-event bets which was largely due to the Nuggets steamrolling their way to an NBA title.
However, the news wasn't all bad for the books as they recovered somewhat with parlay wagering and other gains that saw them leave June with an overall hold of 2.9 percent. Nevertheless, the Mile High sportsbooks struggled through their lowest-performing month of 2023 with a combined $9.2 million in revenues, a pittance by industry standards in a state the size of Colorado.
Sportsbooks Sizzle in July
The sports betting sites in the Centennial State were more than happy to see June in their rearview mirrors and looked forward to getting back on track in July. Their wish came true as the Colorado Department of Revenue reported the bookmakers' collective revenue for the month yielded $24.9 million with an 8.8 percent hold on a handle of 281.1 million. That was good for over $1.7 million in taxes for the state which was up 8.7 percent over last July.
Speaking of taxes, the 2022-2023 fiscal year showed a vast improvement over the previous year in which the tax revenue derived from sports betting revenue was $25.6 million, more than doubling the $12.4 million from FY 2021-2022.
It is an auspicious sign for the future of sports betting in Colorado and much of the tax revenue is earmarked for the Colorado Water Plan. It is a project near and dear to most Coloradans as it focuses on safe drinking water and modern irrigation techniques for farmers.
"In Colorado, water is life," said Colorado Governor Jared Polis. "Colorado's Water Plan sets a vision for vibrant communities, successful farming and ranching, thriving watersheds, and climate resilient planning. I'm excited to see how the updated plan supports a more resilient future here in Colorado for years to come."
Should the sports betting revenues exceed the cap of $29 million at some future date, the Taxpayer's Bill of Rights requires that the lawmakers must ask the public whether they want the excess money back or funneled back into the projects it sponsors, like the Colorado Water Plan.