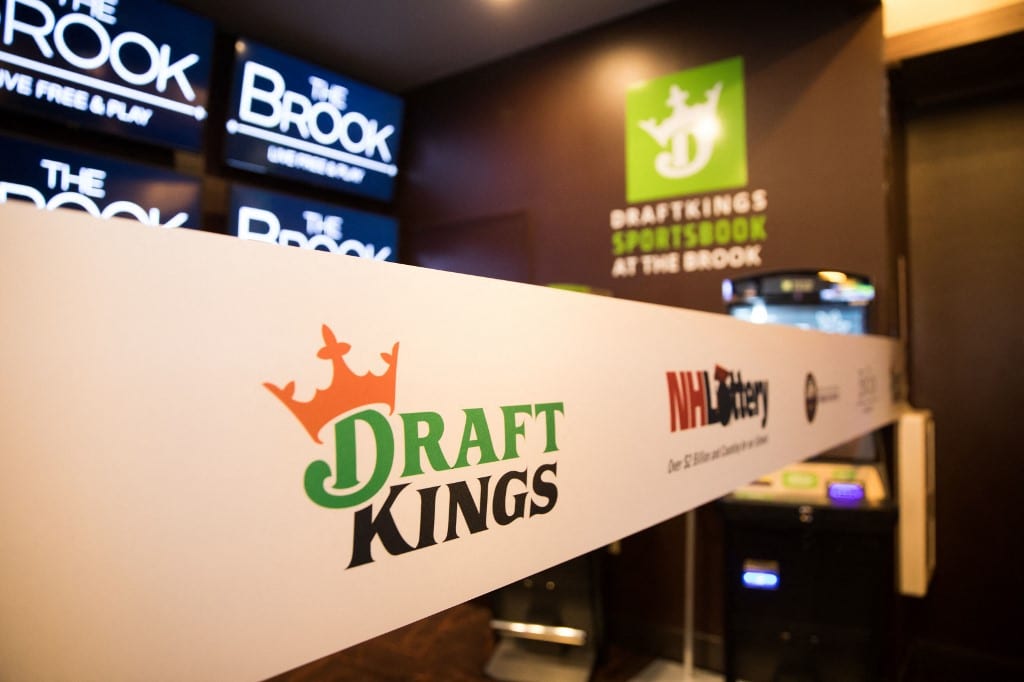 ---
Aussie-based bookmaker PointsBet was reportedly ready to exit the U.S. market by selling its assets to Fanatics. However, DraftKings recently muscled its way into the deal with a higher offer.
Read on to find out more about this story involving the best U.S. sportsbooks.
Do We Have a Deal?
It had been speculated for months that PointsBet would sell all its U.S. assets to Fanatics and go on its merry way. The sale price of $150 million for Fanatics to enter the domestic sports betting market seemed relatively cheap but it was an offer that the PointsBet board was going to vote on in just a few short weeks.
On May 15th, the two parties entered into an agreement in which a joint press release was issued: "Fanatics and PointsBet are excited to enter into an agreement for Fanatics Betting and Gaming to acquire PointsBet's U.S. business. While there are still several steps in the process to complete the acquisition, both parties are confident in the outcome. Fanatics Betting and Gaming and PointsBet will provide further details of the proposed deal and timely updates in the coming weeks."
The deal seemed like a good idea for both parties as PointsBet was not translating as a major player in the United States sports gaming market while Fanatics needed several ready-made platforms to hit the ground running in that very market in which PointsBet was eager to abandon.
Under the terms of the deal, PointsBet would remain doing business in Canada and Australia while allowed access to its proprietary sports wagering, racing, and iGaming platforms, as well as a royalty-free license to employ its Banach Technology assets outside the United States.
Meanwhile, Fanatics would gain instant access to over a dozen states and use the PointsBet technology to seamlessly begin booking business in the lucrative U.S. sports betting market.
DraftKings Comes Late but Comes Heavy
DraftKings has certainly upped the ante after submitting a $195 million offer to PointsBet, a 30% increase over the Fanatics' proposal. In a DraftKings letter to PointsBet dated June 15, 2023, the company wrote that it was "uniquely positioned to obtain the requisite regulatory approvals on a more expedient time frame" than Fanatics.
DraftKings CEO Jason Robins said, "While we continue to focus on operating more efficiently and driving substantial organic revenue growth in the U.S., we will also look to prudently capitalize on compelling opportunities at attractive valuations, as is the case with PointsBet's U.S. business. We believe DraftKings is uniquely positioned to submit this superior proposal due to our scale and corresponding ability to generate meaningful synergies from the acquisition."
Naturally, Fanatics was none too pleased with the 11th-hour offer by DraftKings, and Michael Rubin, Fanatics CEO, believes this was more of an attempt to slow his company from picking up market share than it was a bold bid to increase the length and breadth of the DraftKings reach which is already in all of PointBet's U.S. markets.
"We are skeptical of the DraftKings proposal, which seems like a desperate move to slow down Fanatics and PointsBet from completing a deal," Rubin stated. "The purchase price and other financial commitments will total more than $500 million – so they are using the majority of their projected year-end cash just to try to block us."
---