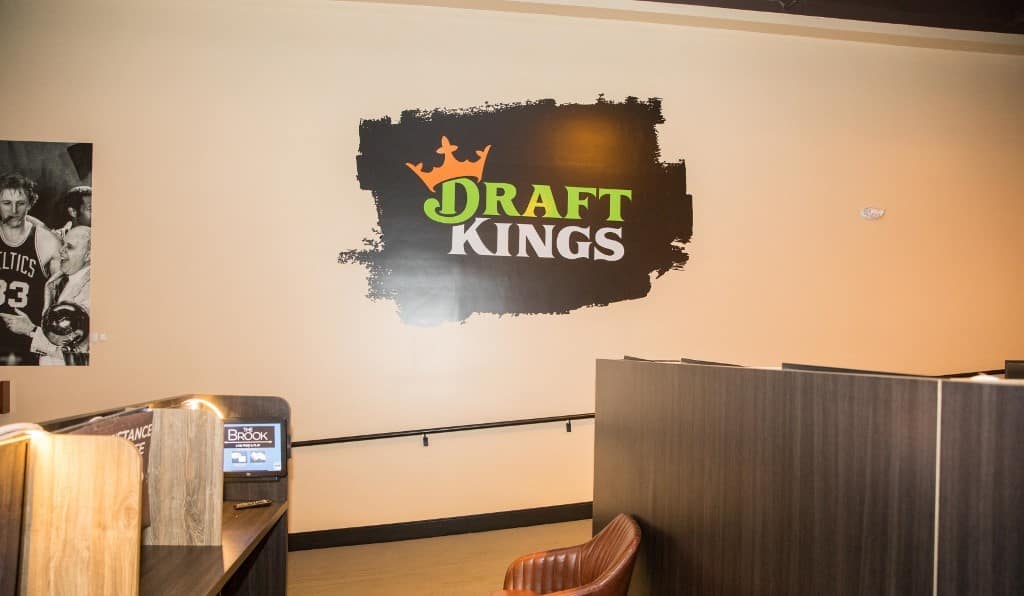 According to the Michigan Gaming Control Board, DraftKings increased its share of the Michigan sports betting market by more than 3% in June from the previous month.
DraftKings Making Inroads
Industry pundits and competitors alike refer to the FanDuel/DraftKings nationwide sports betting market domination as a duopoly, with FanDuel playing the role of Batman to DraftKings' Robin.
But that power shift appears to be shifting ever so slightly as DraftKings has steadily gained market share from FanDuel in several markets, with DraftKings' No. 1 handle ranking in New York, the nation's most fertile sports betting market, for the month of June as the most notable. It was the first time FanDuel had ceded that spot to any competitor since New York launched sports betting in January 2022.
And although FanDuel paced the field in Michigan in June, DraftKings showed a 3% increase in its handle from May. When the numbers were tabulated, the Michigan Gaming Control Board reported $66.4 million of the $227.9 million betting handle belonged to DraftKings.
Nevertheless, FanDuel retained the top spot in the Great Lakes State in June, accepting $74 million in online bets, or 32% of the market share, down from 34% in May.
How Did the Competitors Do?
BetMGM also saw its market share bump up with 18% of June's handle in Michigan, with $41.8 million in digital wagers accepted, an increase of two percent from 16% in May.
Both Caesars Sportsbook and Barstool saw slight dips in their Michigan handles, with the former reporting $17.7 million while the latter posted $10.5 million in online bets, down one percent from the previous months for both books.
The combined revenue for the online sportsbooks operating in Michigan was $18.3 million in June, with the state collecting $545,600 in taxes.
Momentum Building for DraftKings
Along with its betting handles, DraftKings' stock price is steadily rising after taking a monumental tumble from its high of $71.98 in May of 2021 to as low as $11.39 in December 2022.
As of this early August writing, DraftKings is trading at $31 and change, which is nearly three times what it was trading at just seven months earlier.
"I'd expect DraftKings to be right towards the top of that pack, as they've been," said Jordan Bender of JMP Securities. "Higher hold flows through to the bottom line. We're modeling that they will exceed the break-even they projected. It feels like there's a bunch of check marks people are looking for and a quarter of profitability is one of them and I think you're seeing the [stock] price reflect that."
As for FanDuel looking over its shoulder, Bender said, "FanDuel, no matter what happens, will stick to its guns. I don't think they really care if they lost 2% market share this month. Profitability is more important to investors right now. When they want to put their foot on the gas, we've seen that it results in market share, but they want to put themselves in the right place when they do that."
Good Changes
And when asked what prompted DraftKings' recent rise, Bender pointed to DK's platform's assimilation with SBTech, a company it acquired in 2019 and transitioned to fully during the last football season.
"The product lagged FanDuel for several years, and now, with the investments they've made, that's gotten a lot better. They launched many features during football season and got stronger throughout, but the NFL is ultra-competitive from an operator standpoint.
"There's an element of seasonality here. As NBA and NHL rolled around, they were able to maintain that momentum, offer more products, and price better, quicker. It looks to be all coming together for them," noted Bender.
---