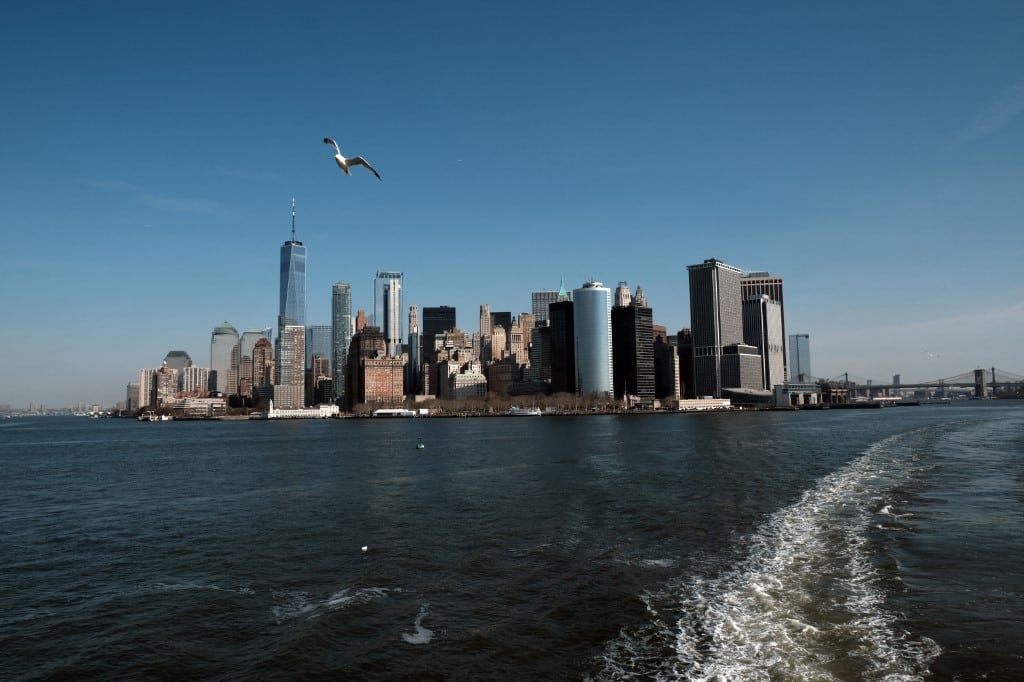 We all knew that it was a matter of time before New York was challenged for the top spot in the world of legal sports betting. They were being held back by politics and now that those things have been sorted out, mobile wagering is finally available to residents of the Empire State. The first month's returns show that New York has the potential to become the sports betting capital in the U.S.
New York Finally Shows Its Real Potential
The reasons why it took so long for New York to legalize mobile sports betting is a complicated story. It's also one not worth telling because of how silly it was, to begin with. It was based on a technicality that thankfully has been rectified. New Jersey's loss is New York's gain as gone are the days of residents of the New York metropolitan area making the short trip across the bridge to New Jersey to make a mobile wager.
It sure beats having to drive upstate to one of the few brick and mortar casinos that were allowed to take wagers before the law forbidding mobile betting was finally corrected. New York has the big bucks and their first month returns prove that they have the financial power to take over the market.
New York ranked number one in Super Bowl transactions which is one of those indicators that can't be ignored. It might have something to do with the novelty of it. As long as they've been waiting to make mobile wagers and the timing of the launch could have led to inflated numbers.
Or it could be that a city that has two professional teams in every major sports league is that crazy about betting on sports. A deeper look at the number reveals that New York's first month after launching was already breaking records. According to reports, New York had nearly $2 billion dollars in hand in their first month of operation.
Much More Still to Come
While February is a bit quiet in the world of sports betting for most companies after the Super Bowl, the same can't be said for March. With conference tournaments leading us into March Madness on the 15th, this will be another time to shine for New York.
There are tournament games being played in the state although not in the city, those games will be upstate in Buffalo. Observers expect New York to shine during March Madness with so many games to bet on. This year will be especially open with no clear favorite. This tournament has the potential to be one of the most profitable in history and New York is poised to lead the way on several fronts.
Remember, there are only seven online sportsbooks in New York right now with more expected to come. This market is still so young that the sky is truly the limit for the action they are about to get for March Madness.
Players across the country that don't yet have access to legalized sports betting via mobile, can go to OddsTrader once this changes. OddsTrader currently offers betting odds comparison in Illinois, Colorado, New Jersey, Pennsylvania, Tennessee, Indiana, Michigan, Virginia, Iowa, and West Virginia.