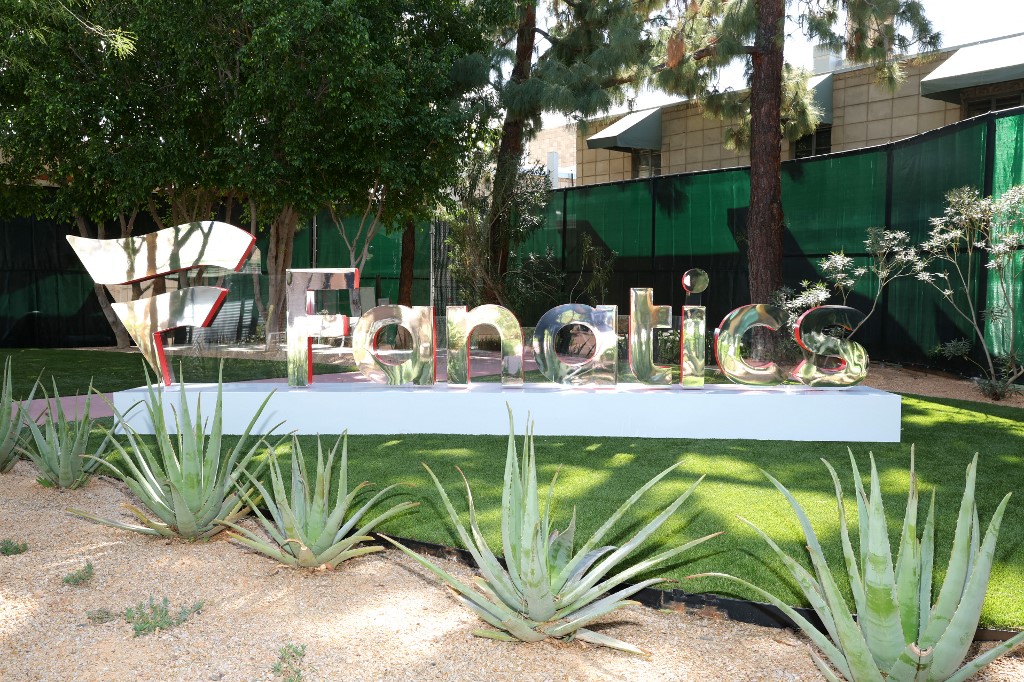 In a limited audience, restricted only to a select group of Fanatics' retail customers in Massachusetts, the newest entry accepted $1.9 million in sports bets during the month of June, with a more expansive rollout to come after its app emerges from beta testing.
Cross Selling Appeal
Fanatics is a sports merchandising giant that only recently turned its attention to the white-hot sports betting market in the United States. The synergy is obvious: sports fans are more prone to become sports bettors and will be allowed an opportunity to put their money where their mouths are with a company they know and trust. Fanatics has a customer list of millions who have previously purchased sports caps, jerseys, and a litany of other products Fanatics retail stores sell.
In an interesting twist, Fanatics is poised to leverage its merchandising by offering its sports betting customers a rewards program called "FanCash" that will incentivize customers to bet through Fanatics in exchange for five percent back on every bet they place which can go towards Fanatics merchandise or bonus bets.
In their limited debut, Fanatics launched their beta testing app to a small number of Massachusetts residents who are already retail customers. The June haul amounted to a $1.9 million handle, which captured 0.1% of the Baystate market.
Fanatics Makes a Splash
The company is currently live in Ohio, Tennessee, Massachusetts, and Maryland but will be present in many other markets after its purchase of the United States assets of Australian bookmaker, PointsBet.
Only recently did the PointsBet shareholders overwhelmingly accept Fanatics' $225 million offer to buy its U.S. assets, which will give the sports merchandising giant an entrée into several other states where PointsBet is operational.
"We are thrilled that the shareholders of PointsBet Holdings Inc. voted to approve our acquisition of the U.S. businesses of PointsBet," a Fanatics spokesman wrote in a statement. "This is a pivotal moment for Fanatics Betting and Gaming that will accelerate our growth in the legal online sports betting, advance deposit wagering, and iGaming markets in the United States."
PointsBet Chairman Brett Paton said after the vote, "Once we decided to sell the U.S. business, we turned our attention to finding the right business partner. Fanatics identified in PointsBet many of the attributes needed to be successful in entering the online market. In turn, Fanatics has a strong brand and an extensive sports customer base with a fanatical interest in sports."
The duopoly that FanDuel and DraftKings enjoy in the U.S. market was underestimated by PointsBet when they decided to enter the market. The daily fantasy sports (DFS) vertical gave both companies an enormous head start as DFS was approved well before sports betting came to the States.
"We doubt anyone expected FanDuel and DraftKings to become effectively a sports betting duopoly. It points to the huge incumbency benefits these companies have in the U.S. market," said Chairman Paton.
Fanatics plans to be available in at least a dozen states during this upcoming NFL season.
---