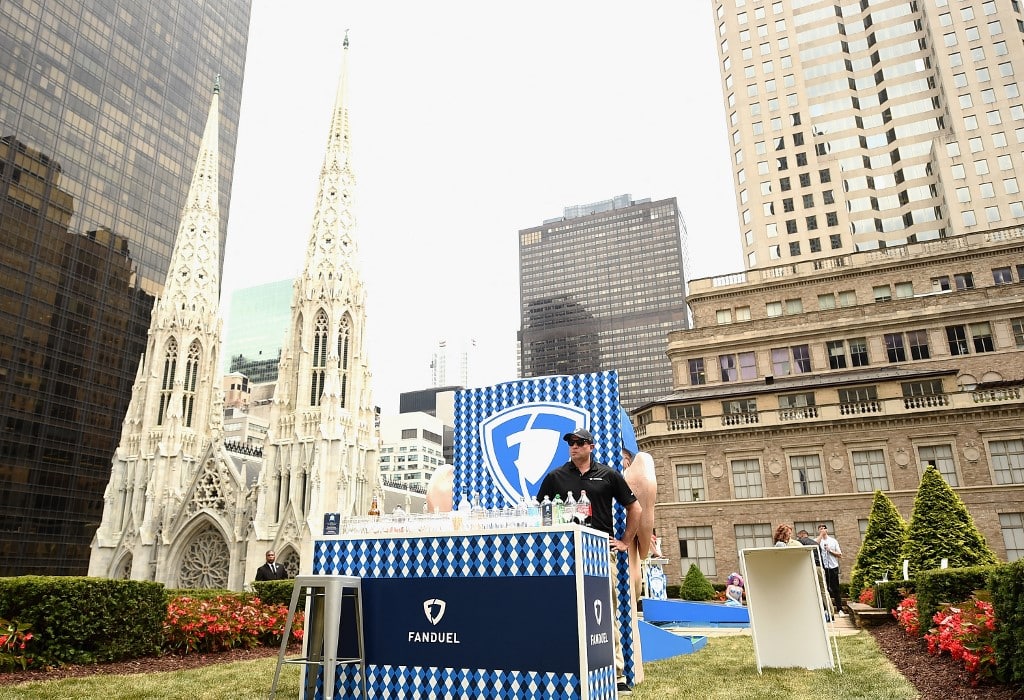 FanDuel has recently seen its reputation as America's most popular sportsbook erode as DraftKings has slowly supplanted it in many states, including New York. However, last month FanDuel regained the ground it lost and was the Empire State's top sportsbook in October.
Sportsbooks Rock in October
They don't call it Rocktober for nothing, and New York sportsbooks certainly did rock as the betting handle soared above $2 billion for the first time in its history. That not only goes for New York but in any market in the post-PASPA era, which was made possible by five NFL Sundays in October.
And this October towered about last October, which also had five NFL Sundays to draw in the bettors and attract a deluge of wagering. The handle was not only a whopping 30% higher than October 2022 but also broke the previous handle high of $1.79 billion set in January of this year.
NY Was the Biggest Winner
Although tremendous handles do not necessarily translate into outstanding revenues, this time it did. A record-setting $166.3 million in revenue was generated, which added a never-before-seen $84.8 million to the state's tax coffers due to its 51% cut of the profits.
All kinds of records fell in New York last month, much to the delight of the sportsbooks and the state's education fund where most of that money is earmarked. It was also a benchmark month for FanDuel as it also set a record for accepting more wagers in one month than any other operator anywhere in the post-PASPA era.
A whopping $892 million handle dwarfed that of its chief adversary as DraftKings managed $652.3 million in online bets in October. Surprisingly, DraftKings was the only New York sportsbook to see its handle decrease from September, a full 8% from the previous month.
FanDuel Points to NBA as Contributor
We all know that NFL and college football drive the sports betting numbers in the fall and winter months. However, the NBA and NHL recently started their seasons in October, and Flutter CEO Peter Jackson is bullish on his subsidiary's ability to make the NBA its strong suit and is expecting big things the rest of the way and into next year.
Jackson said, "I am very pleased, though, with how the business is performing. If you look at it, historically, our strength has always been when sports are back on, firing all cylinders.
"And you know that we have a really, really compelling product for the NBA, which always, I think, disproportionately favors us. We're excited to see what we deliver in the course of this NBA season in Q4 and Q1."
"We are particularly pleased by the great progress we are making in the US," Jackson also stated. "We are the first online operator to achieve structural profitability, and the strong ramp in EBITDA during 2023 will continue into 2024 and beyond, as our profit margins expand materially."
The increased popularity of same-game parlays has also boosted profits for not only FanDuel but the entire mobile sports betting market. Many domestic sportsbooks will provide odds boosts and incentives to attract their customers to the low-risk-high-reward nature of the wager.
It will be interesting to see if FanDuel can maintain its momentum for the remainder of the fourth quarter or will DraftKings unseat its archnemesis in November?