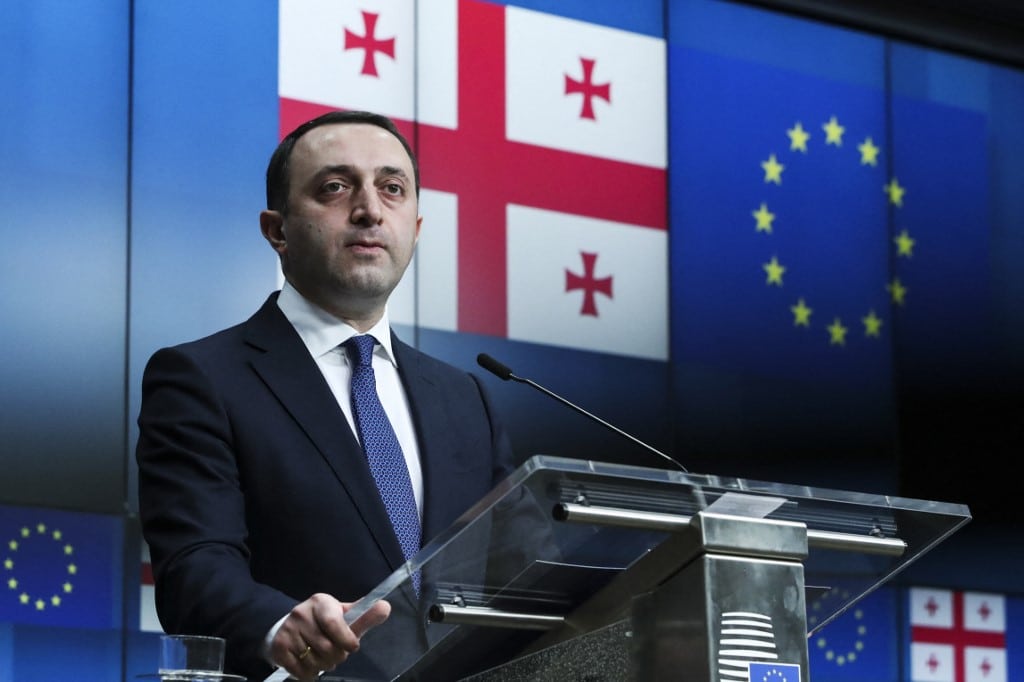 Georgia Prime Minister Irakli Garibashvili has taken several steps to stem the tide of gambling in his country, and increasing the tax rate is just one of them.
Too Much of a Good Thing?
Legislating and regulating gambling have gripped the country of Georgia, but Prime Minister Garibashvili and many of the legislators believe it's too much too soon. The gaming sector grew from 48 billion to GEL 52 billion ($19.2 billion) in 2022, which he called "catastrophic".
But it is not as though the politicians have sat still on what they believe is a calamitous issue. Legislation has already been enacted to raise the minimum gambling age to 25 and ban all gaming advertising. But apparently, that hasn't been enough to deter the masses from exercising their freedoms and gambling to their heart's content.
Therefore, the policy changes are expected to be a five percent increase in tax on gambling profits, from 10% to 15%, coupled with an increased withdrawal fee from 2% to 5%, which is expected to boost the government's cut by an additional GEL 400 million or $147.9 million per year.
Aftershock
Prime Minister Garibashvili said: "I want to express surprise, on the one hand; on the other hand, it is very sad that the turnover of the gaming business is increasing. I am really not happy, too many citizens are still involved in the gaming business."
"You know that we made important changes last year when we banned advertising and also restricted our citizens from participating in the gaming business to the age of 25. Automatically 1.5 million citizens have been restricted from participating in the gambling business. Despite this, we see that quite a few citizens are involved in it.
"Accordingly, we have made a decision to increase additional taxes on this business, and, as we told you, GEL 400 million will be collected in addition."
Side Effects
However, the draconian measures may also encourage bettors to switch to offshore sportsbooks to avoid the taxes, the withdrawal fees, and the severe age requirements which could adversely affect the nation's bottom line in terms of gambling profits.
Due to the minimum gambling age being raised to 25, it has been reported that as many as 1.5 million young people will no longer be allowed to gamble, which will also decrease the profits for the gaming corporations, and as a result, the country as well.
The nation's 10 land-based casino businesses would be permitted to hold an online casino license while online slots would be limited to retail slot parlors and online sports betting relegated to retail sportsbooks, as it currently happens in some states of the U.S.
There will be online or mobile betting licenses available to other parties, but they would come at a cost of $1.7 million, which is a hefty price tag for a country with a population the size of Connecticut.
Alex Szilaghi, president of Szilaghi Consulting, stated, "In my opinion, it's a huge amount of money for Georgia – not to mention for any country within the EU. What they were trying to do is allow local companies to grow and to create an equal playing field for everybody."