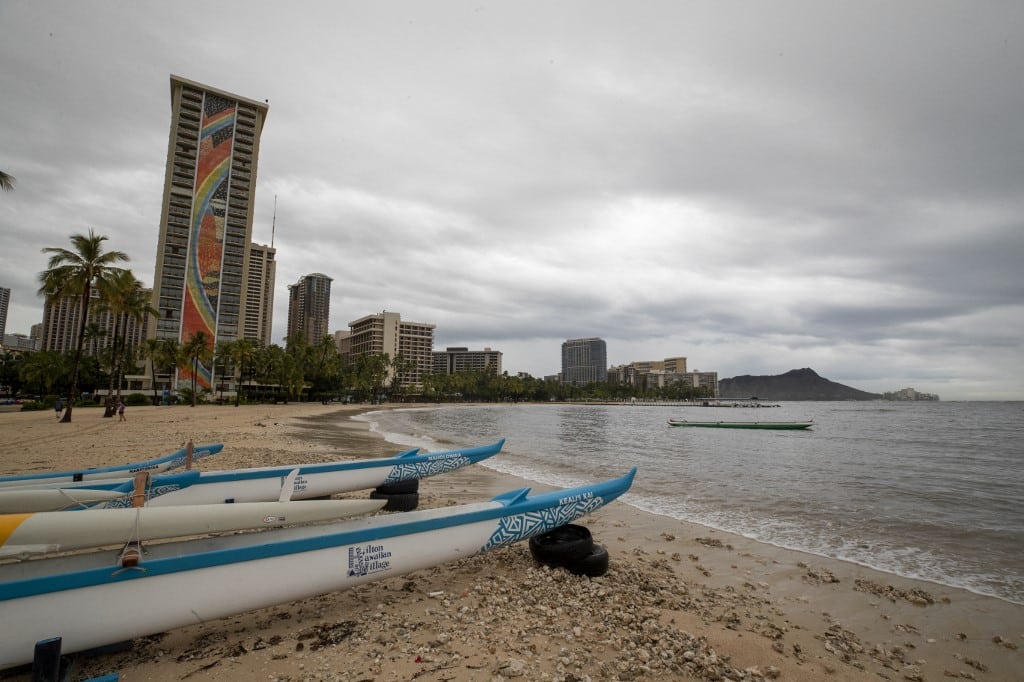 The state of Hawaii is one of only two places in the country where you can't gamble in any form. With that in mind, HB 1815 which is a bill that would bring legalized sports gambling to the state is big news but sports betting fans will need to proceed with caution. There is a strong possibility that they will be the ones suffering the most from these proposed tax rates.
Hawaii Looking to Get Into Legal Sports Betting
Republican John Mizuno of Hawaii has authored HB 1815 which seeks to legalize gambling in the state of Hawaii. That will be no small feat as Hawaii is one of only two states in the country (Utah being the other) that does not offer any form of legal gambling. To go from that to legalized sports betting does seem like quite the leap. It is no surprise then that the bill also includes what would be the highest tax rate in the country; 55%.
While that might seem outrageous to most, it actually makes perfect sense. If you're going to get lawmakers on board in a place where there is as far from that as any state is going to take some convincing. Nothing convinces lawmakers to do anything like money so Mizuno is probably on the right track. Unfortunately, that means that local fans of legal sports betting will be the ones to suffer the consequences of those higher rates.
Sportsbook operators will not get into business in Hawaii without making a profit and a 55% percent tax rate makes that nearly impossible unless they figure out a way to make someone else pay that. That leaves bettors as the obvious choice and operators will simply offer worse odds than the general market in order to cover those higher taxes. It's a slippery slope that Mizuno will have to navigate but the reality is, it really is the only way his bill has a shot of getting passed.
Mizuno Proceeding With Caution
At this early stage in the game, Mizuno is acutely aware that he needs to proceed with caution. He even admitted that the bill has certain aspects that need to be made clearer. That part will happen when it goes through the committee. There is no guarantee that the bill will even make it that far, which Mizuno acknowledged. What he is doing instead is appealing to people's common sense.
He is convinced that sports betting will be legal across the country so it's just a matter of time before it comes to Hawaii. While he did not specifically mention the black market, he did say that locals were clearly betting on big-time sporting events in the continental U.S like the Super Bowl and March Madness for example. Instead of Hawaii letting that money go offshore, they could benefit from the proposed tax revenue to fight local issues such as homelessness and overall crime.
Players in Hawaii and across the country that don't yet have access to legalized sports betting via mobile can go to OddsTrader once this changes. OddsTrader currently offers betting odds comparison in Illinois, Colorado, New Jersey, Pennsylvania, Tennessee, Indiana, Michigan, Virginia, Iowa and West Virginia.