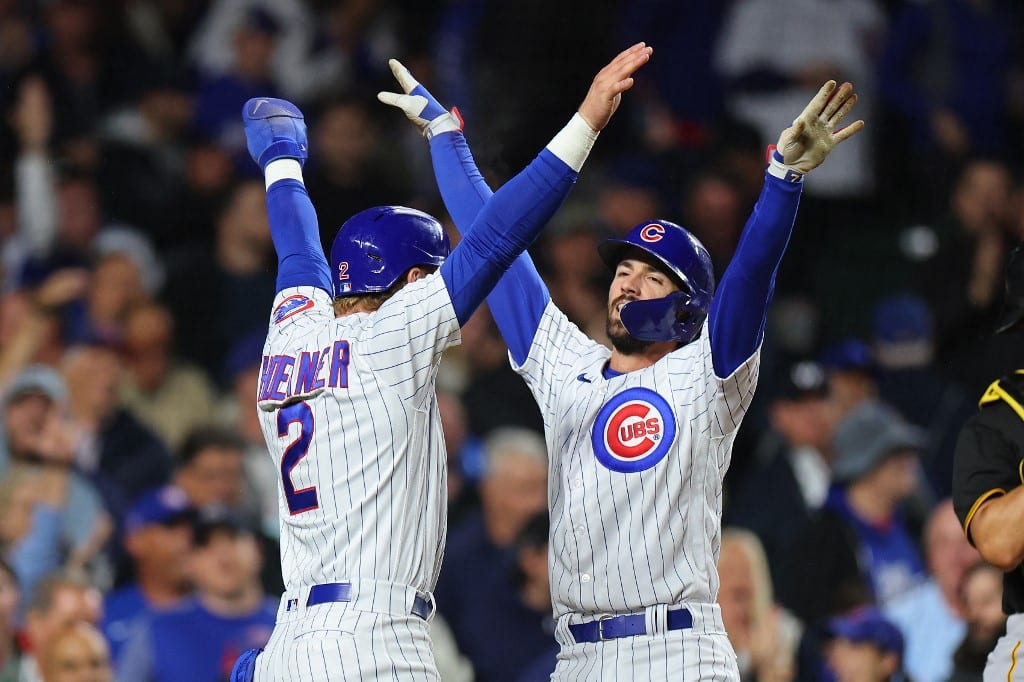 Sports betting launched in the Prairie State in June 2020 and its popularity has continued to rise to where the state's online sportsbooks have now surpassed $2 billion in adjusted gross revenue. 
Billionaire's Club
It took over two years for the sportsbooks in Illinois to collectively earn $1 billion in adjusted gross revenue but only 12 months to double that amount to where it now stands at $2 billion. Illinois is only the third state to cross that impressive threshold along with New York and New Jersey.
July is historically a quiet month for the sportsbooks with only Major League Baseball as the main attraction, and it is no different for Illinois despite it being a two-team town with the Cubs and White Sox splitting the fanbase.
Therefore, July's $60.4 million in adjusted gross revenue on a handle of $611.4 million with a hold of 9.9% as reported by the Illinois Gaming Board was not earth-shattering news, but it did put the state's historic sports betting revenue take into the stratosphere by taking it over the $2 billion mark.
And more importantly, the surge in sports betting in the Land of Lincoln has been impressive as well. Although the $611.4 million handle is a light month relative to others – for instance, June's handle was 8.6% higher at $666 million – it should be noted that July's handle was up a whopping 18% over July 2022.
As for the state, it's making out just fine with $9.1 million in tax revenue collected in July, which now brings the state's year-to-date haul to $83.3 million. Through the first seven months, the state's cut of the sportsbooks' profits is up $25.2 million ahead of last year over the same time.
A Look at the Metrics
As stated, July is traditionally a rather slow month with only MLB and assorted individual events and tournaments dotting the sports betting menu. Nevertheless, those in Illinois still wagered over $600 million during those 31 days, and below is how it was broken down in July 2023.
Baseball: $200.2 million
Parlays: $155.3 million (regardless of sport)
Tennis: $81.2 million
Other: $53.6 million
Basketball: $48.9 million
Soccer: $36.8 million
Golf: $16.7 million
Boxing/MMA: $13.6 million
Football: $3.4 million
Motorsports: $1.7 million
Hockey: $51k
According to the licensee's operating online sportsbooks through assorted platforms like Caesars, DraftKings, FanDuel, etc, the handle breakdown in July is the following:
Casino Queen: $232.3 million
Fairmount Park: $201.2 million
Midwest Gaming & Entertainment: $58.6 million
Par-A-Dice Gaming: $29.5 million
HC Aurora: $20.4 million
Elgin Riverboat Resort: $33.5 million
Hawthorne Race Course: $29.9 million
Alton Casino LLC: $1.9 million
HC Joliet: $631K
With NFL and college football now underway in September, the numbers will be getting bigger all over the nation but Illinois is showing that it is indeed one of the most lucrative markets for sports betting in the nation.