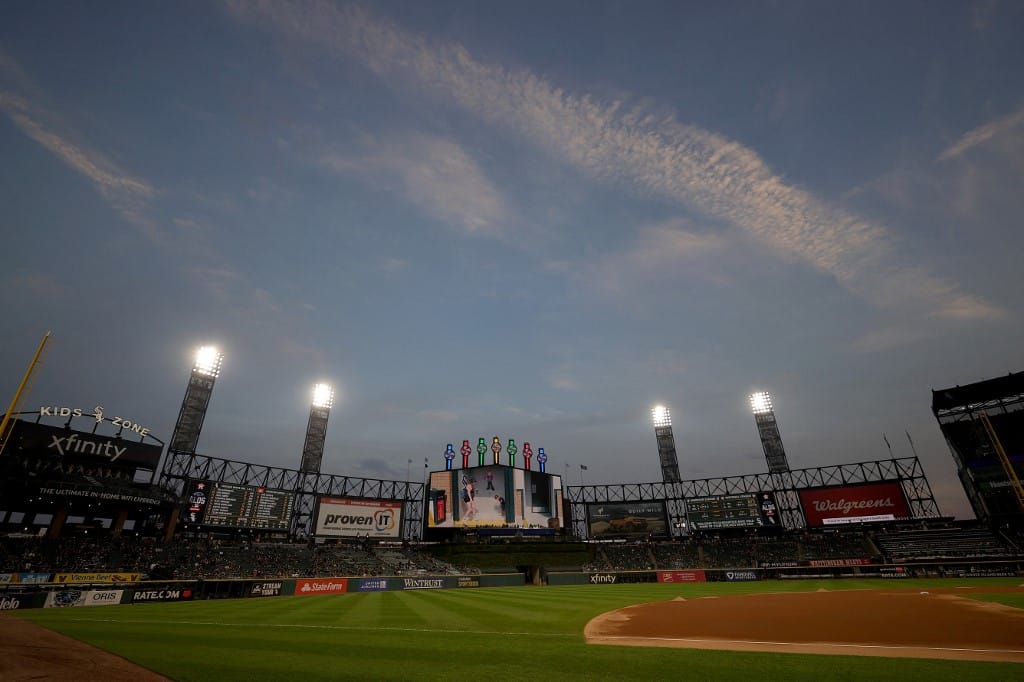 One of the major hindrances to any sportsbook looking to make the most of their market is the in-person registration requirement. For several different reasons, it prevents sportsbooks from maximizing their profit margin. In a state like Illinois that has huge potential, that could be a thing of the past which is fantastic news for fans of online sports betting.
A Hassle Most Bettors Don't Want
From the moment Illinois finally launched their legal sports betting market, they were always bound to be a major player. In each of the last seven months, they have ranked in the top three in terms of money wagered right behind New Jersey and Nevada. Their highest earning month saw more than $633 million dollars in wagers. In-person sports betting went live on March 9 of 2020 so the early returns have been fantastic, to say the least.
That said, there is still room for even more revenue once they get rid of their biggest obstacle; in-person registration. For reasons that don't need to be discussed rehashed, Illinois decided that it was a good idea to make people drive hundreds of miles in some cases to register for online sports betting accounts.
Clearly, that is not an option that the majority of people find reasonable so they simply pass on the idea of getting involved in sports betting. Players and across the country that doesn't yet have access to legalized sports betting via mobile can go to OddsTrader once this changes. OddsTrader currently offers betting odds comparison in Illinois, Colorado, New Jersey, Pennsylvania, Tennessee, Indiana, Michigan, Virginia, Iowa, and West Virginia.
Amendment Presented by Senator Cunningham
An amendment has been presented to the Illinois General Assembly that would do away with the in-person registration requirement. The amendment, sponsored by Senator Bill Cunningham, would become a permanent part of House Bill 3136 if approved. If passed, the requirement would be removed as of March 5th of 2022. That's not great news for sports betting fans right now, especially with the NFL in full swing but the fact that it's even being discussed has to be seen as a positive.
In an ideal world, if the amendment is passed by then, even though sports betting fans would miss out on the Super Bowl, it would be in time for March Madness and the NBA playoffs. The state is already making its online sports betting presence more robust with the launch of online-only books. Those sportsbooks would still require in-person registration which makes this current amendment even more critical.
The Illinois Gaming Board won't even start taking applications for online-only sportsbooks until December at the earliest. Since they have 90 days to decide, it should fall in line with the new amendment if passed. That's not the only thing making waves as Illinois seeks to make other changes to its market.
There are so many in-state college programs that the fact that sports betting fans can't make wagers on them is yet another hurdle to maximizing profit. The good news here is sports betting fans in Illinois are most likely getting a more favorable market which means more money for the state.