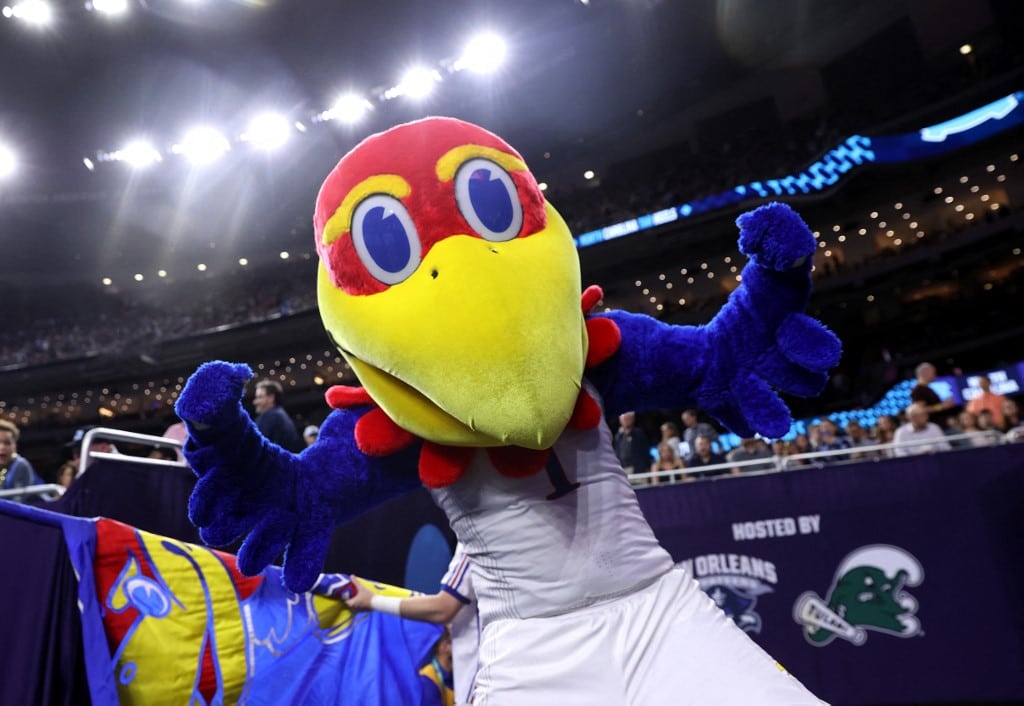 Kansas has already legalized sports betting but does not have a launch date in mind. If that sounds like a familiar story, it's because the period between legalization and launching can vary significantly depending on the state.
For now, regulators have approved a set of guidelines that have been put in place to guide sports betting when it finally does launch. 
When Will Legal Sports Betting Launch in Kansas?
The multimillion-dollar question in Kansas at the moment is; when will legal sports betting finally launch? The answer to that is unclear, to say the least but that's nothing out of the ordinary in this particular process. While there are some states that have launched shortly after legalization, they are the exception, not the rule. 
Indiana is the perfect example of getting things right. They legalized sports betting on May 8, 2019, through HB 1015. It took them a little over 100 days to launch which also coincided with the start of the NFL season. That is highly unlikely to happen in Kansas with so many things currently up in the air as far as the necessary steps needed to launch. 
Governor Laura Kelly has even publicly stated that it was her hope to have legal sports betting up and running by the start of the NFL and NCAA football seasons. In the industry, that is also known as the start of "high season" which is the best time to maximize profits.
For Gov. Kelly, that would mean more taxable revenue which is of course at the top of her list of priorities as one would imagine. 
Rules Need Attorney General Approval
There has been progress on this issue as last week, the Kansas Racing and Gaming Commission approved a set of temporary rules for the future legal sports betting market in their state. They are one of two regulating bodies along with the Kansas State Lottery. There is also a mandated deadline of January 1st of 2023 so in all likelihood, local sports betting fans should be able to make a legal wager before the end of this year. 
The market in Kansas is already different with two regulating bodies. Due to that reason, they do have something unique happening despite not having a launch date in mind. The Lottery Commission approved 15 of its rules last week. They also mentioned that they were in the process of finalizing details of contracts for casinos that will offer sports betting. 
According to state law, Kansas owns the rights to all gaming in the state. That means that machines, cards, balls dice and anything else used for wagering purposes are state property. The casino operators will manage the actual gambling aspect. This law will also apply to sports betting in Kansas as well. In essence, the Lottery Commission will contract each casino and also approve the partnerships between casinos and platform providers. 
---