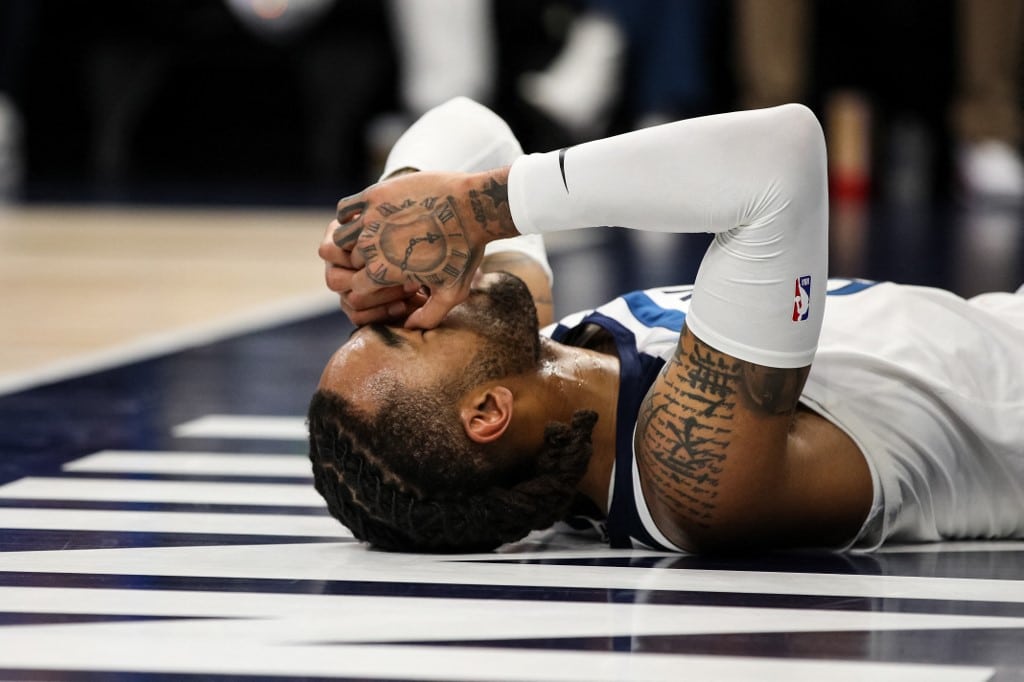 Legal sports betting looked like it was on course to happen in Minnesota this year but it was not to be.
A disagreement between local tribes and the House over who should be in control of legal sports betting ultimately meant that the bill failed. The original bill passed in the House but an amendment made by the Senate saw the tribes withdraw their support.
Two states have legalized sports betting so far this year. Several others are still in the process of figuring out how legalization would look but Minnesota is on the outside looking in for now.
Minnesota and Local Tribes Disagreement
The state legislature closed without legal sports wagering as a result of a disagreement between the tribes and the state. On May 12th, a bill passed in the House that would have given control of legal sports wagering to local tribes.
That's a key point here because since PASPA was passed back in 2018, local tribes have made it clear that they would be opposed to any form of legal sports wagering that they did not control.
When the bill that the tribes originally supported reached the Senate, it was amended to include two racetracks which mean that commercial entities could be part of the market in Minnesota without dealing with the tribes.
Why Did the Tribes Withdraw Their Support?
Once the amendments were made, the tribes automatically withdrew support.
In addition to including the two in-state racetracks, the amended bill changed how the tax revenue would be allocated.
Both versions of the bill did have similarities like the inclusion of both retail and mobile wagering. The 10% tax rate was also the same in both versions of the bill.
Minnesota is Losing Sports Betting Revenue
The regional pressure might be the only thing that could get both sides to come to some kind of agreement. It's highly unlikely that the tribes will soften their stance if other states with similar issues are anything to go by.
The fact that every state that shares a border with Minnesota has been legalized has to mean something.
At some point, local officials will grow tired of watching millions of tax dollars flow into the pockets of neighboring states.
House and Senate Want Sports Betting
Earlier this year, representatives from both the House and the Senate that are in important leadership positions did express interest in getting a bill passed.
They will have to figure out a way to work with local tribes in order to get it passed or risk the inevitable consequences of their residents going out of state to fulfill their needs.
That regional pressure is very much tied to local sports. The University of Minnesota is part of the Big Ten, one of the "Blue Blood" conferences in college athletics. There's a big-money bet on Big Ten football and basketball and locals will most certainly figure out a way to be part of that action. Unfortunately, for now, Minnesota sports betting fans will have to commute to bet legally.
When Will OddsTrader Be in Minnesota?
Players in Minnesota and across the country that don't yet have access to legalized sports betting via mobile can go to OddsTrader once this changes.
OddsTrader currently offers betting odds comparison in:
Illinois
Colorado
New Jersey
Pennsylvania
Tennessee
Indiana
Michigan
Virginia
Iowa
West Virginia.