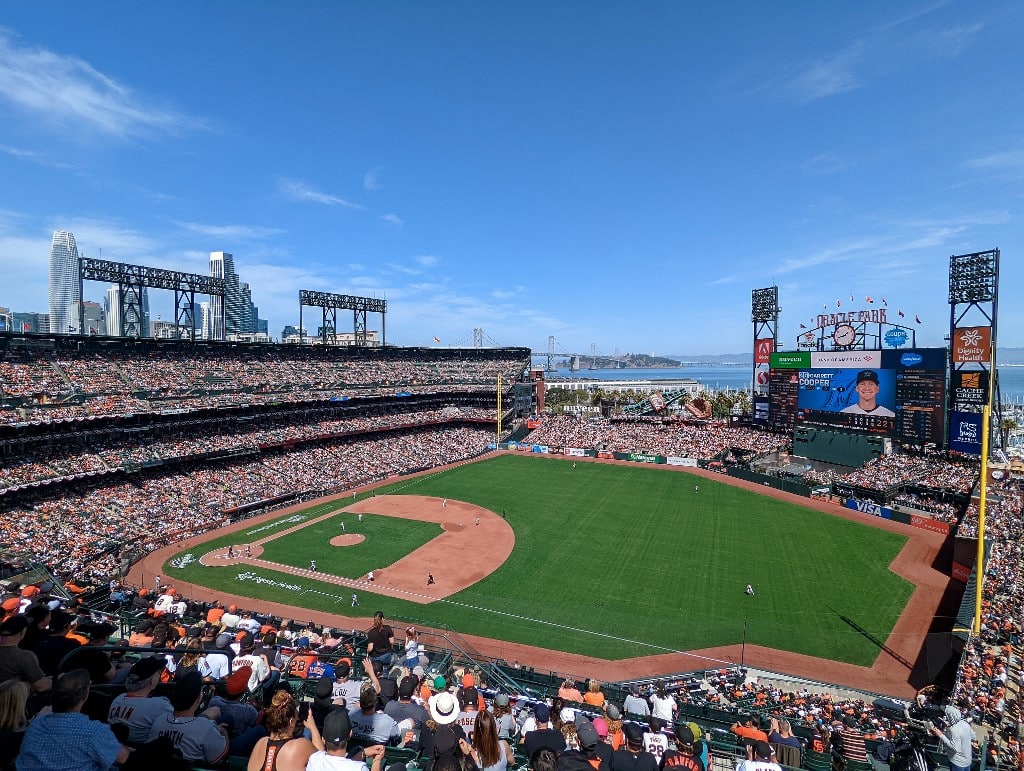 As more and more states legalize, California is still on the outside looking in. Until they legalize and eventually launch, there is no doubt that the market has a gaping hole on the west coast.
It isn't for a lack of trying though as last year saw three groups submit proposals looking to legalize digital wagering in the Golden State.
Legalization Will Not Be Easy in California
To say that getting sports betting legalized in California is complicated is a massive understatement. It would be more accurate to say that anything related to gambling in California has always been met with hostility by opposing factions to the point of litigation.
One thing is clear, there is nothing related to gaming that will happen without tribal approval.
The previous litigation battles between California Tribes and the local state government are too long and drawn out to get into.
What you need to know is that the contentious relationship between those factions plus the card rooms is why nothing is moving locally.
It's obvious that if California were to legalize it, they would instantly be among the leaders in the overall handling of the country.
It's also clear that there would be a blow back on Las Vegas considering how many California residents make the short trip on a regular basis.
Legalizing Sports Betting in California Complicated
The position that the tribes have taken up is simple; they do not want commercial gaming in California.
With the massive financial potential of the state, it's not hard to see why a lot of people would have a problem with that.
Californians for Tribal Sovereignty and Safe Gaming is a group with a lot of power and they are encouraging Californians to support tribal gaming in the November election.
The Tribes are very aggressive with their approach, taking out local television ads with a clear message to local voters.
They've always been in charge of local gaming and that relationship should continue. On the current ballot, there is only one sports wagering initiative.
It is of course backed by the tribes and would give them the ability to have brick and mortar sportsbooks, the local casinos, and four racetracks.
Tribes Will Have Competition for November Vote
Although there is only one initiative on the current ballot, there is room for more. A second one looks very likely to be included and there is talk of a third.
California is the most populous state in the country so the fight to legalize will not be a simple affair. Voters will have their say in November and it will be interesting to see what the results look like.
While the tribes do control gaming, the other measure that will likely be on the November ballot is backed by some of the biggest names in the industry.
They've also taken up a position that would appeal to a lot of voters as they have pledged to use funds to fight homelessness and mental health issues which are a big deal locally.
Players in California across the country that don't yet have access to legalized sports betting via mobile can go to OddsTrader once this changes.
OddsTrader currently offers betting odds comparison in Illinois, Colorado, New Jersey, Pennsylvania, Tennessee, Indiana, Michigan, Virginia, Iowa, and West Virginia.