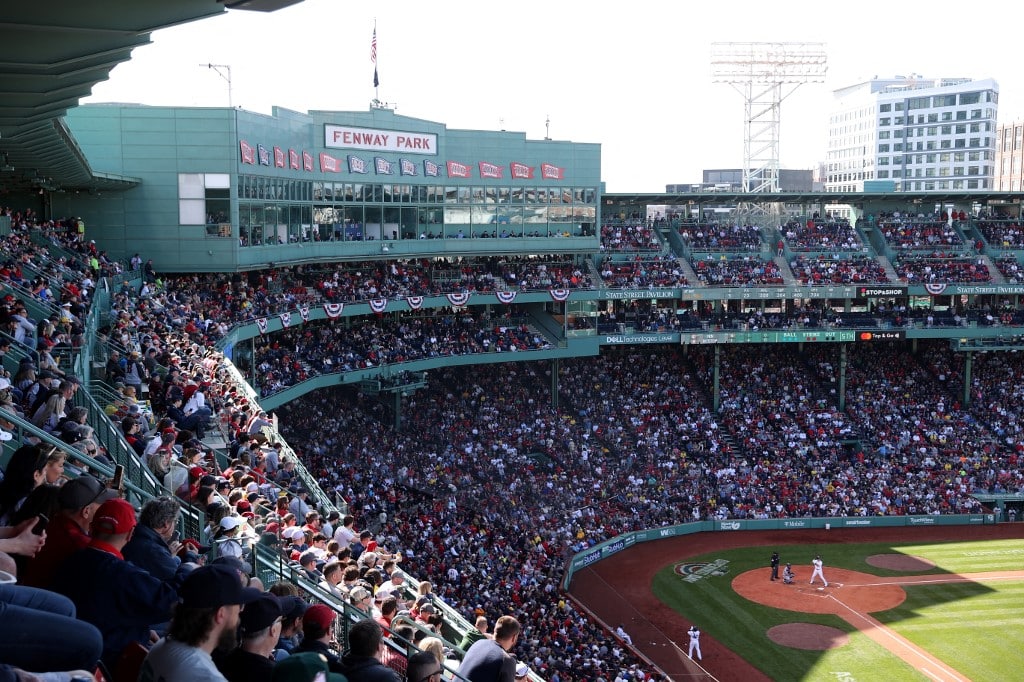 The current situation in Massachusetts regarding legal sports betting has run into a unique problem due to an error on HB5164.
The error in question put no cap on the amount of temporary licenses that can be given out. On top of that, the qualification requirements aren't very difficult so there's no telling how big this mess might get. 
HB5164 Did Not Cap Temporary Licenses
When taking a look at the states that have already launched their legal sports betting market, the length of time between legalization and actually taking bets can vary wildly. Some states have gotten it done in a few short months while others have taken well over a year. In Massachusetts, they are currently going through that process. 
It took a few years to even get to the point where it was legalized, so it won't surprise anyone if the process of getting the rules straightened out isn't quick.
The reason it may take long will however not only surprise sports betting fans in Massachusetts, but it will also have them quite angry. According to reports, HB5164 did not cap the number of temporary licenses that can be handed out. To make matters worse, the bar for qualification is quite low. 
What may end up happening is a ton of operators being given those temporary licenses only to later be told they do not qualify, although nobody really seems to know how that would work. Until this issue is sorted out, it is next to impossible for a launch date to be confirmed. 
Only Seven Competitive Licenses Available
There are over 30 companies with reported interest in being a part of the Massachusetts sports betting market. With only seven licenses available and no cap on how many temporary licenses can be given out, this could get very messy fast.
What could end up happening is that the Massachusetts Gaming Commission (MGC) will have many more temporary licenses to shut down than necessary. 
There's a much bigger issue at play here: customer satisfaction. Imagine the customer service nightmare that would occur if over thirty temporary licenses are given out, but only seven can remain in business once a launch date becomes official. What will happen to the customers' money? 
Those same customers would then have to go through the process of signing up to a new sportsbook again, which isn't a daunting task, but it's a nuisance that a lot of people won't want to bother with. This is something that could end up hurting the state's bottom line that didn't have to happen.
How's The Future Looking?
At some point, lawmakers will get this situation resolved because they've clearly identified the fact that they can't proceed with a launch date as is.
In the end, Massachusetts sports betting fans are the ones that will suffer because they are missing out on plenty of action with the NFL season already in week two and college football having kicked off as well. 
Players across the country that don't yet have access to legalized sports betting via mobile, can go to OddsTrader once this changes. OddsTrader currently offers betting odds comparison in:
Illinois
Colorado
New Jerse
Pennsylvania
Tennessee
Indiana
Michigan
Virginia
Iowa
West Virginia
---