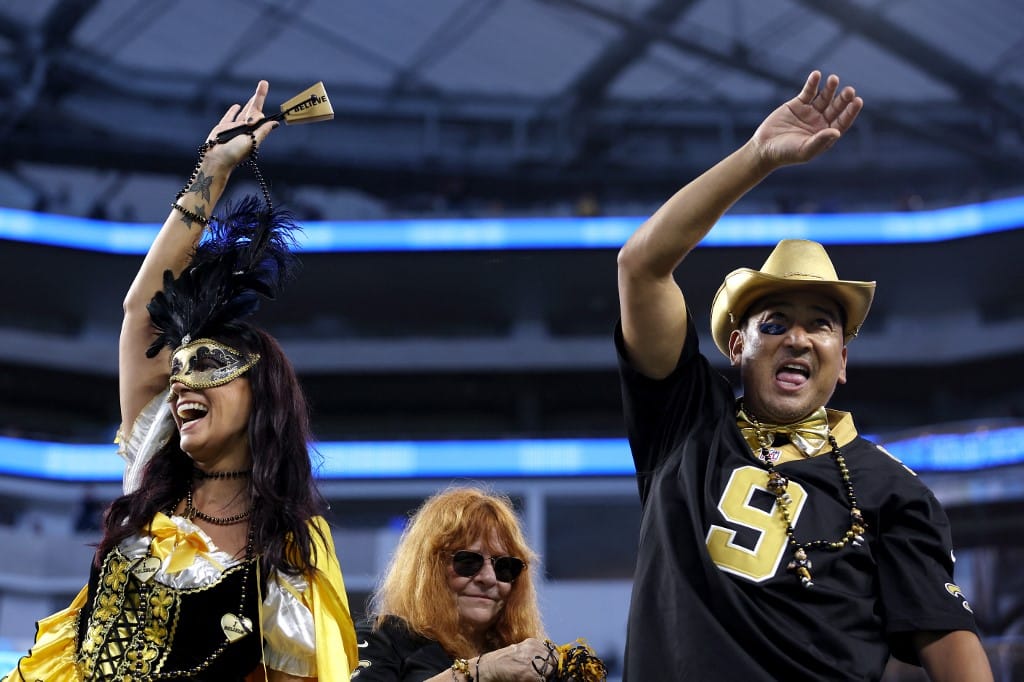 The Pelican State showed a 14 percent year-over-year increase in its total sports betting handle from July 2023 over last July but revenue surprisingly fell despite the jump in sports betting volume.
Betting on the Bayou
The Louisiana Gaming Control Board released its July sports betting report and the handle was up 14 percent from July 2022 with $134.7 million in accepted sports bets from retail and online sports betting providers.
As in virtually every state where sports betting is regulated, the vast majority of wagers were placed online with $122.5 million of the $134.7 million in total wagers or nearly 91 percent. The remaining $12.2 million in sports bets went through the network of retail sportsbooks in the state.
Despite the increase in handle and an impressive win rate of nearly 13 percent, the $18.2 million in July was down 13 percent from the previous July of $20.2 million. Louisiana collected $2.1 million in taxes from July's sports betting revenue.
Louisiana Governor Signs SB 191
State Sen. Gary Smith was the primary sponsor of Senate Bill 191, which prohibits any college or university in the state from entering marketing or advertising partnerships with sports betting companies.
Governor Edwards signed the bill in early June and shortly thereafter Caesars Sportsbook and LSU ended a seven-year deal that only began in September 2021.
Interestingly enough, the legislation was sparked by a bold stand taken by the American Gaming Association (AGA) which was their newly created "Responsible Marketing Code" regulations that prohibit any "college partnerships that market or advertise sports wagering activity."
"When we saw that, it really kind of dawned on us that we're glad the industry is taking their own approach to this, but there's probably something we should have done in the first place here in Louisiana," Senator Smith said. "Just to keep that separation between some of our youngest individuals, who are just hitting that legal age, and the industry."
Smith added, "We're generating more than we thought it would generate and that means people are playing more than we thought they might. So many deals around college sports and we want to just try and keep that separation, especially for our students, we don't want them tied up in the middle of that with advertisements seeming like they are the sponsor of the school or the preferred site of the school."
The University of Louisiana System President Supports Bill
Jim Henderson, University of Louisiana System president, said he supports the bill as a reflection of the Responsible Marketing Code regulations.
"We've got some cognitive dissonance there because why would we be signing on to a marketing agreement when the majority of the market that we're going to be sharing it with are not legal participants in the gaming industry?" Henderson said. "So I think the bill makes a lot of sense, but it also follows some industry norms that have emerged."
Henderson also stated, "You hope things don't have to necessarily be codified in law and certainly we have the option to not do that, but this is a serious enough issue that it makes sense to codify it into law. It certainly won't impact our institutions in a negative way and it won't have an impact on the primary purpose for our institutions, which is students."
---