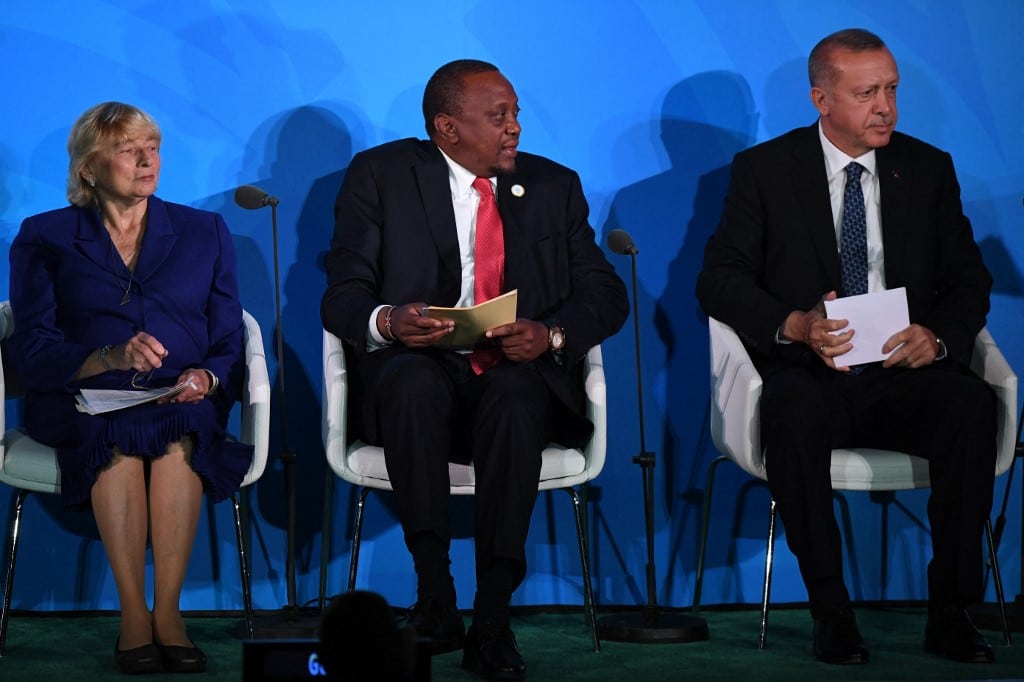 Bill LD 1626 has a new legislative language that might see the four tribes in Maine get exclusive access to mobile wagering. This is big news for commercial operators who would effectively be cut out of sports betting in Maine. According to reports, this change would have the support of the governor as well.
Tribes and State Have Complicated Relationship in Maine
New legislative language in the state of Maine could see the local Tribes become the main beneficiary of mobile sports wagering. If this were to happen, commercial operators could be cut out of sports betting in Maine. Four tribes would be eligible for digital licenses and off-track betting locations in the state would have permission to build brick and mortar sportsbooks.
The relationship between the tribes and the state in Maine is complicated. In the United States, the government recognizes hundreds of tribes across the country as standalone governments. Things in Maine aren't that simple which is why there has been a decades-long battle between the Tribes and the State over sovereignty.
There is a line in the federal version of a law in regards to this that blocks local tribes from benefiting from national laws that are passed unless Maine approves. There was a study conducted back in 2019 by Suffolk Law that noted local tribes had missed out on as many as 151 federal laws that would have been beneficial.
This is Not Good News for Commercial Operators
With everything going on with the Tribes, there's a real possibility that commercial operators would be cut out of legal sports betting in Maine. That is obviously bad news for industry stakeholders and local bettors as well.
The reality is, the more competition the market has, the better lines and available bonuses will be. Nothing is official yet but support for commercial operators doesn't look good locally, starting with Gov. Janet Mills who has never been a supporter of legal sports betting in the first place.
In fact, if anything, she is backing the new legislative language that favors giving control of legal sports betting to the tribes. Back in 2020, Mills vetoed a bill that would have created one of the most competitive markets in the country.
In the meantime, everyone else in the New England area was able to legalize sports betting. Rhode Island got it done back in 2018 while New Hampshire and Connecticut were able to get it done after Mills' veto. To understand Mills' position with the Tribes a little better, you would have to go back to her time as the attorney general in Maine.
Back then, she set a very specific goal of improving the state's relationship with the tribes which had not been good due to past disputes.
Players in Maine and across the country that don't yet have access to legalized sports betting via mobile can go to OddsTrader once this changes. OddsTrader currently offers betting odds comparison in Illinois, Colorado, New Jersey, Pennsylvania, Tennessee, Indiana, Michigan, Virginia, Iowa and West Virginia.