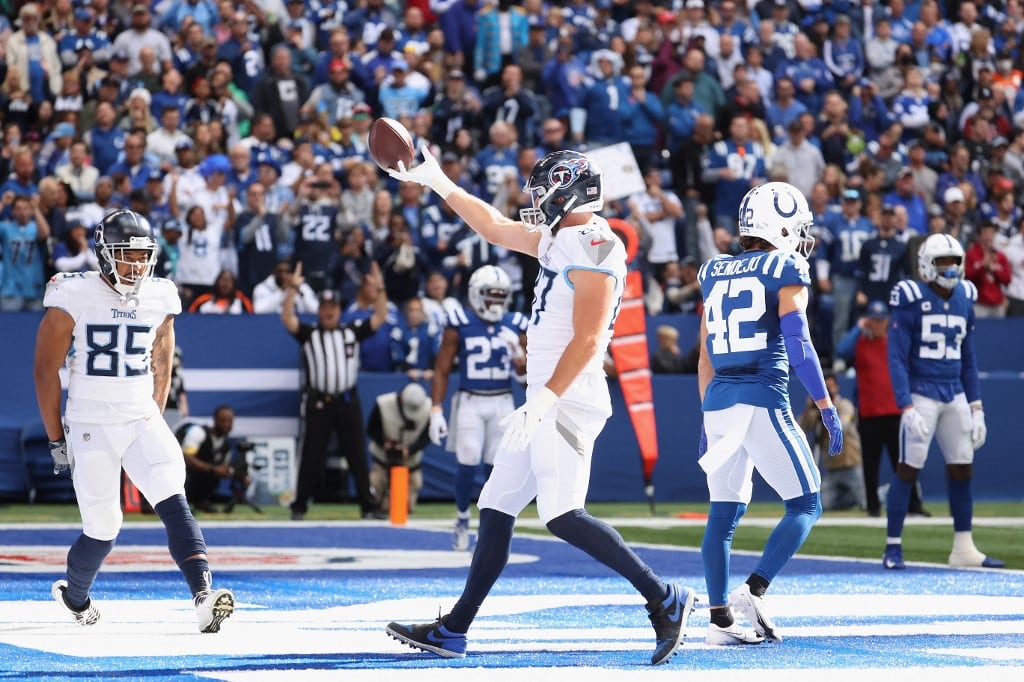 Both Indiana and Tennessee become the fifth and sixth states to have the Hard Rock Sportsbook brand officially join their markets.
For Tennessee, that is the eleventh operator to offer legal sports betting since they launched. Over in Indiana, that makes operator number thirteen in one of the most competitive markets in the country.
Two of the Most Competitive Markets in the Country
One of the best ways to ensure you have competitive pricing in any market is to have options. In order to make a profit in sports betting, competitive pricing is crucial.
In both Indiana and Tennessee, they have provided local sports bettors with two of the most competitive markets in the country. This fact is highlighted by the news that Hard Rock Sportsbook will be launching in both states.
Hard Rock Sportsbook will be providing mobile betting in both states, which is another crucial point. States that have launched without online/mobile betting as an option, have learned very quickly that they aren't able to maximize profits.
Depending on how many brick-and-mortar casinos you have and where they are located, it might be inconvenient to drive to make in-person bets. That leads many to turn to black market options for convenience.
Indiana Lands Thirteenth Operator
Just a few weeks ago, the Indiana Gaming Commission reported that both retail and online sportsbooks saw their lowest handle in a year.
The $206.6 million in handle represented a 20% drop from what came in during June. The good news here is that a drop in revenue is a normal occurrence for this time of year. The news that Hard Rock Sportsbook is joining the Indiana market comes right in time for the NFL season.
State lawmakers are still getting what they want despite the drop in handle. In July, the state of Indiana collected almost $2 million in tax revenue.
Even in June, they were able to bring in over $1.5 million in tax dollars. At the end of the day, legal sports betting has been a massive success in Indiana and that is due to the size of their market.
Tennessee Already Familiar with Hard Rock Brand
There are three Hard Rock brick-and-mortar casinos in Tennessee. They are located in Memphis, Nashville, and Pigeon Forge. The latest news that Hard Rock Sportsbook is launching its mobile offering in Tennessee is welcomed news to local sports betting fans.
Although sports betting was legalized in Tennessee back in 2019, it took quite some time to launch, and once that finally happened in November of 2020, they've hardly looked back.
The Volunteer state now has eleven mobile offerings to go along with their brick-and-mortar casinos. Like Indiana, they've had a bit of a slow summer, but a very successful year. June was the only month this calendar year that saw Tennessee bring in below $200 million in betting handle.
Players across the country that don't yet have access to legalized sports betting via mobile, can go to OddsTrader once this changes. OddsTrader currently offers betting odds comparisons in:
Illinois
Colorado
New Jersey
Pennsylvania
Tennessee
Indiana
Michigan
Virginia
Iowa
West Virginia
---