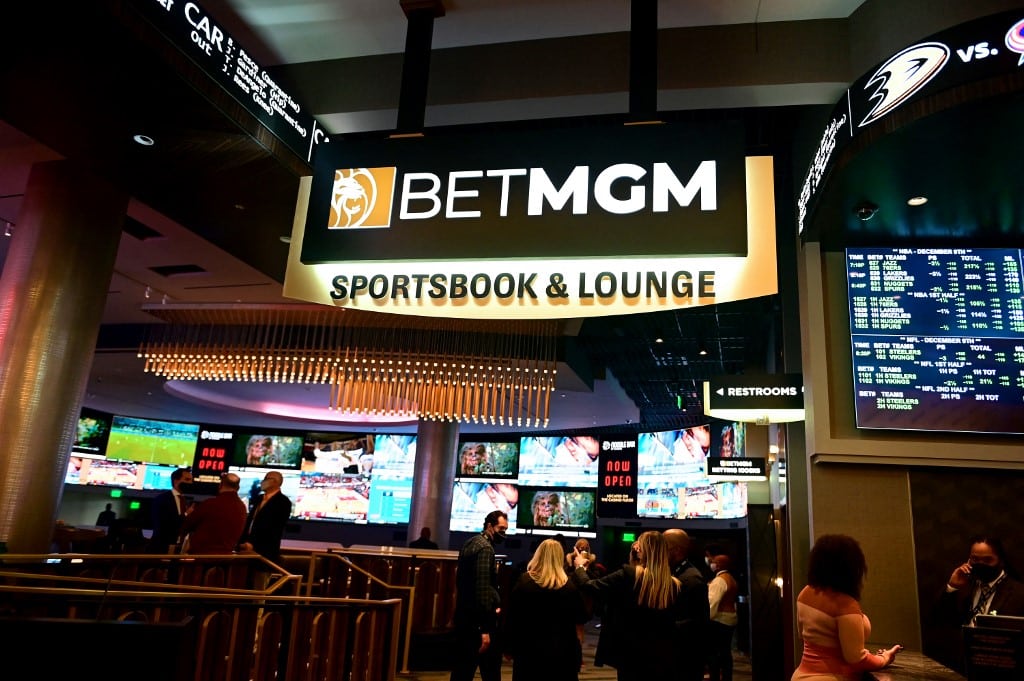 BetMGM has been making major moves in the legal sports betting markets across the country. This year should be no different as New York has finally launched mobile sports betting. They also have a major deal with the Arizona Cardinals that could see State Farm Stadium become the first in the NFL to have on-site wagering.
MGM Are Making Big Moves in Sports Betting
When New York finally launched mobile sports betting, it really changed the game in a lot of ways. It isn't crazy to think that Manhattan could turn into the epicenter of legal sports betting. New Jersey already provided a glimpse of Manhattan's financial power due to its close proximity.
It is estimated that up to 20% of the handle generated in New Jersey came from the New York City area. Control of the market in New York is a big deal and MGM has shown they plan on staking their claim.
This week BetMGM became the fifth operator to launch their mobile offering. The first four (Rush Street Interactive, FanDuel, Caesars, DraftKings) all went live last week. BetMGM has partnerships with several franchises in New York City and they have a "risk-free" bet offer that is sure to attract a ton of attention.
MGM is partnered with Madison Square Garden, the Madison Square Garden Network, the New York Knicks, and the New York Rangers. The deal that BetMGM has with MSG isn't exclusive as Caesars has a similar deal as well.
READ MORE: New York To Name Online Sports Betting Operators
Deals With Professional Teams a Game Changer
When PASPA was struck down, it was hard to imagine things would move so quickly in terms of professional teams being involved in the world of sports. For those of you that follow European soccer, it's a normal thing but in North America, this is all very new.
The deals that BetMGM has in place in New York will take the brand to new heights. The thing is, New York is the 19th market that MGM has entered since PASPA was struck down.
While the deals that MGM has in New York are impressive, what they have going on in Arizona can only be described as groundbreaking.
BetMGM will be opening a brick-and-mortar sportsbook at State Farm Arena in Arizona, home to the Cardinals of the NFL. The venue will be two floors and have a state of the art 265-square-foot video wall. It will have a capacity of 500 and is set to open for next year's NFL season.
For a long time, the NFL was the last of the major sports leagues to hold out on legal sports betting. That has all changed in the last two years with several teams signing deals with various sportsbooks.
This is different however as the NFL will allow betting on one of their properties. This is huge news for sports betting fans all over the country because the reality is, while the Cardinals might be the first to do it, they certainly won't be the last.
Players across the country that don't yet have access to legalized sports betting via mobile, can go to OddsTrader once this changes. OddsTrader currently offers betting odds comparison in Illinois, Colorado, New Jersey, Pennsylvania, Tennessee, Indiana, Michigan, Virginia, Iowa, and West Virginia