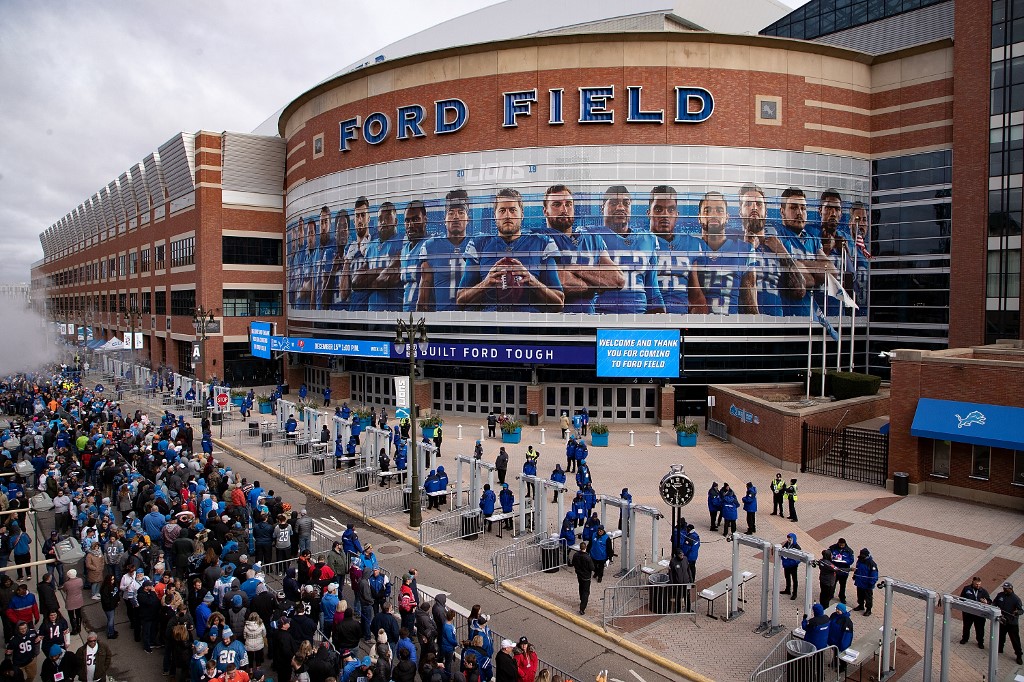 Daily fantasy sports (DFS) platforms in Michigan will soon be without a current option that involves pick'em contests that too closely resemble sports betting prop bets, and the change is expected by Halloween.
Halloween Deadline
DFS platforms like PrizePicks and Underdog Fantasy originated a gambling expansion from their traditional tournament-style daily fantasy sports competitions that have come too close to the rail to sports betting options provided by online sportsbooks.
Michigan's adjusted consumer protection laws have stipulated that DFS operators "may not offer any contests that have the effect of mimicking betting on sports or that involve prop bets or the effect of mimicking proposition selection."
What's Changing
It appears as though those lines are being blurred by the pick'em contests offered by the DFS operators and will no longer be permitted with the ban scheduled to occur on or before October 31st.
The pick'em choices in sporting events are essentially de facto parlays that breach the sports betting environment controlled exclusively by regulated and licensed sports betting sites in Michigan.
The new rules automatically cleared legislative approval when Michigan legislators declined to consider them and will take effect once they are filed with the Michigan Secretary of State at the end of this month.
At that point, the Michigan Gaming Control Board (MGCB) will audit the six licensed DFS operators in the state which include Boom Shakalaka, DraftKings, FanDuel, Fantasy Football Player's Championship (FFPC), PrizePicks, and Realtime Fantasy Sports.
Following New York's Lead
The proposed ban on pick'em offerings by DFS operators follows a similar pattern set in New York, while cease and desist orders were issued to pick'em operators in Florida and Wyoming. Two of the known Michigan DFS platforms offering pick'em contests are Boom Shakalaka and PrizePicks.
A DFS lobbying group called the Coalition for Fantasy Sports had previously urged DFS customers to stop what they deemed was a "fantasy sports ban" which was a disingenuous attempt to convince those customers to believe that all fantasy sports were in jeopardy.
The statement issued by the Coalition for Fantasy Sports, which represents PrizePicks, Underdog, and Sleeper said in a statement, "We will continue to work with regulators and policymakers to provide the innovative fantasy sports products customers want and love."
The state earlier created licensing requirements for DFS operators which prompted Underdog Fantasy to bail out of the Michigan market, but its competitor and fellow coalition member, PrizePicks, decided to stay.
Colorado's Example
However, a middle ground is possible, like the one crafted in Colorado, in which at least four outcomes based solely on fantasy points, and not prop betting outcomes, could serve as a starting point.
Daniel Carr, the Director of Communications for the Colorado Department of Revenue said in an email, "One requirement to be a fantasy contest in Colorado is that 'all winning outcomes reflect the relative knowledge and skill of the participants and are determined predominantly by accumulated statistical results of the performance of athletes in sporting events. By requiring a minimum of four athletes instead of two the Division is increasing the skill required by the patrons and ensuring this requirement is met."