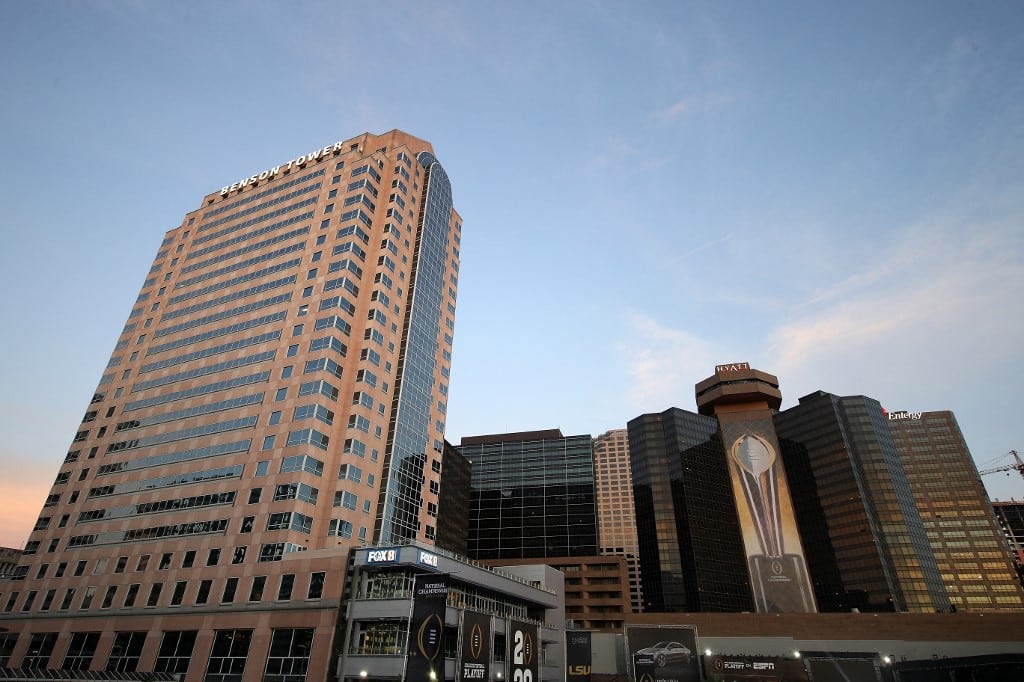 The effects of mobile betting can't be denied when you look at the sports betting market in the United States. Louisiana's strong start was helped by having online betting available early on which is a mistake that so many other states have made before launching. The early success did come at a cost to sportsbook operators with all of the promotional offers available.
Strong Start Promising in Louisiana
In the first four days of launching their legal sports betting market, Louisiana averaged $10 million dollars a day in the handle. The Louisiana Gaming Control Board (LGCB) reported that six sportsbook operators accepted over $40 million in bets from Jan 28 to the 31st. Retail sportsbooks generated $89.7 million in bets in January which gives you an idea of how much of an effect online wagering can have on a market. We have countless examples across the country.
There was also an increase in the number of retail sportsbooks in the state. That number rose from eight to thirteen in January. Originally, Louisiana launched its legal sports betting market back in November of 2021. When you consider that in total, the state has generated $157 in handle since launching, there is a lot of reason to be excited about the early returns from mobile betting.
Promotional Spending Comes at a Cost
Sportsbook retailers in Louisiana made a big push to attract customers for the launch of their online betting market. In that aforementioned four-day period, Louisiana's sportsbooks gave out $11.7 million dollars in promotions. When adjusted for promotional spending, the sportsbooks that offer online wagering lost approximately $9 million as a group.
The reason this is relevant is that under Louisiana sports betting legislation, retailers can only deduct up to $5 million dollars a year in promotional spending. According to reports from the LGCB, one of the four sportsbooks had to use all of that $5 million after the first four days of operation.
Still More to Come in Louisiana
When WynnBET launched their mobile offering on February 10th, that made them the 7th mobile sportsbook in Louisiana. We already mentioned the growth in the brick and mortar sportsbooks and there's even more to come. The state has 20 sports betting licenses and each of them can operate up to two skins. There's also the Louisiana Lottery, which can also operate an online sportsbook. They also have betting kiosks available at lottery retailers.
All of this means that Louisiana will be a real force to be reckoned with in the legal sports betting market. Right in the heart of SEC country, local bettors and some from the surrounding states will definitely make the trip to the "Big Easy" or the Bayou and beyond to get in on the action. The early numbers haven't even taken into account the action they saw from the Super Bowl so we should expect February's numbers to be even stronger.
Players across the country that don't yet have access to legalized sports betting via mobile, can go to OddsTrader once this changes. OddsTrader currently offers betting odds comparison in Illinois, Colorado, New Jersey, Pennsylvania, Tennessee, Indiana, Michigan, Virginia, Iowa, and West Virginia.