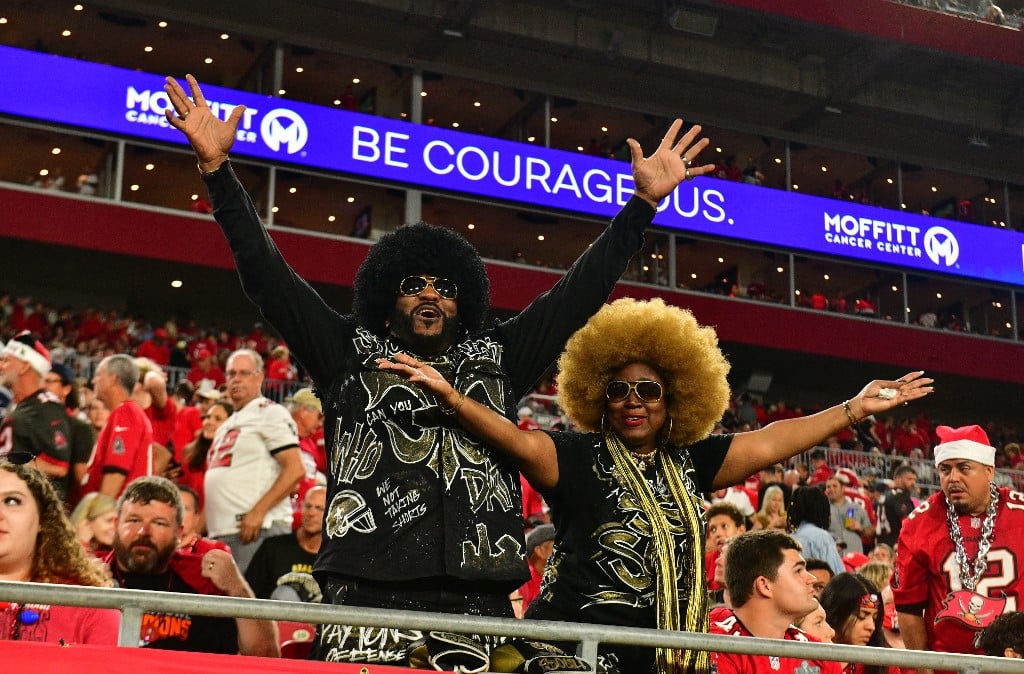 Sportsbook operators in Louisiana had a very profitable February thanks in large part to mobile betting. According to reports, almost 90% of the overall handle was generated through online and mobile wagering. The outcome of the Super Bowl also seemed to favor sportsbooks as they generated huge profits last month.
February Very Profitable for Operators
There are six online sportsbooks operating in Louisiana and they had a very successful month. That was due in large part to mobile wagering which launched in January. With a full month of mobile and online revenue, the early returns have been very encouraging.
Everyone always knew that the addition of mobile wagering would drive revenue to new heights. They got a preview of mobile wagering's potential overall handle when they generated $40 million dollars in the last four days of January.
Operators weren't fully able to cash in on all of that action however because of all the promotional offers they gave out. In February, they were able to take full advantage of the benefits of online wagering.
According to the Louisiana Gaming Control Board (LGCB), the state brought in an overall handle of $238 million in February. As for mobile and online wagers, they account for 90% of that handle.
The LGCB also reported over $2.2 million in tax money from mobile and online wagering. Retail wagering accounted for over 600k in revenue. Due to the availability of mobile wagering, there was a sharp decline in retail wagers. That number dropped by 44% from where it was in January.
Super Bowl Was a Big Deal in Louisiana
The Cincinnati Bengals' run to the Super Bowl can be described as improbable. They were good this season but they certainly did not start out the year as contenders. Even halfway through the season, there was some sense that they could make the playoffs.
They ended up winning the AFC North which is a big part of the reason that they were able to make the run that they did. You'd have to excuse folks in Louisiana if they weren't surprised by what they saw.
Bengals quarterback Joe Burrow is a big deal in this part of the country and he helped their beloved LSU win a National Championship just a few years ago. With that in mind, it's no surprise that locals adopted the Bengals as their team in the playoffs.
It helped that their New Orleans Saints, perennial playoff contenders for the last decade-plus, took a huge step back after Drew Brees decided to bring an end to his career. The Bengals ended up losing in the end but it does appear Burrow's presence did have an effect on handling in Louisiana.
Exact figures aren't available because the LGCB does not provide a specific handle or revenue figures for action on the Super Bowl. We're making this association by the fact that social media was full of LSU fans showing their support for the Bengals. As well as the fact that the state earned $9.1 million in overall revenue from football wagering.
Players across the country that don't yet have access to legalized sports betting via mobile, can go to OddsTrader once this changes. OddsTrader currently offers betting odds comparison in Illinois, Colorado, New Jersey, Pennsylvania, Tennessee, Indiana, Michigan, Virginia, Iowa, and West Virginia.