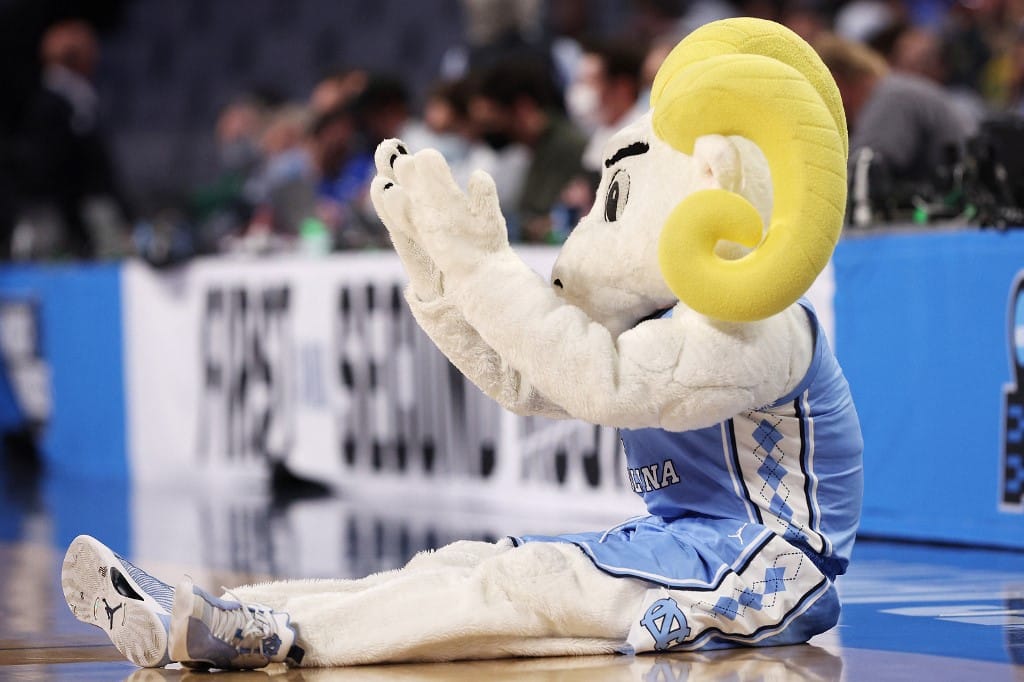 Sports betting is legal in North Carolina but the options are limited. That is due to the fact that mobile sports wagering is not yet legal in the Tar Heel State. Although retail sports betting is legal, it is only available at two Cherokee casinos. To make matters worse, both casinos are located in the far western part of the state.
The current legislation being proposed would allow up to 12 online sports gambling operators to take mobile wagers.
Why is Mobile Wagering Important?
Time and time again, it has been proven that a sports betting market that does not have mobile wagering is hardly convenient for both operators and sports betting fans alike.
From a fan's perspective, having to travel, regardless of distance, to make a legal sports wager is hardly convenient.
The world we live in today has everything available online and sports betting is no exception. Depending on the state you live in, the retail options made available to you might be inconvenient.
North Carolina's Situation Explained
There are two casinos in North Carolina where sports betting fans can make a legal wager. Unfortunately, they are located at the western tip of the state, nowhere close to any of the metropolitan areas.
For context, the casinos are over 4 hours from the state capital Raleigh and over 3 hours from the most populous city in the state, Charlotte.
There are so many reasons why this is a problem but the most obvious one is self-explanatory; sports betting fans aren't driving for over three hours one way to make a wager. There are too many options online and through the black market to expect the average person to go out of their way to make a bet these days.
North Carolina's Sports Betting Bill
North Carolina Governor Roy Cooper has already given his support to legal sports wagering several times which is good news. The bad news for sports betting fans locally is that there is no guarantee that this issue will be resolved in 2022.
The bill in question, HB 688, was filed back in April 2021 and picked up bipartisan support which is crucial.
The thing is, before Gov. Cooper can even get the chance to sign the bill into law, it will need to pass through three committees first.
Sports Betting Bill Signature
Ideally, Gov. Cooper would have the bill signed in time for the start of the NFL season which is known as the high season in the industry. It would allow the state to maximize the amount of taxable revenue they can use for things that benefit everyone in North Carolina.
The issue here is they are way behind schedule if they hope to launch by then. Before launching, they still need to have a sports betting infrastructure in place, something that does not seem like it's anywhere close to being done.
Usually, it takes at least 6 months to get all of these details in order and agreed upon which means it is highly unlikely that North Carolina sports betting will be ready for launch in September.
When Will OddsTrader Be in North Carolina?
Players across the country that don't yet have access to legalized sports betting via mobile, can go to OddsTrader once this changes.
OddsTrader currently offers betting odds comparison in:
Illinois
Colorado
New Jersey
Pennsylvania
Tennessee
Indiana
Michigan
Virginia
Iowa
West Virginia.