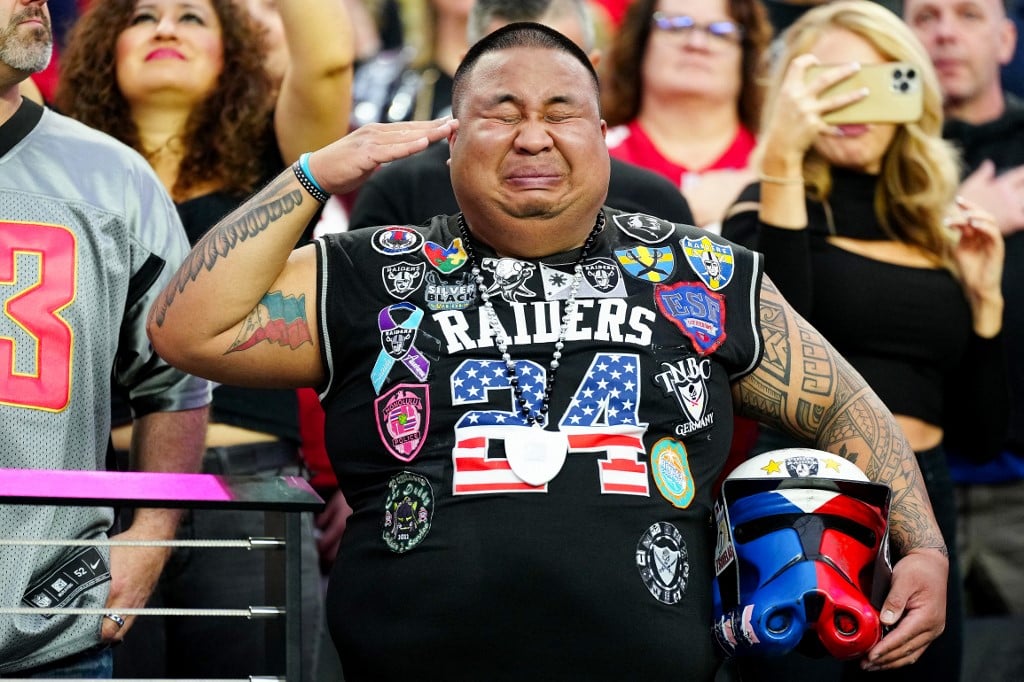 A low hold, or win rate, is not good news for bookmakers and so it was that Nevada bettors held their own in August as the books had a collective hold of well under 5% for the second time in three months.
Bookmakers' Blues
Nevada is home to 220 casinos, the most in the nation, with 176 of those housing retail sportsbooks. Therefore, one doesn't have to go far to make a sports bet and there are also digital sportsbooks available to those who would prefer the convenience of their PC or mobile devices to get down.
And because retail sportsbooks are so prevalent, Nevada has the lowest percentage of mobile betting with an average of about 70% versus well north of 90% in most states. In August, Nevada mobile apps accounted for $316.8 million of the $431 million in total wagers or 73% which is the first time since July 2022 that the mobile handle exceeded 70%.
But the average hold was just 4.2% in August which led to only $18.1 million in revenue, of which the state's tax coffers received $1.2 million according to the Nevada Gaming Control Board. But it should be noted that August 2023's revenue was 12.7% higher than the $16.1 million recorded in August 2022.
And although Nevada's sports betting handle over the first eight months is nearly $4.9 billion, it is down 6.5% from the same time last year. However, due to an increased average hold, revenue has increased 11.2% over that span to $250.9 million. This year's average hold of 5.2% in 2023 is more than 0.8% higher than last year, with tax revenue roughly $1.7 million ahead of last year's numbers.
August's Top 10 Sports Betting Handles
| | |
| --- | --- |
| 1 | New York ($1.12B) |
| 2 | New Jersey ($725.8M) |
| 3 | Nevada ($431M) |
| 4 | Pennsylvania ($393M) |
| 5 | Virginia ($319M) |
| 6 | Massachusetts ($314.9M) |
| 7 | Maryland ($263.7M) |
| 8 | Tennessee ($241.8M) |
| 9 | Indiana ($238.1M) |
| 10 | Michigan ($228.5M) |
Dreamscape Companies Take Over Rio
British billionaires, David, and Simon Reuben, gave New York-based real estate investor Eric Birnbaum and his company Dreamscape a big financial assist in being able to purchase the Rio All-Suite Hotel & Casino from Caesars Entertainment Corp back in 2019.
Dreamscape completed the $516.3 million transaction nearly three years ago but Caesars has been running the property per the contract. However, that relationship ended when Dreamscape was granted a license to take over the operations of Rio from Caesars earlier this month.
The company raised $850 million earlier this year to revamp the tired property and give it a much-needed makeover.
A corporate news release stated, "With the intent to preserve the property's bones and honor its legacy, Dreamscape will use the financing to reimagine the two-tower structure, restoring it into a premiere resort and casino experience with modernized amenities and an array of offerings that speak to today's gaming and hospitality consumer.
"The property will remain open throughout the renovation, with the company slated to officially take over and manage operations at the resort in 2023."