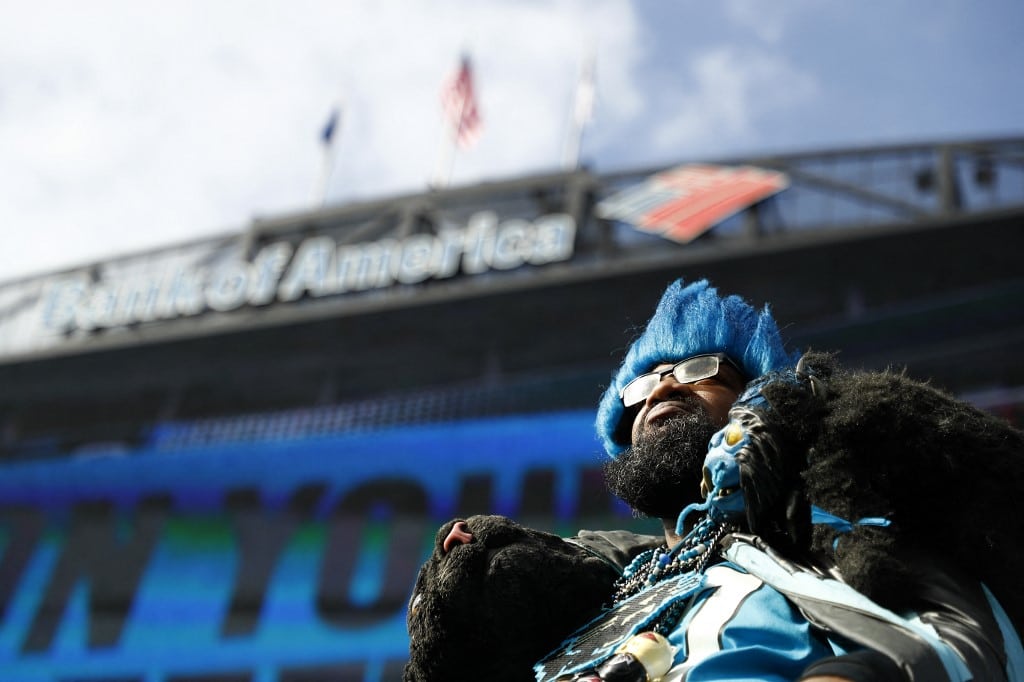 North Carolina took another step towards introducing mobile sports betting by strengthening the rules regarding advertising limits for sportsbooks in the state, as well as articulating more thoroughly responsible gambling provisions for those operators to impose.
Redrafting the Rules
Last month, the North Carolina Lottery Commission's newly formed sports betting committee met for the first time for under half an hour and crafted basic rules for the state's impending mobile gaming industry.
After the meeting, Sterl Carpenter, the lottery's deputy executive director of gaming compliance and sports betting, said, "The proposed rules before you are only a preliminary portion of the extensive rules that staff will propose to the commission."
The draft was a general overview of the rules and regulations that would govern the state's nascent gaming industry, but it was hardly enough as the second meeting dealt with several issues that had not been previously addressed.
The New Draft
The current draft now includes roughly 250 pages of the North Carolina State Lottery Commission's governance over the responsibilities that operators will be required to abide by when mobile sports betting is launched.
Chief among those topics are the responsible gambling rules that have recently been crafted to ensure operators are availing customers of problem gambling resources and requiring those operators to share those plans with the state.
Voluntary exclusion plans will be mandated and advertisements using the words "risk-free" or "free" will be banned. That language has been construed as misleading and many states have forced operators to strike that verbiage from their marketing campaigns.
Naming Rights Limitations
The new rules also include the alienation of sports betting advertising on college campuses and facilities that house collegiate athletic events within the state. Naming rights were specifically addressed.
"No Operator shall contract for or purchase the right to name a Sports Facility or racetrack, or any physical locations within the Sports Facility or racetrack, including but not limited to seating locations, luxury boxes, parking lots, concourses, track, playing field, court, golf holes, locker rooms, benches, concession stands, and the like."
Neither can the marketing campaigns address directly or indirectly colleges and universities within the state. However, advertising at venues like PNC Arena, home of the Pittsburgh Penguins, is allowed.
Reporting daily handles, revenues, expenditures, and hold (win rate) will be mandatory but there has yet to be a stipulation regarding the Commission's reporting of that data to the general public. There will be a public hearing on November 20th regarding the additions to the regulations and the public comment deadline is November 27th.
When Should We Expect a Launch?
The final approval of the guidelines and regulations is expected in January with an eye toward launching sports betting before March Madness. The men's national college basketball tournament is among the most popular sports betting events on the calendar and the revenue it produces is a windfall for sportsbooks and the states that take a cut of those profits.