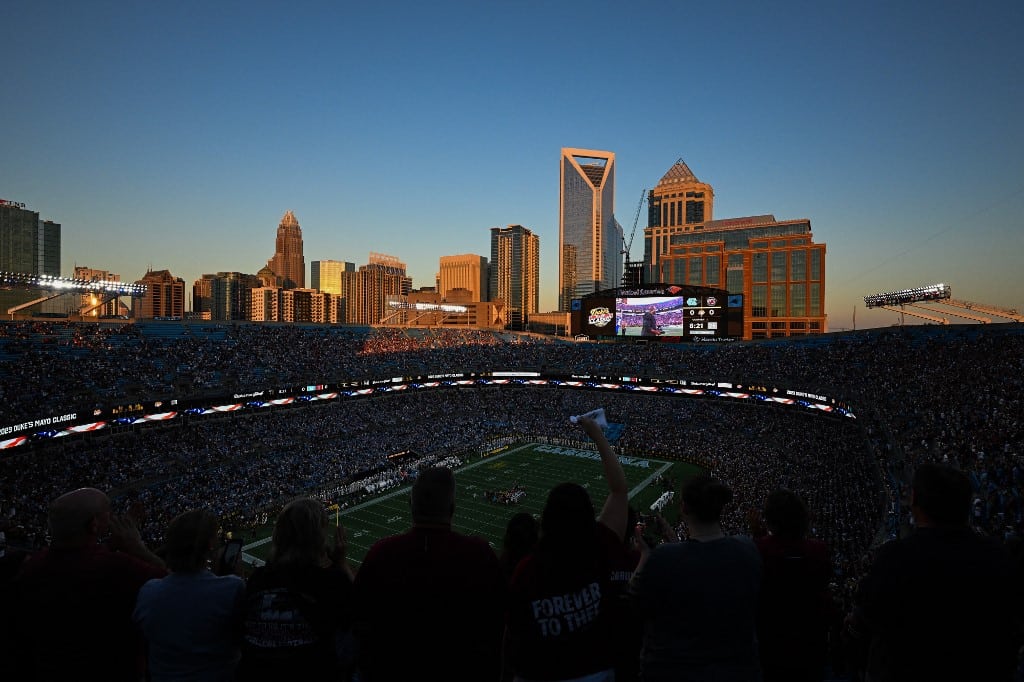 North Carolina included sports betting in their final budget, but a last-minute change to the sports betting regulations could adversely impact smaller sportsbooks trying to get a foothold in the Tar Heel State.
What Happened?
It is unclear which North Carolina legislator decided at the last minute to put their fingerprints on the sports betting bill that was, for all intents and purposes, unchanged for several months before the budget was approved.
But it would be interesting to find out because this eleventh-hour legislative adjustment smacks of something fishy. It reeks of a surreptitious, quid-pro-quo, backroom deal that favors the sports betting giants and puts the smaller books at an extreme disadvantage.
Sports betting industry consultant, Brendan Bussmann, managing partner of B Global, said, "It slipped in at more than just the 11th hour. It slipped in at the 11th hour in the cover of darkness."
Before the change, mobile applicants, limited to a dozen operators in the previous version, could apply for a license without partnering with any professional sports team, organization, or venue. But with the stroke of a pen or the clack of a keyboard, that was inexplicably altered.
After some legislative hocus-pocus, it is now required that mobile applicants partner with a professional franchise, sports venue, NASCAR, or the PGA Tour to make book in the Tar Heel State.
Oh, and the law now states that instead of being limited to a dozen operators in the market, there is now no cap on the number of sportsbooks that can participate.
Legislative Change Could Cause Big Problems
This is not a small issue for the smaller sportsbooks trying to compete with the goliaths of the industry like FanDuel and DraftKings. While those sportsbooks, along with Caesars, and bet365, to name a few of their nearest competitors, will have no problem cinching partnerships with professional teams and high-profile venues, the smaller books understand that those collaborations come with a steep cut of the profits.
We should also note that on the other side of this partnership coin are the franchises who want to maximize their own profits in the sports betting business by teaming with the most popular books that generate the most revenue.
Small Sportsbooks May Be in Trouble
For instance, why would the Carolina Panthers want to partner with an upstart local sportsbook as opposed to DraftKings, FanDuel, Caesars, or bet365 for that matter? Those operators will generate vastly larger sums than the others, which is why the small sportsbooks are now in jeopardy of getting squeezed out of the market.
Bussmann stated, "Obviously legislators have the power to change stuff whenever they want to change stuff. They're ultimately the decision-makers, and I'm not second-guessing this, but how does a deal from spring change … in early fall?"
"This is sort of the second time we've seen it this year where a state hasn't even let the market get going without some sort of change in paradigm that shifts things in a potentially difficult way," Bussmann said. "And I say that with the other one being Ohio, that you haven't even had the market open six months and you doubled the tax rate."
One industry insider put it quite succinctly when he said, "Most of those operators who may not have been as vocal before the original bill was passed are probably pretty pissed right now."