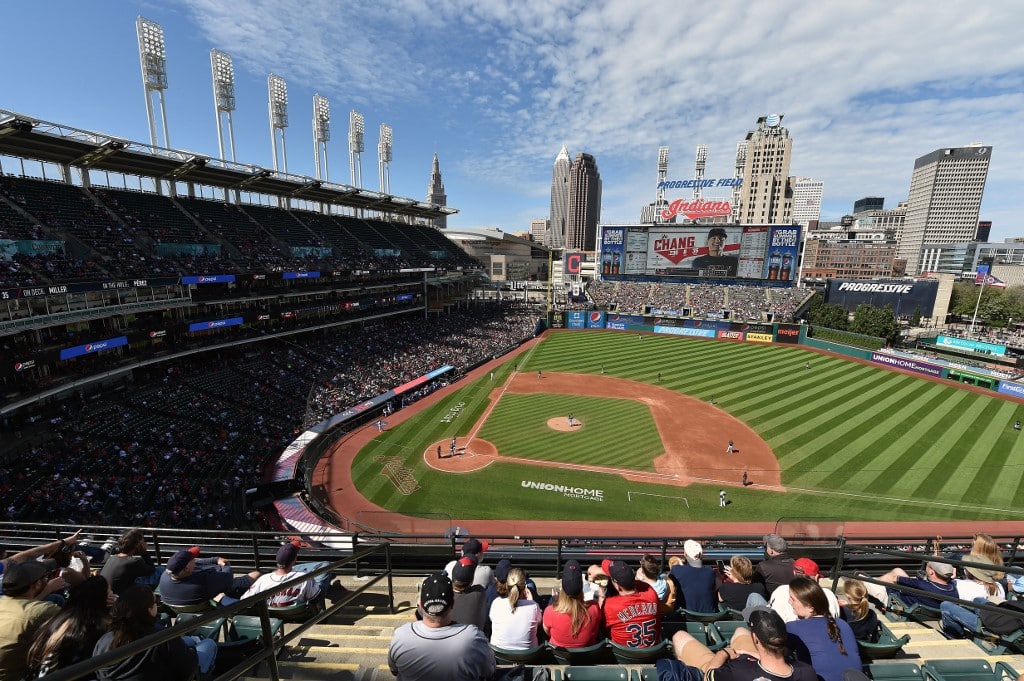 The idea of launching a legal sports betting market has to start with a conversation which is where Ohio is right now. The problem some residents and potential stakeholders have with the process is how long it's taking to move forward. In fact, this is a conversation that has been dragging on for years and at this point, it seems like there are little hope things will be resolved before the end of 2021.
Legal Sports Betting Conversation a Long One in Ohio
The closest that Ohio has come to legal sports betting in the state is HB 29, which was drafted with the intention of allowing 40 retail sportsbook licenses and a further 20 online ones.
The market would be under the regulation of the Casino Control Commission while the licensing fees would be set at $1million. As for the tax rate, it was set at 10% which is a number that potential stakeholders would be happy with paying. While that might seem a little optimistic to some, the Senate actually improved on it.
By the time they were done, they left room for up to 78 licenses and the licensing fee was up to $2 million although the 10% tax rate remained unchanged. That amended bill was then passed by the Senate all the way back in June. Unfortunately for sports betting fans in Ohio, the House did not agree with the amendments. Predictably, the Senate then refused to pass the bill as the House wanted it. At that point, the conference committee was then formed to try and resolve this issue.
Hurdles Are Few Which Makes This Even More Frustrating
When you look at some of the challenges facing other states looking to legalize sports betting, it's hard to understand why Ohio is having so much trouble moving forward. They don't have any of the issues with tribes or competing factions that look to challenge the legality of the market which is an issue in other states. They don't have religious groups in opposition which is a big issue in many other states. In fact, there really is no clear reason as to why Ohio has been dragging its feet on this issue.
The only issue then in Ohio seems to be red tape and that is unfortunate for sports betting fans. Even after the Senate and the House failed to come to an agreement, the idea was to have the conference committee draft language that would appease both sides. That was supposed to be done by Halloween yet here we are several weeks later with no progress.
At this point, it seems like the only way to fix things is to make sure that all parties; lawmakers, potential stakeholders, casinos, racetracks, and lottery establishments are all on the same page. With all of that in mind, it is highly unlikely that there will be legal sports betting in Ohio before 2022. Players in Ohio and across the country that don't yet have access to legalized sports betting via mobile can go to OddsTrader once this changes. OddsTrader currently offers betting odds comparison in Illinois, Colorado, New Jersey, Pennsylvania, Tennessee, Indiana, Michigan, Virginia, Iowa, and West Virginia.