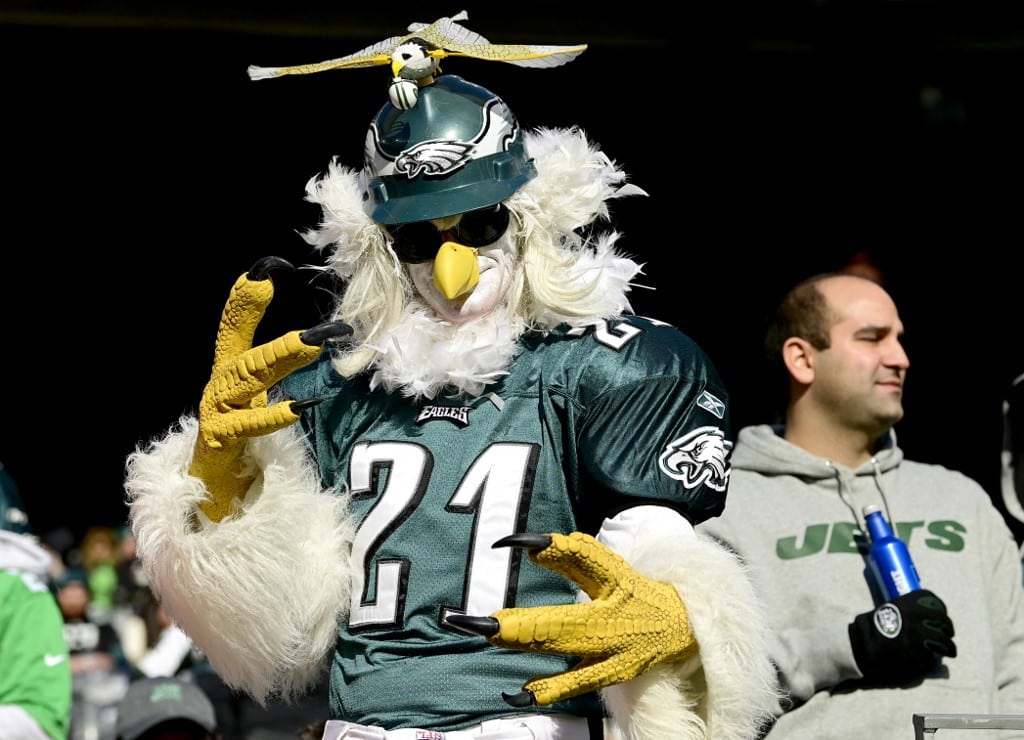 August proved to be a brisk month for Pennsylvania, reporting over $450 million in collective gambling revenue which was a 7 percent increase over last August, according to the Pennsylvania Gaming Control Board.
iGaming Booming
Gambling revenue in the Keystone State comes from a variety of sources including online casino games, retail and mobile sports betting, VGTs, fantasy sports, and 17 land-based casinos located throughout the state. In August, those gaming verticals produced $457.2 million in total revenue which was a 7.5 percent increase over August 2022 but down 2.1 percent from July.
The iGaming sector had one of its best months ever and added $145 million to the state's gaming revenue which was only three million below the all-time high in the state of $148.2 million in March. It was a 35.3 percent jump over last August and shows a growing trend among Pennsylvania bettors to gamble on the go.
However, land-based casinos ruled the roost with $285.9 million from retail slots and table games play which revealed a 2.2 percent increase over last August. Overall, the $457.2 million in gross gaming revenue swelled the state's tax coffers by $189.4 million in August alone.
Sports Betting Increases
June and July are the slowest months on the sports betting scene as the only major North American league in operation is Major League Baseball, but in August comes preseason NFL football and that begins the slow ascension of sports betting throughout the nation, shifting into high gear when the NFL and college football regular season arrives in September.
Pennsylvania's 13 mobile and 19 retail sportsbooks saw an increase in their combined handle of over 16 percent from July and 8.3 percent from last August. A total of $393 million was bet on sports in Pennsylvania in August with a reported hold of 7.8 percent generating $30.6 million in gross revenue and $22 million in adjusted gross revenue (AGR) after deductions for promotions and sign-up bonuses.
And although the handle was up this August over last August, the gross revenue dipped from $42.2 million last year to $30.6 million this year due to a higher hold, or win rate, last year. Nevertheless, the state collected $7.9 million, or 36 percent of the $22 million adjusted gross revenue for the month.
DraftKings Challenges FanDuel's Dominance
As for the online books leading the pack, DraftKings has recently been toppling FanDuel as either the most popular sportsbook (as measured by the monthly handle) and/or the biggest revenue producer in many states across the country.
Pennsylvania was its latest conquest in terms of revenue as the Boston-based bookmaker reported $9.4 million in gross revenue and $7.3 million in adjusted gross revenue after taking in $112.5 million worth of wagers.
However, FanDuel led the way with $133.4 million in online betting volume but due to a lower hold than DK, it produced $9.2 million in gross revenue and $5.3 million in AGR, which placed them No. 2 in the state in that category.
PENN Entertainment's Barstool Sportsbook showed an enormous rebound from July as it did $28.4 million in accepted sports bets which was more than double from last month and profited $1.1 million. Barstool Sportsbook will soon be a vestige of the past as it will morph into ESPN Bet in the coming months, not only in Pennsylvania but in every jurisdiction in which it currently operates.