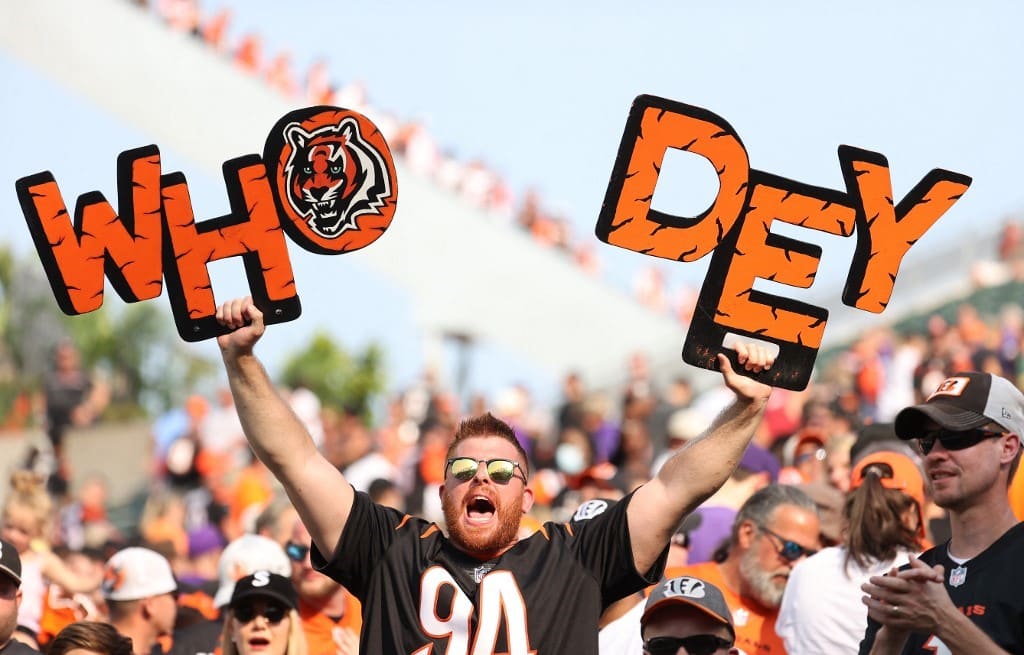 There is a new player in the saturated Ohio market, but they plan to be unique and bring back bookmaking in an old-school way by taking sharp action and not cutting limits on winning customers.
Old is New Again
We have seen a wave of companies pining to break into the U.S. sports betting market ever since PASPA was overturned in 2018. And despite more and more states legalizing, licensing, and regulating sports betting, we see a duopoly dominating virtually every market in which they stake a claim.
FanDuel and DraftKings comprise that duopoly and they reign supreme in Ohio as they do in most, if not all, of the markets they service. There are a total of 19 online sportsbooks in the Buckeye State, but Prime Sportsbook just became the 20th and they vow a new approach to what has become a sanitized industry.
Joe Brennan Jr. is the executive chairman of the Prime Sportsbook and he has partnered with Adam Bjorn, an industry veteran, and the COO of Plannatech, the company in charge of the technical and risk management end of the newly-formed business.
Together they believe they can establish their new enterprise in a way not often seen among the slick interfaces and the endless parlay bonuses that have become the American way of bookmaking.
"What happened after PASPA is everyone went running to the Brits. It was actually kind of disturbing — you had all these American casino companies operating for a half-century in Vegas, and I always figured they'd extend their reach out to New Jersey and other places," Brennan said.
"Instead, they panicked, went to the Brits, who have been doing this online stuff for decades. They had the tech but also brought over this style of betting that was inconsistent with the U.S. marketplace. It was low stakes, [and] the bookmaker could limit you if you strung together some wins or found you dangerous."
Sharps Welcome at Prime
The vast majority of recreational sports bettors don't have to worry about their limits being cut, but some professionals understand that reality all too well. And although most sports bettors flock to the major brands for their signup bonuses and daily odds boosts, there are others who would prefer that a shop have high limits and an open-door policy to sharp play.
"Even though Adam and I are coming late to the dance, I think we're well positioned," said Brennan, a Sports Betting Hall of Famer who helped spearhead the movement to legalize sports betting in New Jersey and the rest of the country. "No one other than Circa is offering that type of alternative to the offshore market."
Brennan added, "We're bookies, our product is bets, so don't expect us to have a slick interface. Think more artisanal in nature. This is farm-to-table sports betting. It's more about treating the customer right and our back-end process. Judge us against that."
"We're not doing a big ad campaign, we're not going to acquire everyone and figure out how to monetize later," Brennan said. "We're going to get good customers one by one in an organic way."
As for how they will enter the market, Brennan said, "We're coming out quiet to start. The first thing we want to do is appeal to bettors who are getting bumped out of the existing regulated sportsbooks. That's our first strategy, rather than glazing the Earth with a coating of free bonus money."