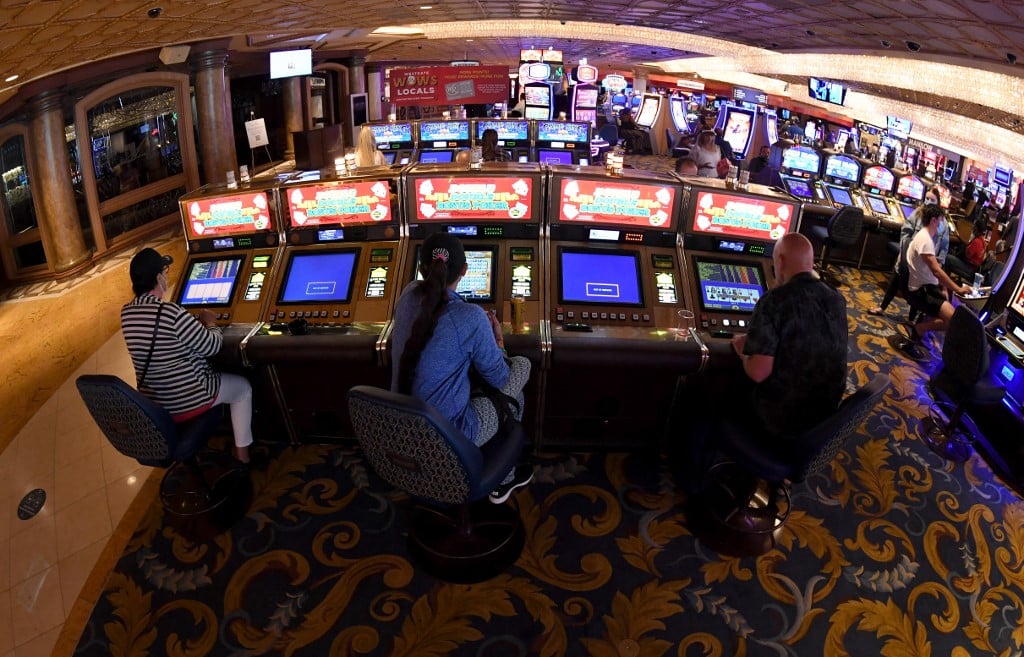 Ocean State Governor Dan McKee made online casino gambling a reality when he signed S948 and H6348 into law late last month which will make Rhode Island just the seventh state in the nation to allow iGaming.
Bally's Monopoly Continues
If you want to gamble in Rhode Island then you must do it through gaming giant Bally's. The Rhode Island-based company operates the only two casinos in the state and is the sole top online sportsbook provider as well.
And now they will also be the only iGaming platform provider when online casino gambling launches sometime after March 1, 2024, when it goes into law. The company's $2.7 billion acquisition, Gamesys, will power the platform and has many different iGaming brands such as Rainbow Riches Casino, Virgin Casino, and Tropicana Casino to name a well-known few.
However, some objected to Bally's monopoly on sports and casino gambling in the state, and an argument was presented by Jon Mandel of the Sports Betting Alliance – a coalition of online gaming giants BetMGM, DraftKings, FanDuel and Fanatics — who pointed out that Rhode Island would be the only state aside from Delaware "whose residents would be limited to a single choice when it comes to iGaming."
"The result will be no different than mobile sports betting," Mandel said of Bally's exclusive online sports gaming contract that the state recently renewed.
"Residents will (1) continue to use the illegal market; (2) drive into Connecticut; or (3) wait until Massachusetts legalizes iGaming to then cross the border, to the benefit of that state, not Rhode Island," he predicted.
Crossing Borders and Maximizing Tax Revenue
Mandel illustrated his point by citing statistics from the first month of mobile sports betting in Massachusetts, Rhode Island's abutting neighbor to the north, and stated, "GeoComply identified 1,761 instances of a Rhode Island resident first attempting to access a Massachusetts sports betting app in Rhode Island and then traveling to Massachusetts and successfully logging into an app. "
Mandel concluded with "multiple iGaming operators will generate significantly more tax revenue for the state than if the state grants one company a monopoly."
State Gets Big Cut, Users Get Live Dealers
The deal that was ultimately hammered out and signed into law will see the state receive 61% of digital slot machine revenue while getting a 15.5% cut of table games' profit. The slot machine revenue share was up from the original 50% while table game profit decreased slightly from 18%.
Senate President Dominick Ruggerio believes the law fills an important void for residents who want to gamble but may have neither the time nor the inclination to make the trip to one of the state's two commercial casinos, Bally's Tiverton and Bally's Twin River Lincoln.
Through a press release, Ruggerio stated, "This legislation provides an added convenience to Rhode Islanders who would like to play the existing table games offered at Twin River via their mobile devices. It helps ensure the continued strength of the state facilities in the competitive regional gaming market, and in so doing protects an important revenue stream that provides funding for vital state programs and investments."
Unlike the sports betting law which allows users to be 18 years or older, the online casino gaming law requires all users to be 21 and over. There is also another legal quirk in that live dealers must be used on all table games.
---