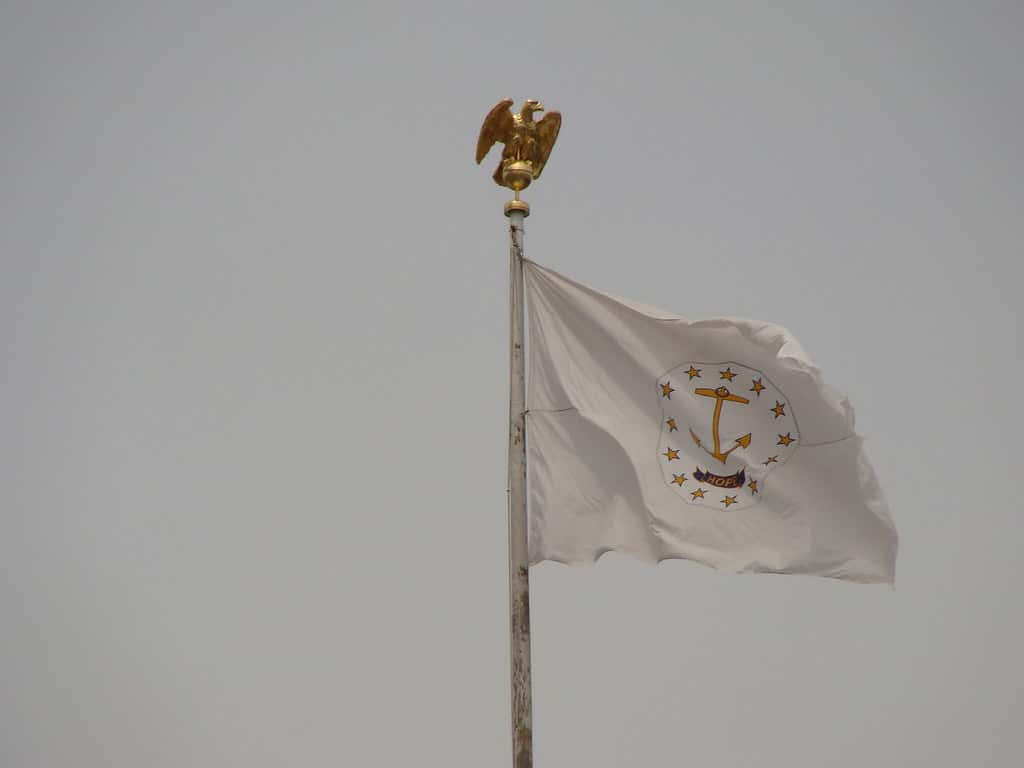 Sportsbooks' handle and revenues were down markedly through the first eight months of this year compared to last, but now that football has arrived the sportsbooks are hoping to make up lost ground and end 2023 in winning fashion.
Summer Slump
According to data from the Rhode Island Lottery, August's handle was $22.4 million, a substantial 18.8% decline from the $27.7 million wagered in August 2022. Naturally, revenues suffered as well with just shy of $1.4 million being generated on a 6.1% hold which was a stunning 54.5% decrease from last August.
Of the $22.4 million wagered, $17.7 million came via mobile sports betting while $4.8 million was generated through the two retail sportsbooks in the state, Bally's Twin River ($2.8 million) and Bally's Tiverton Casino ($1.9 million).
And of the nearly $1.4 million in revenues, mobile betting accounted for over $1.2 million while the remaining was produced by Twin River ($234,649), with Tiverton registering a $90,550 loss to their customers.
Handle and Revenue Plummet
Rhode Island sports betting faced a slump in August, with the handle dropping from $53 million in FY2022 to $42.7 million in the first two months of this fiscal year, marking a 19.4% decrease.
The revenue decline is even more severe with sports betting profits currently at a combined $3.3 million in July and August, a drop of 44.1 percent, from the same two months in 2022.
The sports betting malaise in Rhode Island has much to do with regulated and licensed sports betting launching in Massachusetts, its neighbor to the north. The Bay State launched retail sports betting on January 31st while the mobile books went live on March 10th.
This means Massachusetts sports bettors no longer have to cross the border to make their bets in Rhode Island – or New Hampshire, Connecticut, and New York for that matter. Thus, it is doubtful Rhode Island will be able to reclaim that lost ground.
iGaming on the Horizon
The good news for Rhode Island is that iGaming will be live next year which will undoubtedly serve as a revenue boost to the state. Governor, Dan McKee, signed Senate Bill 948 into law last June and Bally's stranglehold on casino gambling in the Ocean State will expand into the digital realm, set to launch in April 2024.
The President of the Rhode Island Senate and sponsor of the iGaming bill, Dominick J. Ruggerio, said at the time, "This legislation provides an added convenience to Rhode Islanders who would like to play the existing table games offered at Twin River via their mobile devices."
The Senate President also added, "This is a focused version of iGaming that is ready for implementation. This iGaming legislation is constitutional, is geared to mature users, contains education provisions for problem gamblers, and preserves the revenue allocation percentages as they are currently in place."
The state will receive 50% of the profits from virtual slots and 18% from online table games and will be governed by the Rhode Island Division of the Lottery.