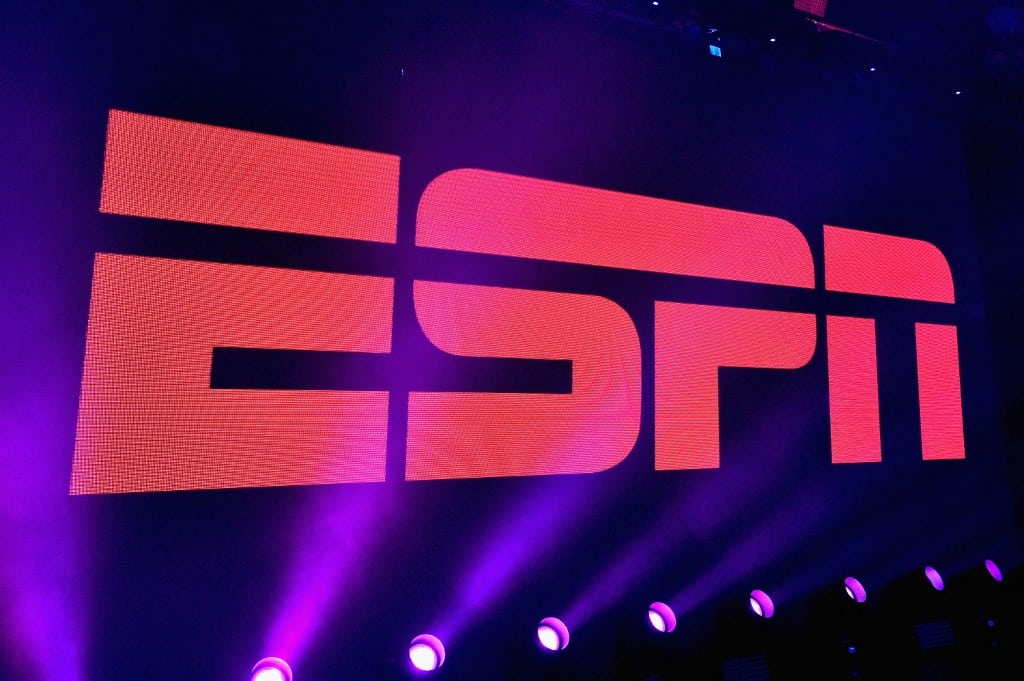 That headline might not seem real but it is. ESPN is rumored to be interested in the sports betting business. There is still a long way to go before that can become reality, nonetheless when the biggest name in sports entertainment talks, people will listen.
What's the Buzz?
Any new venture that ESPN embraces will always make a lot of noise but this time it's different. According to reports, ESPN is exploring the possibility of a $3 billion deal that would give them a much bigger footprint in the legal sports betting world.
The details of the deal aren't fully clear as there is nothing official yet. However, the thing that's giving this story some traction is that, apparently, they are seeking to license their brand to major sports betting entities.
The deal would involve either Caesars or DraftKings, or possibly both considering they are both partners of ESPN and two of the sportsbooks featured in the Odds Trader app.
Basically, it could see a branding deal for ESPN that would be used on digital sportsbooks.
Back in 2020, ESPN partnered with William Hill (owned by Caesars/Eldorado Resorts) and DraftKings in a deal that saw them finally embrace the new (at that time anyway) legal sportsbook market.
What made the news a big deal at the time, other than ESPN being involved, was that they were the last of the four major broadcast networks to fully embrace sports betting.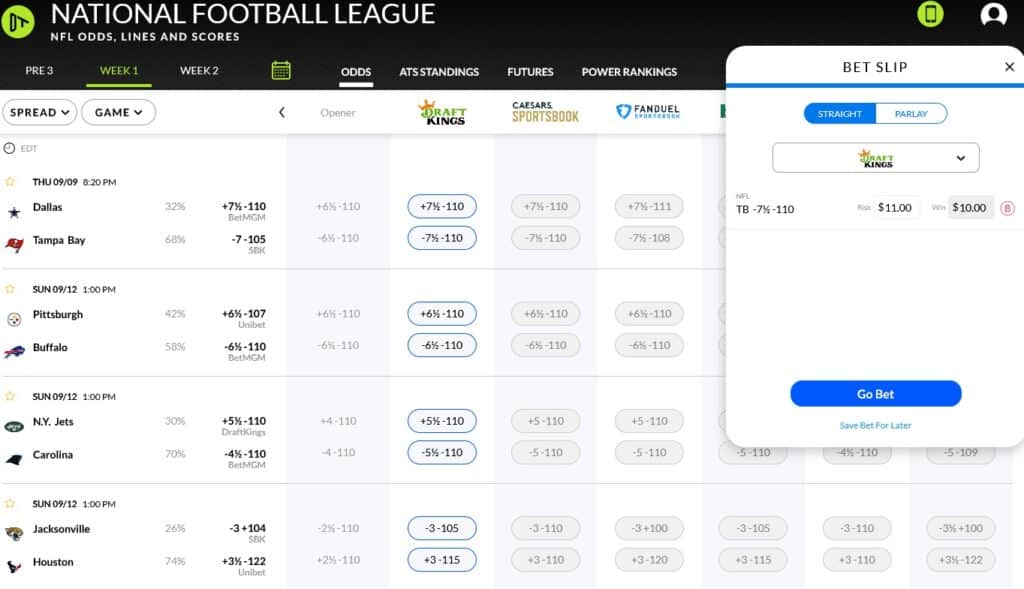 Complicated Business Arrangement for Ownership
For those of you not aware, ESPN is owned by Disney and that alone makes this possible deal all the more complicated. To say Disney protects their image at all costs would be the understatement of the century.
ESPN figures that appear on your favorite shows routinely reference their relationship with Disney anytime a subject comes up that might be considered controversial. Employees know to toe the line but it's even bigger than that.
Disney has actually fought against gambling entities in the past. Back in 2018, Disney fought against casino expansion in South Florida. They didn't just fight by voicing their displeasure either; they put up big money to stop the competition from moving into their backyard.
The anti casinos initiative, at the time known as Amendment 3, had $27 million in funding. Of that money, $26 million came from Disney and the Seminole Tribe.
The Tribe runs one of the biggest casinos in the country and owns several others in the state of Florida.
It's quite ironic then that a few years later, ESPN would be considering getting more involved with sports betting than they already are. Players in Florida and across the country that don't yet have access to legalized sports betting can go to OddsTrader once this changes.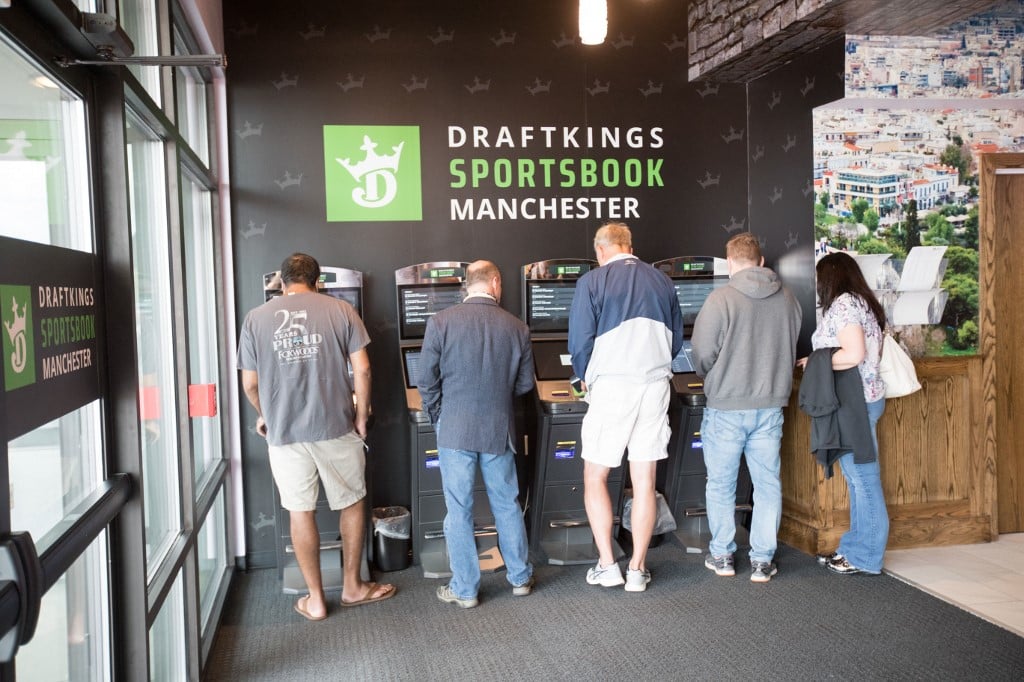 Keyword
OddsTrader currently offers betting odds comparison in Illinois, Colorado, New Jersey, Pennsylvania, Tennessee, Indiana, Michigan, Virginia, Iowa and West Virginia.
In terms of this rumored deal, Disney has the perfect excuse. ESPN is the biggest name in sports, it would be odd for them to not be involved in legal sports betting.
The keyword there being legal. Also, even in Florida where Disney has a stranglehold on the entertainment industry, it appears that legal sports betting is coming sooner rather than later with the deal that the Seminole tribe was able to secure.
This is far from a done deal but ESPN being in the sportsbook business would be an absolute game-changer.