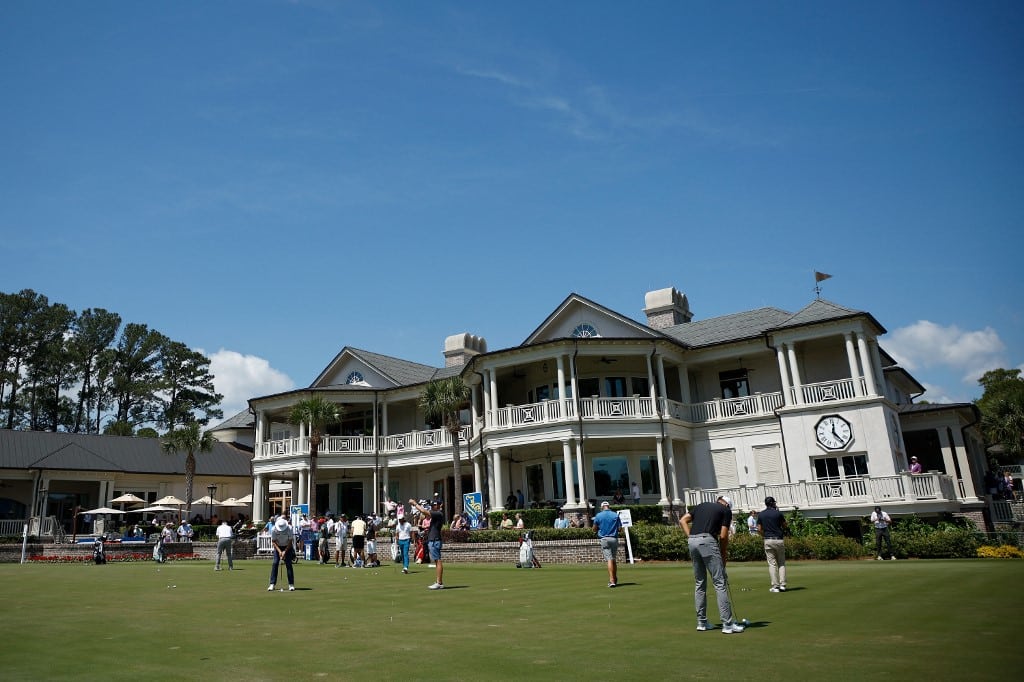 A new bill was introduced in an attempt to legalize sports betting in South Carolina. This marks the second attempt in the last three years. HB 5277 is quite expansive and would include professional sports entities to apply for licenses as well. It would also include the ability to bet on college sports as well as esports.
HB 5277 Hoping to Appeal to Lawmakers
The legislative session is scheduled to end on May 12th in South Carolina. The bill will need to be approved by both the House and the Senate before Gov. Henry McMaster gets to make his decision.
A lot needs to happen between now and then as we all know. HB 5277 is the second attempt in the last three years to bring legal sports betting to South Carolina.
This bill, which is sponsored by Republicans William Herbkersman and Todd Rutherford, is still waiting for a vote from the House Judiciary Committee.
There is a long way to go before sports betting is legal in South Carolina and before that happens, some of the details of the current bill will probably have to change to satisfy everyone.
What Does HB 5277 Look Like?
There are no professional sports teams in South Carolina but that hasn't stopped HB 5277 from including professional entities. The PGA Tour and National Stock Car racing events would be eligible to apply for a sports betting license and partner with future operators.
The bill will offer between 8 and 12 online sports betting platforms which is a big deal. It has already been proven in other states that have launched that it is impossible to maximize profits without online/mobile wagering.
The bill also calls for a tax rate of 10% on adjusted gross revenue from sports betting. Once approved for a sports betting license, operators would have to pay a $500k a year fee as well as an application fee that is not refundable.
South Carolina is in the heart of SEC country so the fact that betting on college sports is included in the bill is a big deal. If they were to legalize, South Carolina would only be the 5th state in "SEC Country" to legalize.
Conservative and Religious Groups Will Be Opposed
While five states in the powerful SEC might seem surprisingly low to some, we need to remember that most states that compete in the SEC conference are also quite conservative, to say the least. That means that something as progressive as legal sports betting will be met with a great deal of opposition in this part of the country by several different groups.
Betting would be restricted to individuals that are 18 or older and there is some language in HB 5277 that might appeal to those that would be naturally opposed to legalizing sports betting. According to the bill, 80% of revenue from sports betting would be allocated to the education lottery.
Another 15% would go to the general fund which handles things such as; roads, public buildings, and transportation.
Players in South Carolina across the country that don't yet have access to legalized sports betting via mobile, can go to OddsTrader once this changes. OddsTrader currently offers betting odds comparison in Illinois, Colorado, New Jersey, Pennsylvania, Tennessee, Indiana, Michigan, Virginia, Iowa and West Virginia.