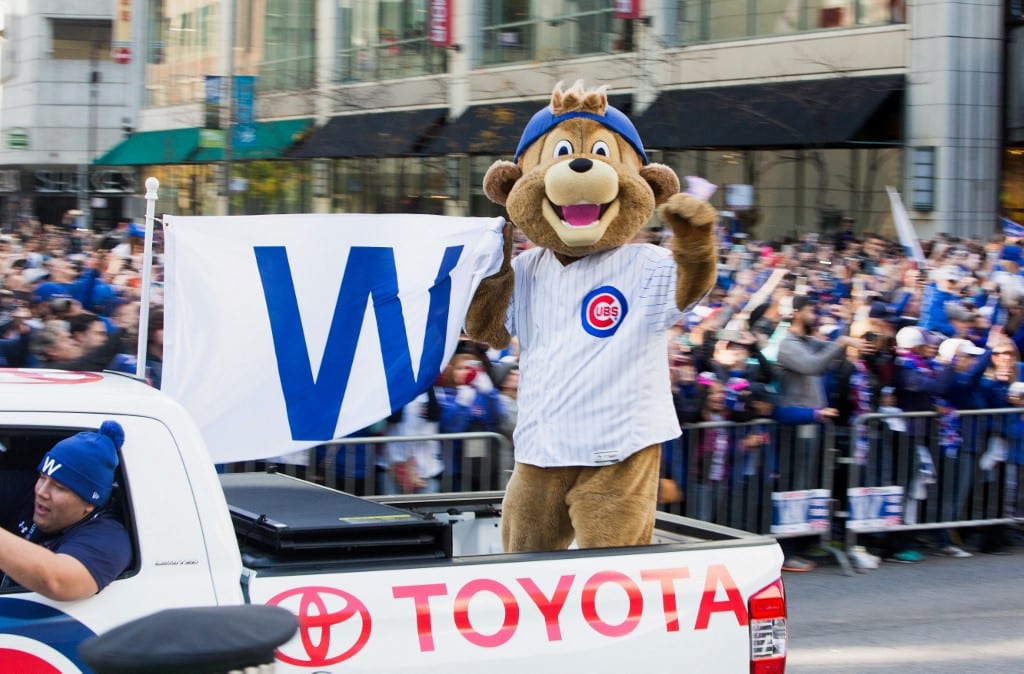 Since launching their legal sports betting market, Illinois has shown us that they are a force to reckoned with. As you would imagine, the city of Chicago has a lot to do with that and their footprint in the industry might get even bigger. There is a growing conversation around stadium sports betting in Windy City.
Chicago Is a Sports Mecca
Everyone knows that Chicago is one of the sporting meccas of North America. Whether it's college or professional sports, Chicago is right up there with New York and Los Angeles in terms of major markets in the country.
For those of you that pay attention to the legality of sports betting, you'll know that Chicago has a leg up on both of those cities. While New York has started to get their act together by finally legalizing online sports betting. As for Los Angeles, they are nowhere near legalization let alone launching. With most of the States surrounding Illinois already fully operational, the Midwest is becoming the epicenter of legal sports betting in the country with Chicago shining bright.
The city boasts eleven brick-and-mortar sportsbooks as well as six online entities as well. Now there is a growing conversation surrounding the possibility of stadium sports betting coming to the Windy City. While that possibility is exciting, there will be the opposition that is to be expected in a market like Chicago. There's also the issue of the cost of doing business which in Chicago is already higher than most of the rest of the country.
Expect a Raised Tax Rate
The cost of doing business in the Chicago sports betting market is one of the highest in the country. It's certainly the highest in the state. Sportsbooks in Chicago pay 17% compared to 15% in the rest of the state. The conversation around stadium sports betting in Chicago includes an extra 2% tax on top of the 17% that stakeholders are already paying.
To be clear, when the law allowing legal sports betting in Illinois was passed back in 2019, there was a provision that would allow brick and mortar sportsbooks in stadiums at Chicago sports venues. Illinois is only one of three jurisdictions where this is allowed. The other two, being Arizona and Washington D.C. who already have deals in place with local stadiums.
DraftKings already has a deal with the Chicago Cubs to open a sportsbook at Wrigley Field. It remains to be seen if the professional sports teams in the city of Chicago will be ok with this 2% tax increase. They have expressed in the past that the current price already makes things very difficult and that any increase would threaten the entire operation.
Opposition Concerned About Market Share
As is always the case when states are trying to work out the details of their sports betting market, there will be opposition to anyone trying to come in and get a piece of that pie. There are only so many slices to go around and at the moment, there are several stakeholders that are not happy with the possibility of stadiums getting involved in the market.
While their concerns are legitimate however this is not bad for sports bettors. With all due respect to the existing entities in Chicago voicing their concerns, the possibility of sportsbooks at sporting venues is a win for sports betting fans in Chicago.
Players across the country that don't yet have access to legalized sports betting via mobile, can go to Odds Trader once this changes. Odds Trader currently offers betting odds comparison in Illinois, Colorado, New Jersey, Pennsylvania, Tennessee, Indiana, Michigan, Virginia, Iowa, and West Virginia.