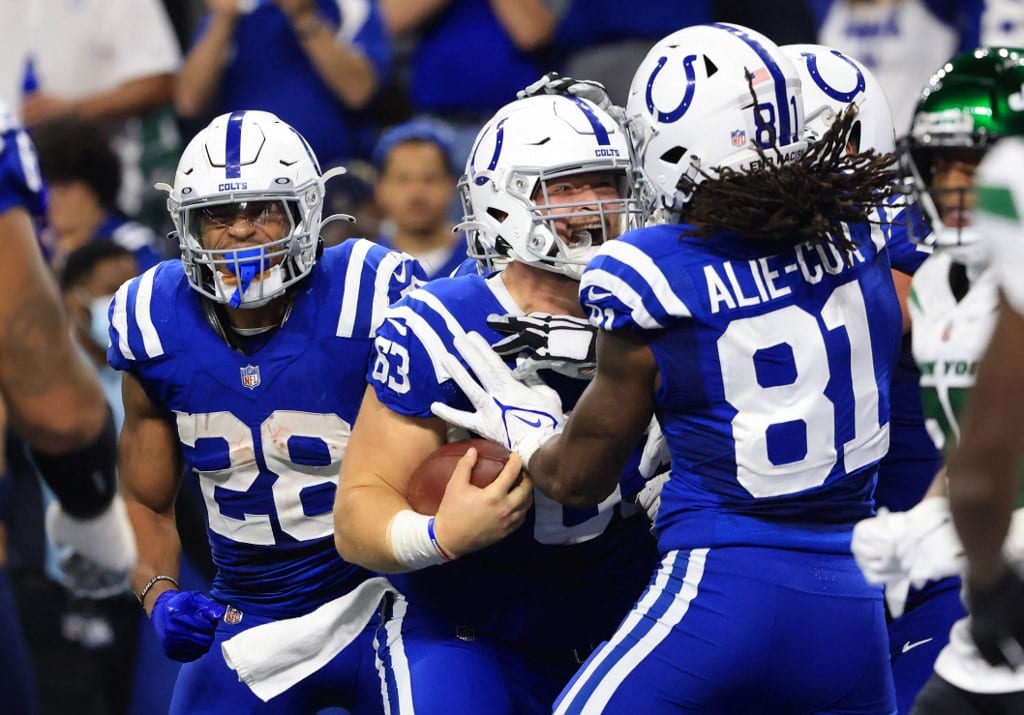 For a second consecutive month, Indiana was able to have a strong hold while their overall handle increased.
These are all good signs for this time of year, as high season has officially started with NFL and college football having kicked off.
The hold posted by Indiana sportsbooks in August was the third highest since launching.
Indiana Posts Strong August Revenue
For the twelfth time, Indiana has surpassed $25 in revenue for a month. Having launched approximately 36 months ago, it's an indication of just how strong the sports betting market in Indiana is.
It's certainly one of the most competitive in the country which is always a win for the consumer. There is no shortage of sportsbooks to choose from with betting options abundant in the Hoosier state.
The $25.4 million in revenue for August represents a 53.9% increase when you compare it to August of 2021. With the high season now in full swing, expect the returns for September to be very profitable. There are no signs of Indiana sports bettors slowing down anytime soon, which means a ton of tax revenue for lawmakers. 
Double Digit Hold Key to Revenue Increase
According to the Indiana Gaming Commission, the state took in $238 million in handle for August. That's a 14.1% increase from July, which is not uncommon considering the lack of betting options in the summer. August did break a streak of declining handle that spanned four months. In terms of taxable revenue, the state was able to make $2.4 million. 
August also saw the third-highest hold percentage ever recorded by the state at 10.7%. It's also the first time that Indiana has ever posted consecutive months with a hold of over 10%.
Although technically this means that the public is losing at a high rate, this doesn't happen very often. The state hadn't posted a hold of over 10% since they originally launched back in late 2019. 
Players across the country that don't yet have access to legalized sports betting via mobile, can go to OddsTrader once this changes. OddsTrader currently offers betting odds comparison in Illinois, Colorado, New Jersey, Pennsylvania, Tennessee, Indiana, Michigan, Virginia, Iowa and West Virginia. 
Indiana is a Sports Betting Powerhouse
Since launching back in 2019, Indiana has taken in $8.8 billion in handle. That comes in sixth place in the post PASPA era. When you take into consideration the six of the five states ahead of them, the feat is all the more impressive. Only New Jersey, New York, Pennsylvania, Illinois, and Nevada have generated more in handle during the same period. 
Let's start with Nevada, the only state that is smaller than Indiana. Although Nevada is half the size, they've also been one of the world's premiere gambling destinations for decades.
As for the other four states ahead of Indiana, three of them rank in the top ten in the country in terms of size with New Jersey coming in at eleventh. Indiana ranks seventeenth in terms of population. 
Known as a basketball state, Indiana is in the heart of "Big Ten" country, one of the blue bloods of college athletics. With the NFL, college football, college basketball, and NBA coming up in the next two months, expect more records to be broken in the Hoosier state.
---