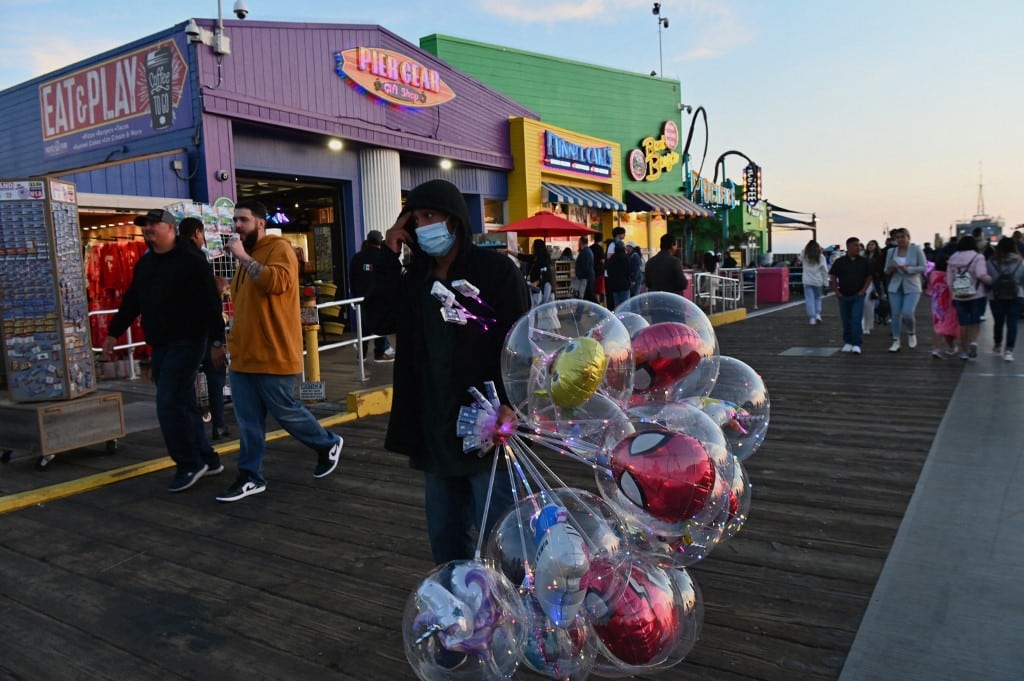 The road to legalized sports betting in California goes through the tribes one way or another. They aren't the only players in town with the card rooms also interested in getting involved. Their legal battles with the tribes have been well documented over the years and now that online sportsbook operators are sniffing around, the tribes are making their position clear.
Legalization in California Involves Several Entities
In California, gambling is controlled by the tribes and much to their annoyance, the card rooms. It's way too difficult, to sum up, this contentious relationship in a few sentences but it's also impossible to understand the gambling landscape in California without it.
Simply put, the tribes feel like the card rooms are illegal. They feel so strongly about this that they've sued both the card rooms and the state for breaking gambling compacts. Although the tribes did not win in court, as you can imagine, this has made an already bad relationship even worse.
Now that legal sports betting is the new conversation of the day in California, both sides are being pushed further apart than ever. With that in mind, we still haven't even mentioned sportsbook operators that are dreaming of all the potential money there is to be made in a California legal sports betting market. As of right now, that is wishful thinking without tribal support.
Tribes Do Not Want to Play Ball
The state of Washington is proof that sportsbook stakeholders and tribes can come to an agreement. The Spokane Tribe have come to an agreement with Caesars to open a sportsbook at one of their casinos. They are not the only tribe in the state to strike a deal but to be fair, we are comparing apples to oranges in some sense. It's much easier to make a deal without existing bad books which is the case in California.
That is why it's not that surprising to hear that the tribes in California do not want to play ball at all. In other words, they have said that they would rather see their own sports betting initiative fail than allow commercial entities to succeed. Now that doesn't mean that they wouldn't make a deal. What it does mean is if any deal were to be made, it would clearly have to be very favorable to the tribes.
For context, they've done this in the past so this is definitely not a bluff. They did it a few years ago when they killed a sports betting bill that was brought forward by the California State legislature. They were so successful in fact that the bill was pulled even before it could be voted on.
California tribes operate about 70 casinos which effectively gives them control over gaming in the state. Of course with the exception of the card rooms and horse racing. What is clear is, until the state can make a deal to get the tribes on board, there will be no legalized sports betting in California anytime soon.
Players in California and across the country that don't yet have access to legalized sports betting via mobile, can go to OddsTrader once this changes. OddsTrader currently offers betting odds comparison in Illinois, Colorado, New Jersey, Pennsylvania, Tennessee, Indiana, Michigan, Virginia, Iowa and West Virginia.