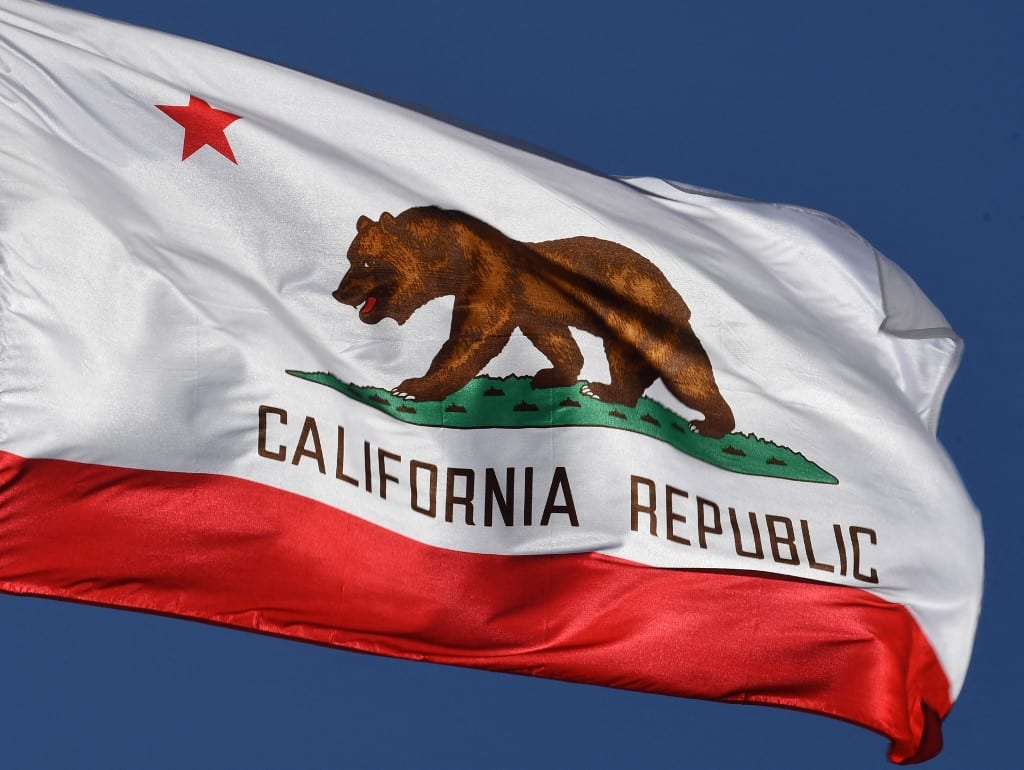 Legal sports betting will not happen in California without the support of local tribes. After years of tense negotiations between the different factions involved in the potential future California market, it appears that tribal support is starting to come around.
There's still a very long way to go but it does appear that hope is on the horizon.
Tribal Support Growing in California
Legal sports betting has little to no chance of launching in California without tribal support. Anyone familiar with the gambling scene in California could have told you that considering the tense relationships the tribes have had with the state government and the local card rooms.
If you aren't familiar with that situation, it is simply too in-depth to cover here. What you need to know to understand how bad it got is that the tribes sued the state of California and it went all the way to the Supreme Court.
With that in mind, it's easy to understand why the tribes don't exactly trust their local government. Hope does appear to be on the horizon however in the form of Proposition 27 which will appear on the November ballot. Recently, a third Californian tribe has endorsed the measure which is great news for local sports betting fans.
What is Proposition 27 in California?
Let's start with the most important point; Proposition 27 seeks to legalize online and mobile wagering in California. That is a huge deal considering what we've seen with other states that have already launched their legal sports betting markets.
To keep it simple; it is simply not possible to maximize the earning potential in your state unless mobile/online wagering is legal.
We've seen countless examples of why it isn't possible and with a state as big as California, both population-wise and in terms of land mass, being able to make a wager without having to go to a specific location, as is the case with retail wagering, would not make any sense in California at all.
The big catch with Proposition 27 is that legal sports betting would only be offered by federally recognized Indian tribes and eligible businesses that contract with them. It's hardly surprising that the tribes would include that type of provision in a bill they endorse. There would be a 10% tax on sports wagering revenue and licensing fees.
Homelessness Would Receive Financial Backing from Tribes
Homelessness in the state of California has been a problem for decades and there doesn't seem to be a solution in sight. The tribes have seized that opportunity to use their bid as a possible solution to the problem facing their state.
Upwards of 85% of the remaining revenue after taxes would be allocated to homelessness programs. The other 15% would go to non-participating tribes.
Three Tribes in Support Already Have Casinos
One thing the three tribes that have endorsed Proposition 27 have going for them is that they already have the infrastructure. All three tribes already have existing casinos so it would just be a matter of partnerships and the logistics of how those would work.
Essentially, the tribes could either partner up with an existing operator or choose to run their own platform.
Players in California and across the country that don't yet have access to legalized sports betting via mobile, can go to Odds Trader once this changes. Odds Trader currently offers betting odds comparison in different states like Michigan, New Jersey, and Virginia.
---