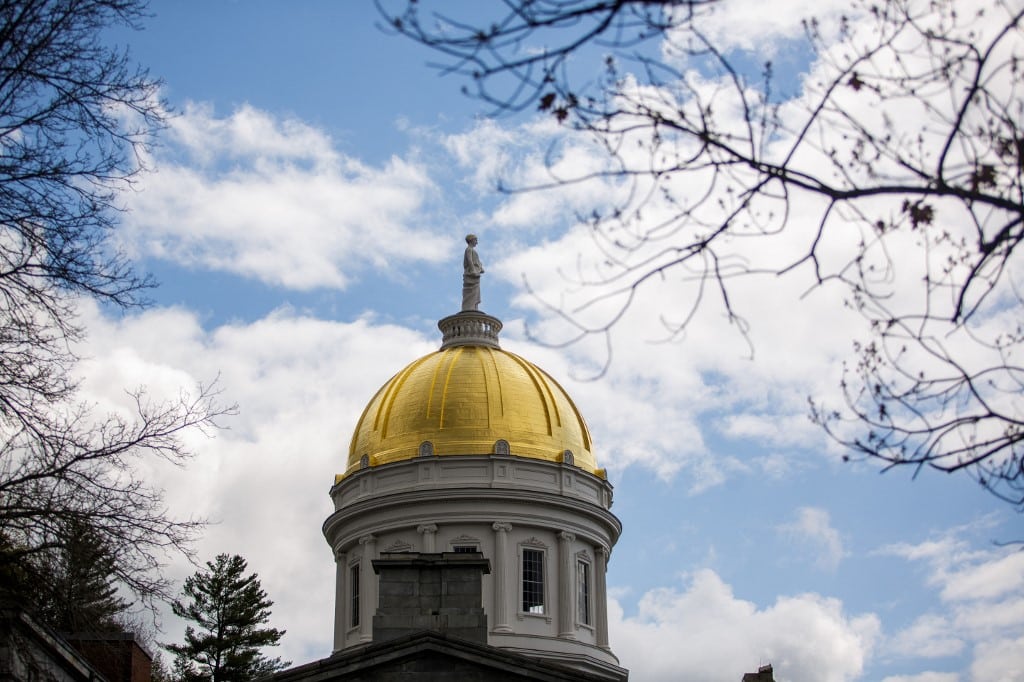 The Green Mountain State recently joined a growing list of states that have legalized online sports betting and now residents are wondering when the launch will occur.
Vermont Joins the Club
The deluge of tax revenue generated by sports betting throughout the nation has states reversing their once intractable opinions and hopping aboard the gravy train. Vermont is the most recent example of a late-to-the-party convert and the last remaining holdout of the New England states to legalize sports betting.
However, it will soon reap the benefits of an untapped revenue stream that is estimated to generate $2 to $3 million at the outset but could ultimately deliver as much as $10 million per year to the state's tax coffers.
Once the bill was passed there was little suspense as to whether Republican Governor Phil Scott would sign the bill. "I first proposed Vermont legalize sports betting several years ago and I'm happy the Legislature has come to an agreement, as well," Scott said in a statement. The governor also added, "We know many Vermonters already participate in the marketplace, and bringing it above board provides important resources and consumer protections."
Those in Vermont who wished to place a bet had several avenues available to them as bordering states, New York, Massachusetts, and New Hampshire all offer online sports betting as does its neighbor to the north, Quebec. The offshore sites are also accessible with just the click of a mouse.
"It captures lost revenue which would otherwise go to other states or offshore criminal organizations," said state Sen. Alison Clarkson (D-Windsor). "It moves sports wagering from the dangerous illicit market to a safe, legal, and regulated market."
What's in the Bill?
The bill includes online sports betting only with no retail or in-person wagering to be allowed. Reports have shown that well over 90 percent of sports betting revenue is derived through the online market while just a fraction of the wagers are made through brick-and-mortar sportsbooks.
There will be as many as six top U.S. sportsbooks that will each pay a $550,000 annual fee and $110,000 every three years to renew their licenses. The platform providers will be taxed at 20 percent of adjusted gross revenue, the same level as nearby Massachusetts, and professional, as well as college sports, will be allowed on the betting menu. However, in-state colleges and universities will be prohibited from the marketplace.
Profits will be deposited into the state's newly created Sports Wagering Enterprise Fund in which some money will be earmarked to cover additional administrative costs for the Liquor and Lottery Department, estimated at $500,000 per year. There will also be a problem gambling fund that will receive $250,000 annually to support the programs and counselors to treat those with gambling addictions.
Sports betting in the state is expected to launch in January 2024 and will be run under the authority of the Vermont Liquor and Lottery Department. It is also the body that will vet prospective online betting companies, set the rules and protocols, and ultimately oversee awarding of licenses.
Lottery Commissioner Wendy Knight said her agency will determine how sports betting is to be advertised in the state with a mandate to make sure that no one under the minimum sports betting age of 21 is targeted in those advertisements.
---