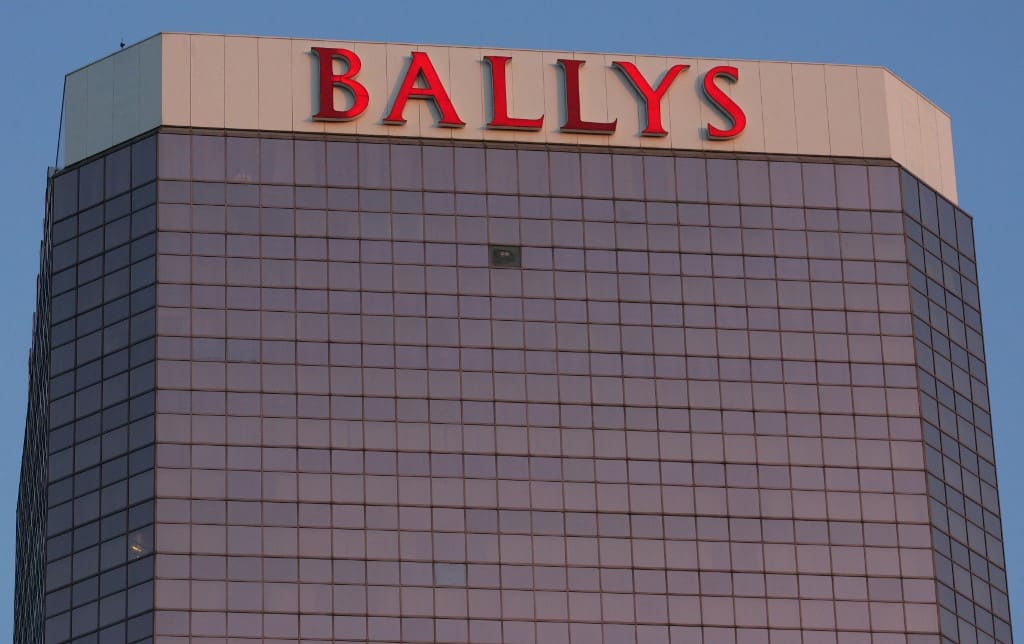 Bally's has announced it has stopped accepting wagers and deposits in anticipation of its June 30th deactivation and set up a new platform powered by Kambi.
Prepare to Relaunch
Bally Bet is available in four states; New York, Arizona, Indiana, and Iowa but customers in all but Arizona will have until June 30th to withdraw their funds as the app will go dark after that date. Anyone who has not withdrawn their money will have a check sent to their address.
A specific date for the relaunch in those three states has not been nailed down other than the company stating it would be a few months before the new platform would be up and running.
The move signals the end to Bally's unsuccessful attempts to create its own platform and the nearly $3 billion to build out Bally Bet through the Bet. Works sportsbook platform proved to be money out the window. The company also spent roughly $90 million purchasing DFS operator MonkeyKnifeFight which Bally's ultimately shut down as well.
The man in charge of many of those financially disastrous decisions, former CEO Lee Fenton, was asked to step down from his post, and the new CEO, Robeson Reeves, characterized the performance in North America's interactive mobile market as "unacceptable."
Playing the Long Game
The decision to relaunch under the Kambi platform is a significant development for top U.S. sportsbooks and for a company that has deliberately launched late in the markets, they are in to avoid the financial bloodshed that comes with trying to compete with the online gaming giants like FanDuel and DraftKings that routinely offer outrageous signup bonuses to win new customers.
For instance, in the nation's most lucrative online sports betting market, New York, Bally's chose to sit on the sidelines until the feeding frenzy for early adopters had waned. As several competitors launched immediately in January 2022, Bally's chose to bide its time and enter the market seven months later in July 2022.
In an interview with CNBC's Contessa Brewer in January 2022, Bally's Chairman Soo Kim commented on his late-to-the-party strategy and said, "Oh yeah, we're OK with that. I think that look, we have a longer-term plan and I think part of this is why maybe our plan isn't fully being grasped by the public markets. The public markets tend to be very short-term minded, what's going to happen in the next earnings, what's going to happen at the next, you know.
"But we think that actually, the current version of sports betting is not a great business. It's a fine business, it's not a great business. We think that there will be a wave of consolidation that will rationalize promotions. But more importantly, I think people will stop competing with just free money but people will start competing with product."
A Last-Ditch Effort
The strategy, as unique and contrarian as it may be, has not panned out for Bally's. Since its launch in July of last year, Bally's has generated a total of $16 million in handle, a mere pittance when one considers that FanDuel, DraftKings, Caesars Sportsbook, and BetMGM have accepted $16 million or more in sports bets each week since August 21st, 2022!
The results have been equally as dismal in the other three states in which it operates but the change to Kambi will offer same-game parlays and many of the amenities that attract bettors to the more exotic bets which generate better win rates.
Ohio is slated to be the first to see the new and improved Bally's mobile platform powered by Kambi in conjunction with account management technology furnished by White Hat Gaming. An August launch is anticipated but whether this is a case of too little too late remains to be seen.
---